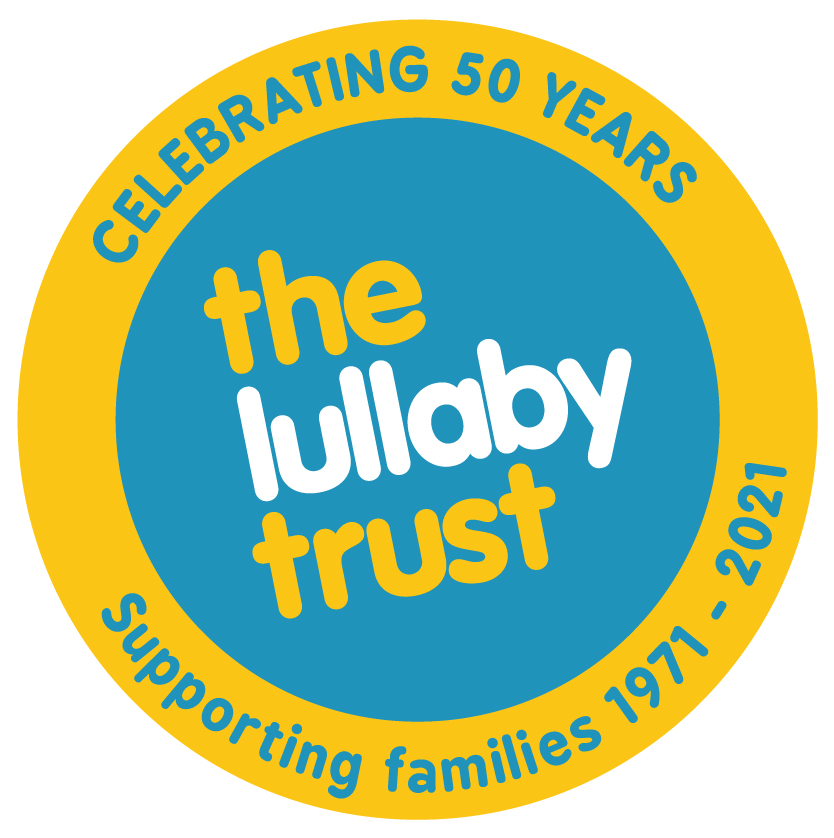 Major Gifts Manager
The Lullaby Trust
Location
Hybrid working between remote and London Bridge (one day a week in the office initially)
Closing: 2:15pm, 19th May 2022 BST
Job Description
The purpose of this brand-new role is to generate income for The Lullaby Trust through large financial donations from charitable trusts, foundations, statutory partnerships and individuals. There is a huge amount of scope to shape and develop a Major Giving programme at a nationally renowned charity, and really make your mark in the sector.
You will develop and grow charitable trust and major donor income streams through the development of new and existing relationships, and be responsible for identifying, researching, cultivating and managing a portfolio of new Trust and Major Donor relationships, as well as providing excellent stewardship and cultivation of existing funders.
The main function of this role will be:
1. Develop a Major Gift Strategy
2. Manage the Major Gifts Programme
3. Work with the wider team to deliver to income targets
Main Duties & Responsibilities
1. Strategy and Development
·      To work with the Head of Fundraising to create and implement a major gift fundraising strategy to support the overall income targets of the fundraising team
·      Work with the Head of Fundraising to investigate innovative and creative initiatives and opportunities for new and existing major gift & partnership income
·      To liaise with key colleagues in order to ensure fundraising makes the most of existing opportunities and is focussed on areas of income need
2. Manage the Major Gift Programme
Major Donors
·         Steward, and develop relationships with, a small number of existing major donor relationships
·         Research opportunities to engage with new donors
·         Undertake CRM analysis to identify potential major donors
·         Proactively cultivate a new pipeline of donors
·         Implement the major donor engagement strategy including individual stewardship plans based on their contact preferences
·         Plan and facilitate major donor engagement events
·         Work with senior committee members to engage their networks.
Trusts and Foundations
·      Effectively manage, maintain and build the trusts pipeline to maximise retention and income generation
·      Effectively manage trust funder relations to ensure continued support and meet reporting requirements
·      Continuously research warm, cold and lapsed trust & foundations, through a variety of resources
·      To work with colleagues internally to develop interesting and compelling funding propositions and contribute to other areas of fundraising
3. Work with the Wider Team
·           Work closely and collaboratively with the wider Fundraising and Communications teams to deliver professional and on brand communications to donors.
·           Keep abreast of the work of the wider organisation
·           Help organise events/special events when required
·           Contribute with general administrative tasks when required
Priorities for the year and key tasks are reviewed regularly. They are subject to updates in line with decisions made at the Lullaby Trust's strategic reviews, and funding requirements.
Removing bias from the hiring process
Applications closed Thu 19th May 2022
Removing bias from the hiring process
Your application will be anonymously reviewed by our hiring team to ensure fairness
You won't need a CV to apply to this job
Applications closed Thu 19th May 2022