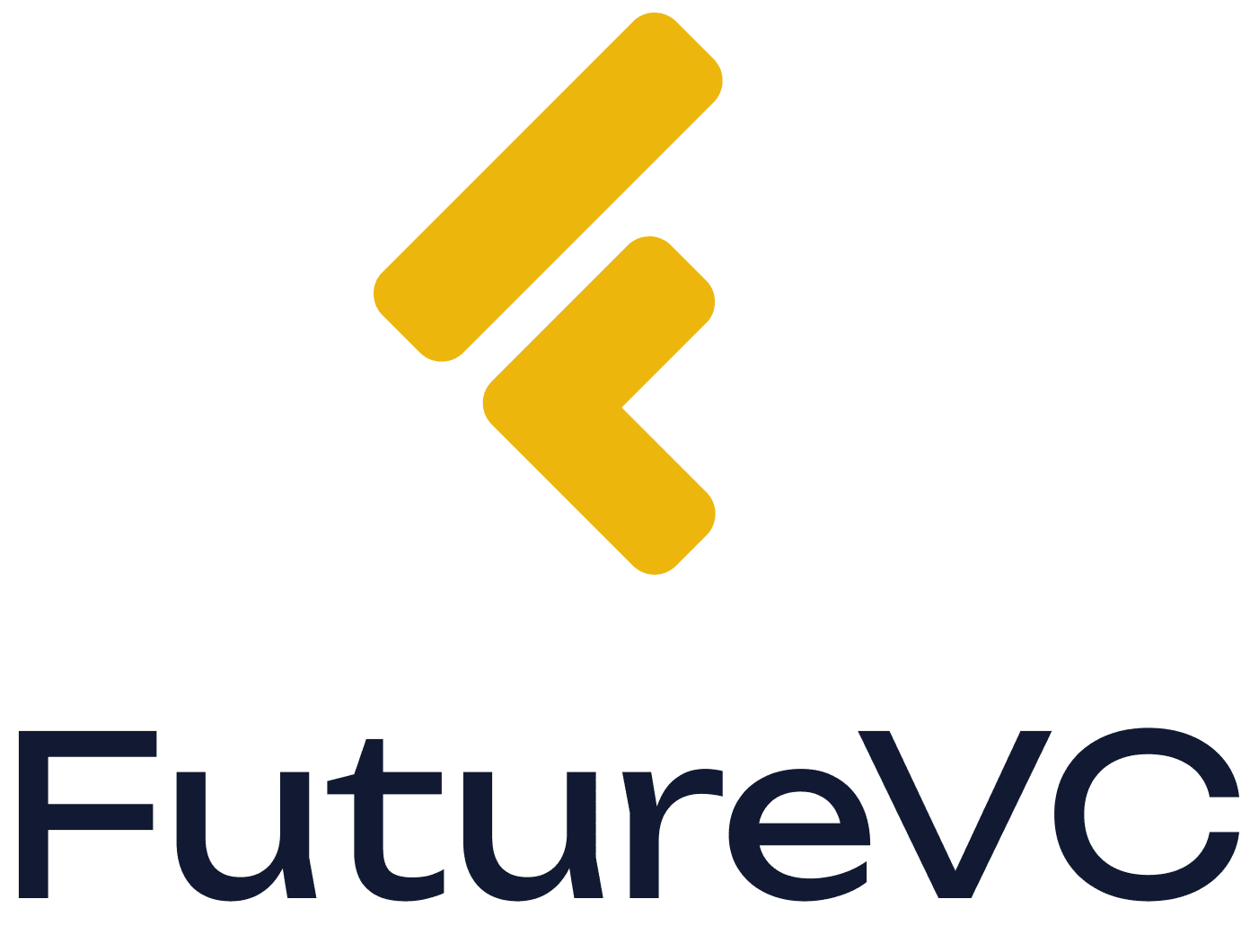 2023 Internship - Germany (6 month internship)
Future VC
Closing: 9:35pm, 21st Nov 2022 GMT
Job Description
Future VC was established to support talented individuals from backgrounds that are currently under-represented in venture capital, to help them learn about and work in VC, and in doing so improve the inclusiveness of the industry. Future VC was launched in 2018 in partnership with Diversity VC.
Future VC provides a six month, paid internship with leading Venture Capital funds. Participants gain the key skills and practical experience necessary to kickstart their careers in VC, including deep-dive masterclasses from worldwide industry experts.
When?
Masterclasses & Developmental sessions: 6 February - 28 April 2023. This will be limited to 2-3 hours per week. These sessions aim to prepare you with a good foundational understanding of Venture Capital, KPIs and key terminology.
Internship 1: 5 June - 14 August 2023 (paid, Full-time)
Internship 2: 11 September - 24 November 2023 (paid, Full-time)
Where?
Paid internships will be available in Germany We intend that the programme will be office based, but there may be a possibility for some of your internships to be remote. This will be determined on a case-by-case basis depending on the VC Fund you are allocated to.
Which funds will employ interns?
Over the past three years, our participating funds have included some of the world's top VC funds. More information about participating funds is available on www.futurevc.com and we'll also be making some announcements over Dec 2022 & Jan 2023. 
Preparing for a career in VC in several ways
Future VC's programmes are designed to upskill each of our participants in areas vital for accessing a career in Venture Capital, key components include:
Masterclasses offering deep dives into key topics such as financial modelling, transaction economics, fund mechanics and impact investing from some of the most respected investors around the world. The masterclasses will begin in February and require you to spend 2-3 hours a week watching live sessions. We believe this will help everyone going into an internship later in the year have an excellent foundational understanding of Venture Capital.

Mentoring delivered by those working VC

Peer-to-Peer Learning

Access to Jobs & Paid work opportunities

Developing soft skills such as networking, preparing for the recruitment process and starting a career in VC
Will I be paid & how much?
Yes, the internships will be fully paid. Funds participating in the Future VC programme have committed to paying the standard living wage or equivalent.
Should I apply to the Future VC internship programme?
The 6-month programme will take on talented participants from underrepresented groups in VC - see our research. You will spend 3 months with two separate funds, in back-to-back internships.
If you are interested in a career in Venture capital and believe some of the traits below describe you, then we hope you will apply:
Curious

Detail-oriented

Focused, driven and passionate

Initiative and self-discipline: the ability to operate without needing to be micromanaged

Able to develop and maintain authentic relationships

Emotional intelligence, empathy and good at assessing motivations, desires, needs and intangibles

Skilled at selling ideas, concepts or a vision

Emotional resilience and conviction: ability to maintain excitement in the face of opposition and scepticism
Who can apply?
We welcome applications from anyone with a minimum of one year's work experience and a genuine interest in Venture Capital as a potential career. 
I have already worked in VC, or currently work in VC - should I apply?
If you already work in VC or are currently working in VC, this programme is unsuitable for you.
Application process
The closing date for applications is 15 November 2023

By 12th December 2023, you will hear back from us with a decision about your application, whether you have been successful or not.

Interviews will be held between 13th to 20th December (face to face, video or call)

You will be notified whether you have been offered a position in the programme by 15th January 2023
*Please note that the application form will take 25-40 minutes to complete.
** Everyone who applies to the programme and is not accepted will be provided access to content from our previous masterclasses and other resources.

Removing bias from the hiring process
Applications are not yet open
Removing bias from the hiring process
Your application will be anonymously reviewed by our hiring team to ensure fairness
You'll need a CV/résumé, but it'll only be considered if you score well on the anonymous review
Applications are not yet open