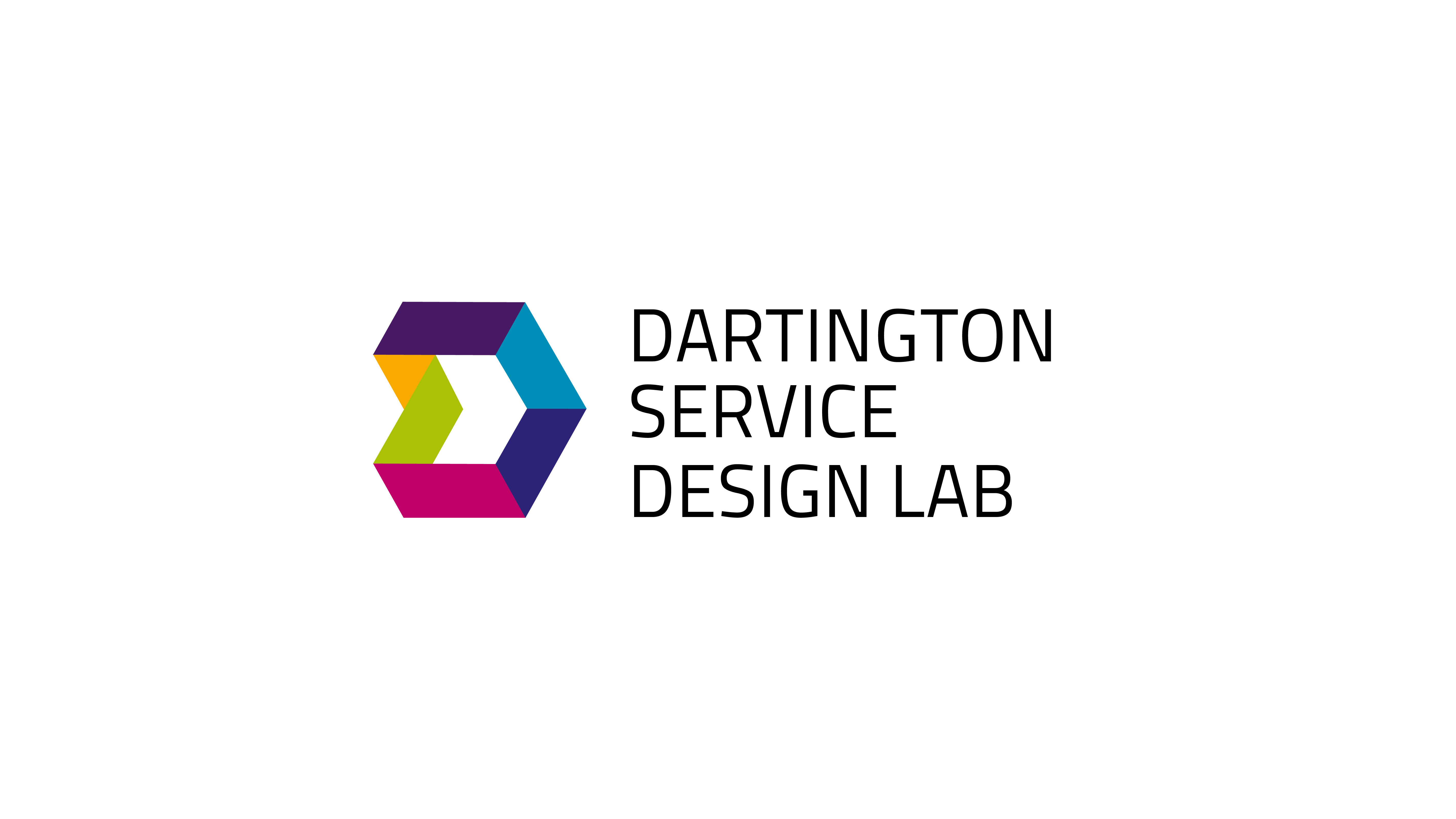 Scotland Director - Maternity Cover
Dartington Service Design Lab
Scotland Director – Maternity Cover 
Location:                              
Working remotely from home in Scotland, occasionally co-work spaces, with business travel subject to current safety restrictions. 
Start date:                           Ideally 1 March 2021
Salary:                                 Band 1 SMT, £50,000 (pro-rata) 
Benefits:                             30 days Annual holiday (pro-rata), Pension Scheme
Hours of work:                    Flexible, ideally part-time 0.8 FTE 28 hours per week
Contract type:                    
Fixed term contract for 10 months - Maternity Cover – a secondment would also be welcome.
Application timetable:       
Mon 18 Jan 21 at 23.59          Close
Tue 19 & Wed 20 Jan 21         Shortlisting
Tue 26 to Thu 28 Jan 21         Virtual Interviews
Do you feel passionately about improving the life chances of children, young people and families? Can you help us create new partnerships, and share our work with the right stakeholders in Scotland?  Do you feel comfortable collaborating with diverse partners to design and deliver place-based initiatives? 
Dartington Service Design Lab is an internationally respected research and design charity focussed on using evidence and design in innovative ways to help those working with children and young people have a greater impact. As an organisation, we have more than 50 years of experience working across the public and voluntary sectors. 
We seek an experienced manager to provide Maternity Cover for our Scotland Director for approximately 10 months. The successful candidate will be based in Scotland and will enjoy a varied and independent leadership and stakeholder management role, spanning public system reform, service design, improvement methods, and systems thinking approaches, as well as data visualisation and communications.
The work is rarely routine. We are often experimenting and trying to innovate with those who we work with.  This requires a blend of mental agility, practicality, perseverance and an ability to adapt to deliver the necessary outcomes. Candidates should be comfortable with ambiguity and approach new challenges with both curiosity and level-headedness. As a small organisation the wider team are mutually supportive as we all work closely together. The successful candidate will be a strategic thinker and able to communicate well with a range of stakeholders. We value empathy and collaboration and a focus on using evidence for social good. 
We need an experienced and driven leader who is able to quickly add value and integrate into our team, with at least 5 years' working at a senior level within the research or social sector. We are looking for a candidate who can bring strong networks with stakeholders within statutory and voluntary services for children and families in Scotland.
Key responsibilities include but are not limited to:
      Strategic oversight and delivery

      Project and budget management 

      Networking and fundraising 

      Line management and staff wellbeing

      Profile and visibility

      Communications and writing 
As a wider team, we operate remotely across the UK with regular project-related travel when it is safe to do so. Over the past 4 years we have successfully been using online and video communication tools to deliver our work.  Our staff tend to work from home or when appropriate, together in local co-working spaces, and normally, every quarter we meet as a whole team in our beautiful Devon office.
A copy of the Job Description is here; an information pack about the charity is here; our recruiting privacy statement is here.
The post is subject to an Enhanced Disclosure and Barring Service certificate and pre-employment checks will be undertaken before any appointment is confirmed. 
Role posted -
3:06pm, 17th Dec 2020 GMT