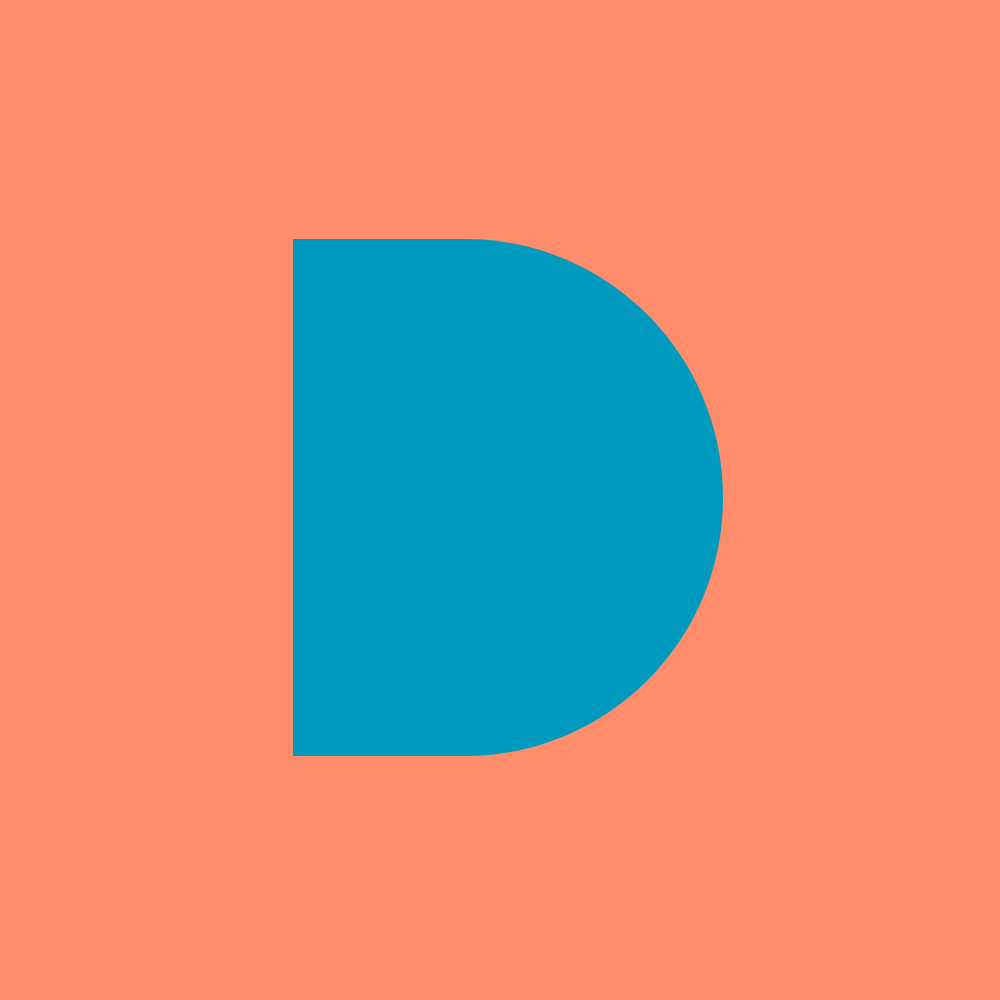 Head of People
dxw
Team: Human Resources
Grade: SFIA Level 6
Salary: £80,000-£85,000
Location:

Anywhere in the UK

Closing: 1:00pm, 11th Aug 2022 BST
Job Description
We are looking for an experienced leader who can wear both strategic and operational hats to build our people function and establish the processes that will enrich our company culture, nurture our values, and develop long-term talent. 
About us
We're a leading employee-owned digital agency that works with the public and third sectors. We've made it our job to fix some of the really difficult stuff in government. We're proud to have supported critical national infrastructure through the pandemic, hosting the NHS England website and Homes for Ukraine.  
At dxw we hold our values high. We work for the public good and aim to make a positive impact through everything we do. We work in the open wherever we can, sharing the way we work and our culture in our playbook. You'll find our code on GitHub.
We became employee owned last year and we love it! A trust owns 90% of our shares on behalf of all current and future dxw staff, and staff get to influence the direction of the company and share in its profits. It also gives us the freedom to work on projects we're passionate about and where we know we can add real value. 
We work remotely with people based all around the UK. We keep in touch all the time for work and for social things, and some of us get together in person in our Leeds HQ and coworking spaces in London when we can.
If you care about making public services better then dxw is the place for you!
About the role
This is a new leadership role and one that will have a significant impact on the organisational and the cultural development of our employee trust as we grow. 
The role will be supported by a small team made up of an HR manager and an administrator. You'll be reporting to the Chief Operating Officer and day to day, work alongside our wider leadership group, including members of the executive team and heads-of our communities. 
Key responsibilities: 
Strategic leadership 
Create a workforce strategy that enables the development of a diverse and inclusive team that will deliver our business plan objectives and is consistent with our deed of trust. 
Work with our heads-of community to create learning opportunities (such as a mentoring programme), and career frameworks that prepare our teams for future growth - especially where they can benefit excluded groups that create social value. 
Develop wellbeing and staff engagement strategies that support our growth, are consistent with our values, and take into account our remote working policy. We're also keen to ensure our onboarding process remains a priority as we continue to scale, and further empower employees through social groups and our staff council. 
Work with the Executive Board to shape our organisational structure so that we have the right people in the right roles, at the right time.
Operational leadership of our People processes 
Lead and develop the People team, ensuring successful delivery of new policies, compliance with existing ones, and champion its work.
Provide guidance to the executive board as required and contribute to the strategic direction of the company and its future objectives.
Continually improve our onboarding and induction processes to reflect the growth of the company aligned to our deed of trust.
Providing advice on compliance for all HR matters, and guide managers through our People processes.
Own our recruitment pipeline, working with our heads of community to ensure it is aligned to business plan objectives, and managing our talent acquisition partners to ensure successful delivery of the plan.  
About you 
After 14 years, we're about to embark on a new phase of growth as an employee owned trust (EOT). With that in mind, we are looking for someone who shares our values, and has experience helping other organisations scale. 
Collaboration is key to everything we do, so you'll have a strong track record of working cross-functionally with colleagues at all levels and effectively leading a small team. 
In addition, we'd expect you to be a strong and confident communicator who is able to influence, manage expectations, and handle challenging situations. 
Our trust generates income from selling professional services to clients, so you'll need to be commercially aware and have experience of working in a service oriented agency before (although this doesn't have to be a digital one). 
Join us! 
We're committed to making our teams as diverse as we can and to creating an environment where everyone feels included and can be themselves. We welcome non-traditional paths into dxw and aim to hire the right person for the role, not some combination of keywords. We especially encourage candidates historically excluded from the digital design or tech sector to apply, including but not limited to people of colour, women and people whose gender doesn't always align neatly with "man" or "woman", parents and carers, people with visible and invisible disabilities and atypical neurotypes, people who didn't go to university, and people from underprivileged backgrounds.
For more information about dxw, visit our website or our Playbook where we document the ways we work, our values, and our commitments to sustainable pace and openness. If you have any questions around the role, we'd be pleased to answer them. Send a message to recruitment@dxw.com and we'll get back to you.
Removing bias from the hiring process
Your application will be anonymously reviewed by our hiring team to ensure fairness
You won't need a CV to apply to this job
Applications closed Thu 11th Aug 2022
Removing bias from the hiring process
Your application will be anonymously reviewed by our hiring team to ensure fairness
You won't need a CV to apply to this job
Applications closed Thu 11th Aug 2022