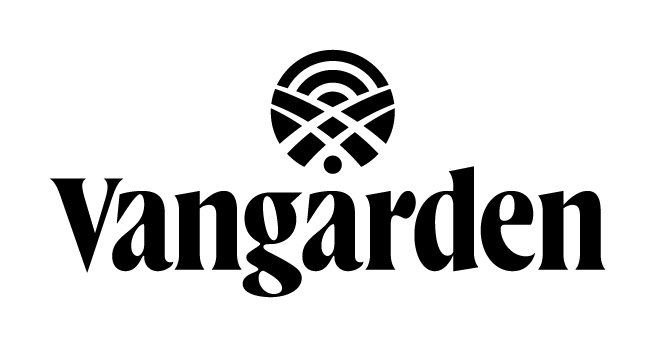 Cultivation Technician (Cannabis Grower)
Vangarden
Team
Cultivation (core operations)
Closing: This role has no specific closing date.
Job Description
About Vangarden
We grow cannabis and make cannabis products in Leicester, MA. More importantly, we're life-long learners, and pioneers in the future of our industry and the future of work. We embrace new technology, new management practices, and cultivate a culture of innovation through systems that simultaneously promote greater freedom and accountability.
About the Job
The Cultivation Technician will provide quality care and attention to the growing process of the plants from clone to harvest and beyond. With the help of our operations software, you'll adhere to strict operating procedures and compliance guidelines. You'll ALSO take a great deal of ownership and initiative in your work by managing your own schedule, managing your job performance based on transparent performance data, and by collaborating with other employees in process improvement.
You will:
Be trained into technical mastery and compliance over all phases of cultivation, from beginning to end of the plant's life cycle.

Perform cloning, transplanting, feeding plants, defoliation, cropping, topping, flushing,
foliage and preventative sprays, waste disposal, inspecting crops, and inventory management.

Follow Integrated Pest Management strategies and procedures.

Continuously clean, sanitize, and organize your work space and machinery

Quickly gain mastery of new software, which you will use daily

Stand for long periods of time, walk, reach with hands and arms, as well as
consistently lift 10-20 lbs and occasionally lift up to 50 lbs

Work seated and standing for extended periods of time on concrete floors, maintaining body equilibrium while climbing ladders, stairways, stooping, kneeling, crouching, and reaching, and using your hands to hold, grasp, turn, pick, and pinch to complete tasks

Communicate with peers and management clearly, with kindness and respect

Manage your own performance and any alterations to your schedule

Manage your own learning & professional development in a growing startup

Learn and practice many new skills, such as in product manufacturing, facility management, process improvement, and leadership
About You
You won't need a degree or any prior industry experience for this job, but that doesn't make it easy. We're looking for candidates who will:
Be held accountable to follow exact, technical growing & facility procedures

Be able to work occasional nights, weekends and/or holidays

Be comfortable on your feet, performing manual labor for most of the day

Be comfortable learning the ins and outs of new software

Be an excellent communicator and listener

Thrive in a culture of self-management, where you're actually empowered to solve your own problems by skillfully collaborating with others who have different opinions

Appreciate and live our values of curiosity, ownership, learning, and integrity
The Benefits:
$20.00 / hour starting

Early & frequent opportunities for professional development and pay raises

100% company paid health insurance

Paid vacation time

Some influence over your schedule
It is the policy of Vangarden to afford equal opportunity in all phases of employment without regard to age, race, color, religion, creed, gender, national origin, marital status, pregnancy, sexual orientation, gender identity, gender expression, genetic tests and information, physical or mental disability, protected veteran status or any other legally protected status.

Removing bias from the hiring process
Applications are not yet open
Removing bias from the hiring process
Your application will be anonymously reviewed by our hiring team to ensure fairness
You won't need a CV to apply to this job
Applications are not yet open