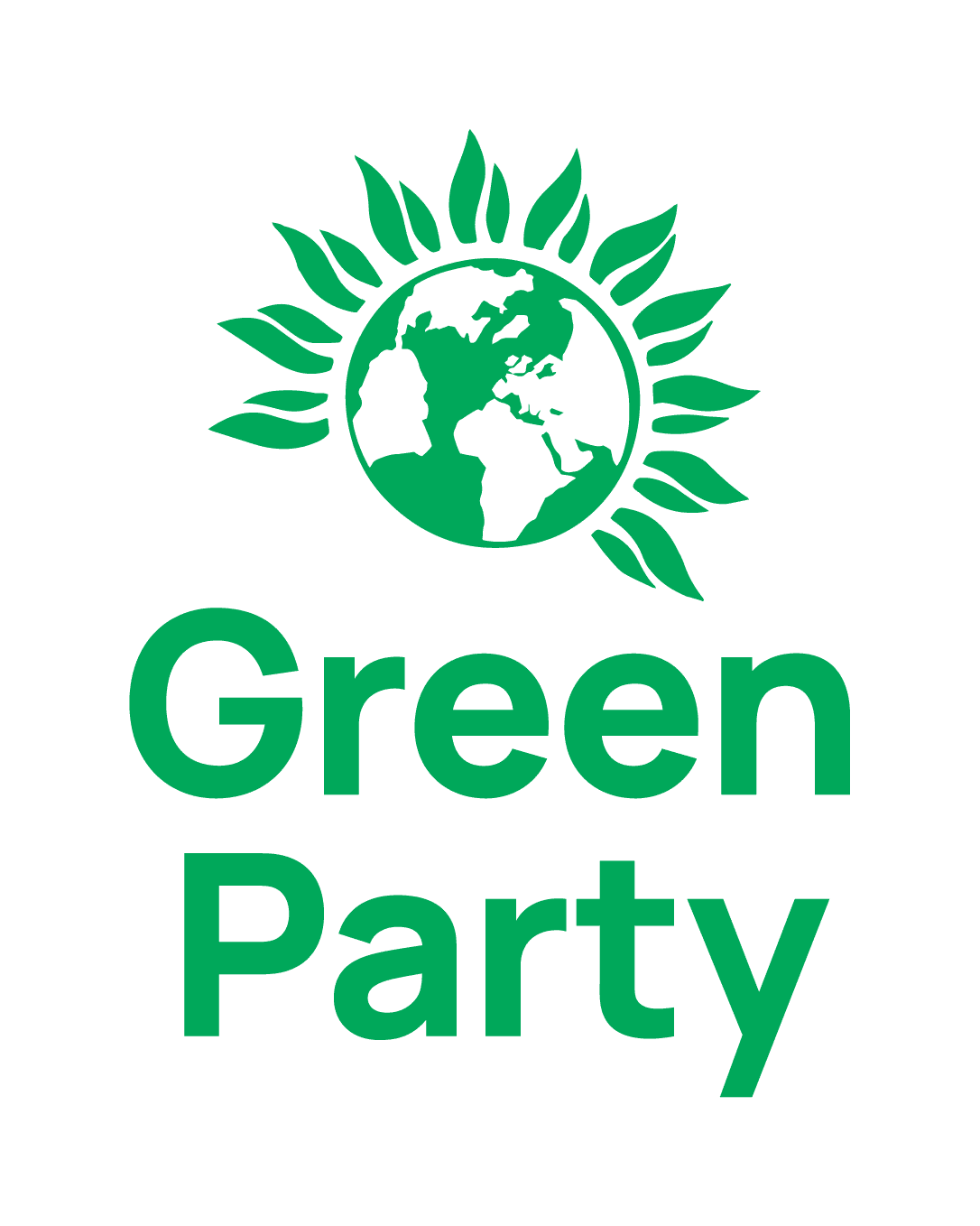 Communications Officer, Brighton & Hove
The Green Party
Grade: Points 6-7 on the GPEW pay scale
Salary: £24,068 - £24,549 per annum, pro rata
Location: Party office, Brighton (with some home working possible)
Closing: 11:59pm, 10th May 2021 BST
Role posted - 2:20pm, 13th Apr 2021 BST
Job Description
Brighton and Hove Green Party is looking for a Communications Officer who can help the local party celebrate achievements and show off why the Green Party is the only real alternative to the current system, through a growing social media and digital presence, print publications and by working with the traditional media.
In doing so, this role aims to expand our membership and increase income, which will help us to win local and national elections in the years to come. You will have demonstrable experience of creating engaging social media and other digital content, brand marketing, as well as publications or print/broadcast experience.
We have a very dedicated and passionate team who have high ambitions for what we can achieve, we are looking for someone who can match those important characteristics.
This role is important to taking the Brighton and Hove Green Party to the next level and stage of its journey.
Purpose of the role
Working in accordance with the aims and objectives of Brighton and Hove Green Party, the key functions of the role are to:
● Manage the Party's website, ensuring it is well presented and up to date
● Maintain and improve the Party's social media presence and to support our Councillors' social media channels
● Lead on the process of producing regular print publications, including writing copy and designing layout
● Manage proactive and reactive press and broadcast media.
Application process
Applications to be submitted by 11:59pm on 10th May 2021 and interviews will be held on 18th May 2021.  All applications must demonstrate attributes in line with the Communications Officer job description found on https://www.greenparty.org.uk/jobs.
Removing bias from the hiring process
Your application will be blind reviewed by our hiring team to ensure fairness
You won't need a CV to apply to this job
Applications closed Mon 10th May 2021
Removing bias from the hiring process
Your application will be blind reviewed by our hiring team to ensure fairness
You won't need a CV to apply to this job