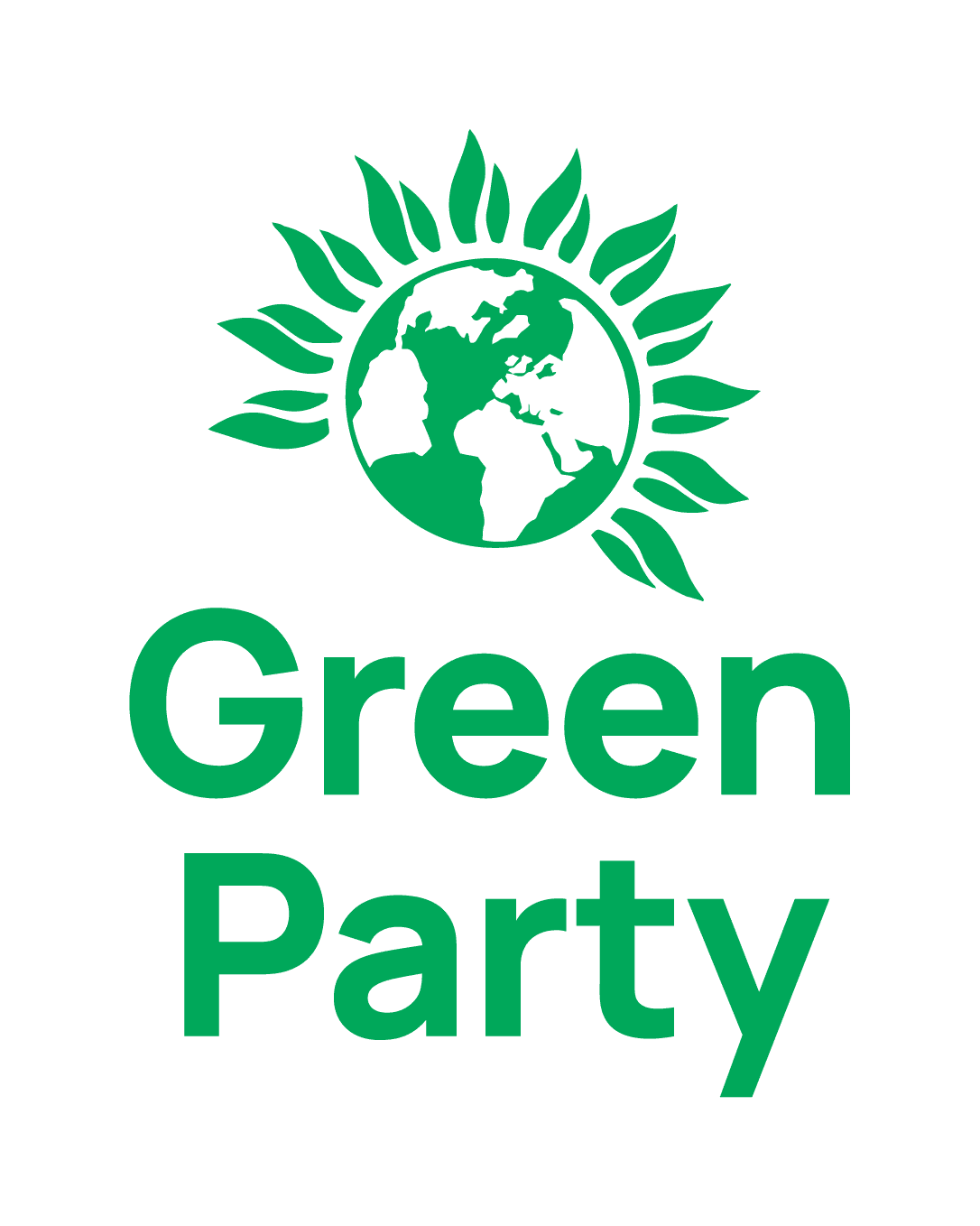 HR Manager
The Green Party is looking for an experienced, organised and innovative HR Manager to support a growing Party. This role is visible and respected within the Party and calls for an inspired individual to deliver an ethical HR service to the staff team whilst also managing a programme of improvements and changes, modernising our ways of working. 
Over the last year, the HR function has led an HR policy review, the implementation of a specialised Application Tracking System and staff team activities to build togetherness and morale during the pandemic. As our HR Manager, you will help to develop the tools and approaches needed to foster and continuously improve a culture of innovation and respect while managing the day to day HR needs of the Party.
This role will be varied, rewarding and challenging with high levels of autonomy and responsibility in an exciting and agile environment. Please apply to join us if this opportunity is a match for you.
Application process
Applications to be submitted by 11:59pm on 22nd January 2021 and interviews will be held on 28th January 2021.  All applications must demonstrate attributes in line with the HR Manager job description found on https://www.greenparty.org.uk/jobs.
The Green Party is committed to the principles of social justice, environmentalism and non-violence and seeks to recruit a diverse group of people with the most appropriate skills and abilities to assist in the fulfilment of its purpose.
The Green Party prides itself on being an Equal Opportunity employer and particularly welcomes applications from those who identify under one of the protected characteristics under the Equality Act 2010, which are:
race

age

disability

gender reassignment

religion or belief

sex

sexual orientation

marriage and civil partnership

pregnancy
We also encourage candidates who would like to work part time or as a job share to apply. 
Role posted -
4:07pm, 3rd Dec 2020 GMT