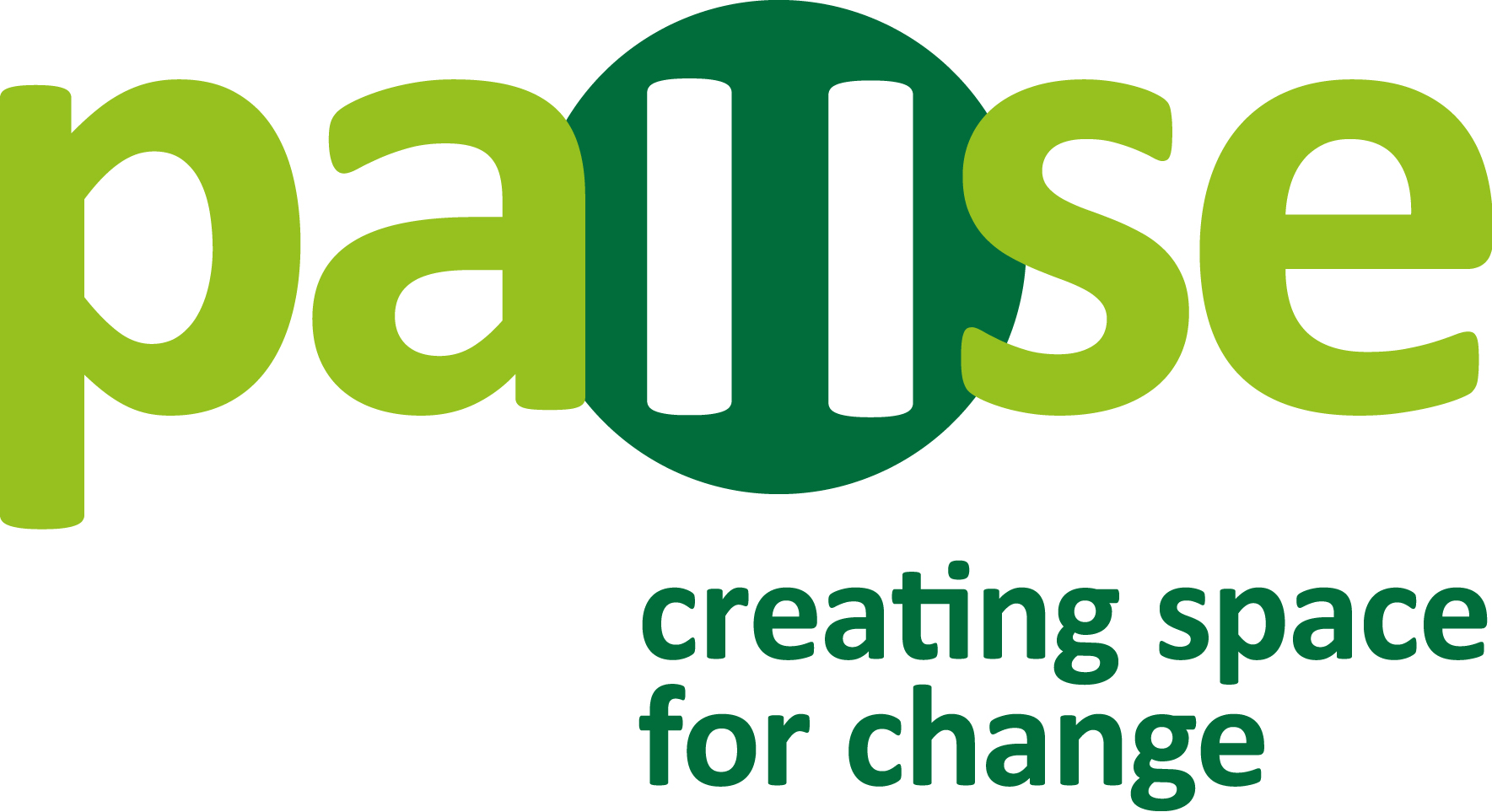 Practice Lead (Halton & Knowsley)
Pause
Team: LCR (Halton & Knowsley)
Salary: £42-46,000 pa
Location:

Liverpool City Region: Halton & Knowsley

Closing: 9:00am, 30th Nov 2020 GMT
Role posted - 2:26pm, 13th Nov 2020 GMT
Job Description
Pause works with women who have experienced – or are at risk of – repeated pregnancies that result in children needing to be removed from their care. The programme gives women the chance to pause and take control over their lives, breaking a destructive cycle that causes both them and their children deep trauma. We are now working with more women who have experienced multiple removals than anyone else in the country.
Pause is working with four local authorities in the Liverpool City Region to deliver the Pause programme across Halton, Knowsley, Liverpool and Wirral. Two Pause Practices will be set-up – one covering programme delivery in Halton and Knowsley, and one covering Liverpool and Wirral. The two Pause Practices will collaborate closely and will link with the existing Pause Practice in St Helens, to ensure a regional approach to the Pause programme can be rolled out.
In Halton and Knowsley, the Pause Practice Lead will manage a team of five – four Pause Practitioners and one Co-ordinator. The Practice Lead will ensure effective delivery of the Pause programme – they will work alongside their team, bringing a wealth of direct practice experience of complex work to maximise the team's potential.
The Practice Lead will provide high levels of supervision and leadership to team members from a variety of disciplines, as well ensuring fidelity and integrity to the model. They will typically have significant experience in both operational and project management, with an ability to manage complex data and demonstrate impact. Additionally, they will usually have experience of evidence informed approaches.
Please read the full briefing pack, available on Pause's website here:
https://www.pause.org.uk/about-us/our-organisation/pause-opportunities/pause-practice-opportunities/
When applying, please be aware that we will be looking for examples of your work, and a focus on anti-discriminatory practice and women's experience throughout.
Note: We are recruiting two Pause Practice Leads, one in Liverpool and Wirral, and one in Halton and Knowsley. If you would like to be considered for both roles, please submit the same application for each role via Applied. If you are shortlisted for both roles, you will only need to interview once. 
Removing bias from the hiring process
Your application will be anonymously reviewed by our hiring team to ensure fairness
You'll need a CV/résumé, but it'll only be considered if you score well on the anonymous review
Applications closed Mon 30th Nov 2020
Removing bias from the hiring process
Your application will be anonymously reviewed by our hiring team to ensure fairness
You'll need a CV/résumé, but it'll only be considered if you score well on the anonymous review