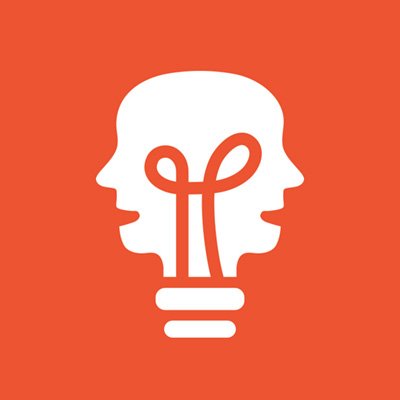 Shapa Marketing Manager
About
Shapa is an innovative start-up in the health space founded by leading behavioral scientist, author, and TED speaker Dan Ariely. Our team is an interdisciplinary group of scientists, technologists, and entrepreneurs who are ridiculously passionate about creating accessible technology to empower good habits and prevent disease. Basically, we nerd out on using behavioral science for good.
Roles and Responsibilities
In this role, you will be responsible for driving all of Shapa's marketing activities. Responsibilities include:
Developing the marketing strategy and marketing plan for the company in line with company objectives, this includes both B2B and B2C2B

Managing the company's marketing budget and demonstrating a return on investment

Identifying new customers

Developing and managing advertising campaigns

Guiding social media and content marketing efforts

Developing press releases and writing white papers

Managing the company website (both B2B and B2C versions), driving the changes to increase conversion, and reporting on results

Developing and managing affiliate and influencer programs

Managing Shapa's newsletter (Mailchimp)
Logistics
No location requirements, can work remote.
Successful candidates will be resourceful, able to be both creative and analytical, strategic and tactical. Past experience in a start-up is helpful but not required.
We are searching for someone with:
Bachelor's degree or master's degree in marketing, business administration preferred but not required

Experience with creating a marketing campaign, marketing strategy, and marketing plan.

Experience with online marketing, including social media advertising, and content marketing.

Understanding of public relations.

Excellent verbal and written communication skills

Ability to quickly adapt to change.
At least 3+ years of work experience (note: we will give preference to candidates with >2 years of work experience)
Strong project management skills

Creative energy to try new things. You are a do-er.

Able to quickly build rapport and form relationships

Highly results-oriented
Deadline to apply
Apply by Monday, April 29th
Role posted -
3:25pm, 4th Apr 2019 PDT