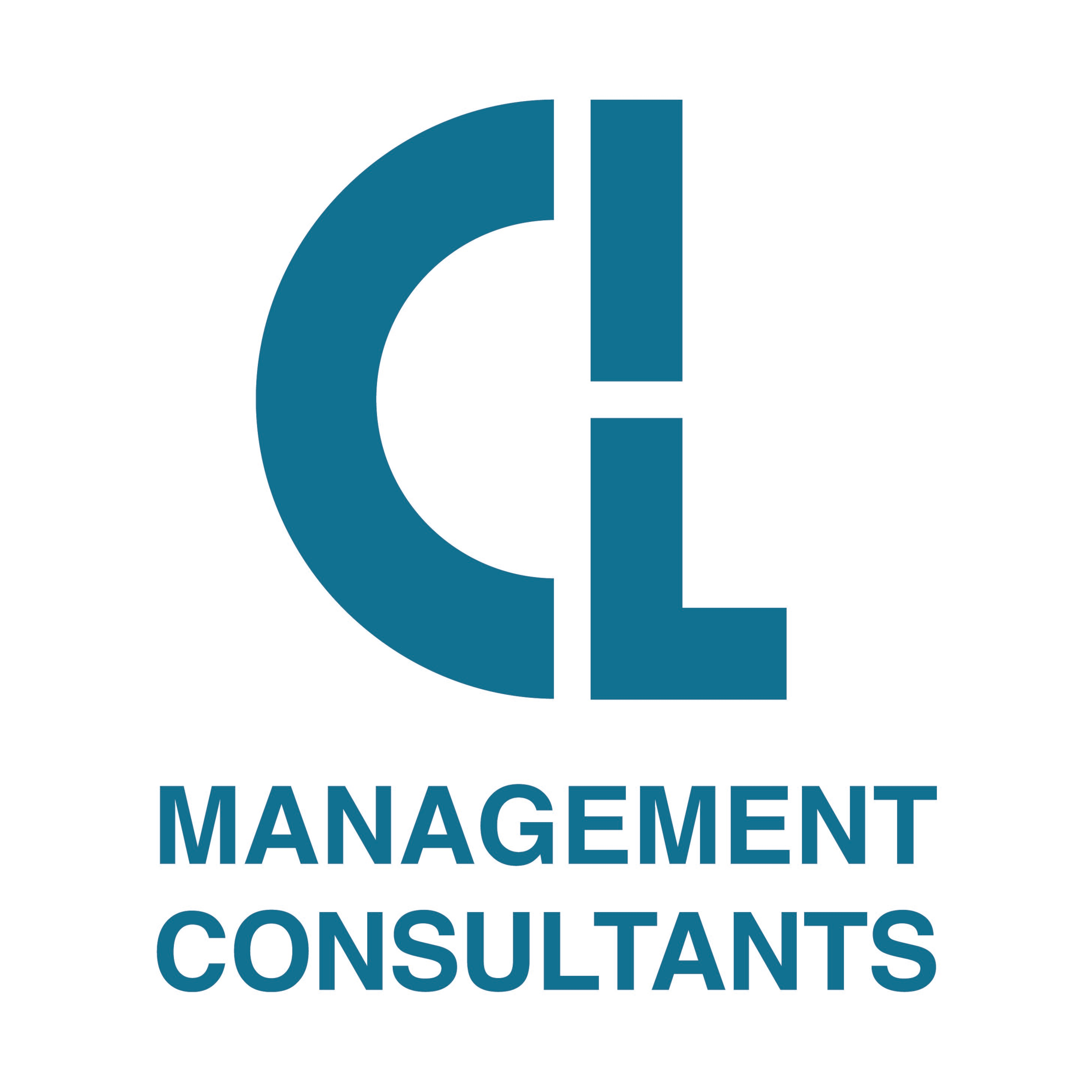 Manager / Senior Manager - Pricing
CIL Management Consultants
Salary
£71,000 - £100,000
Closing: 12:41pm, 3rd Feb 2023 GMT
Job Description
Our pricing team combines the entrepreneurial practice of a new function with the knowledge and backing of an established, international company. We are looking for a Manager / Senior Manager to help us grow our Pricing practice as we scale to meet client demand.
Background
CIL is a consulting firm with a market-leading position within our niche. Most of our engagements involve an M&A element, primarily to advise private equity firms who are looking to invest in high growth businesses in the UK, Europe, and the US. We also provide strategy consulting to a variety of companies, from global blue chips to successful smaller businesses. We work across a wide range of sectors, including healthcare, IT, financial services, media, industrials, leisure, business services and many others. Visit https://cil.com/insights for more information on the kinds of problems we help solve for our clients.
Although we work in structured project teams, we are socially very equal, lively, and inclusive. There are no corner offices, no cliques – we work in open-plan offices and are not political. We think 'a culture' is something larger firms have to invent. Ours is the product of the individuals we employ.
Following strong and increasing demand from our clients for growth strategy support, we are expanding our team, particularly in the fields of commercial excellence and pricing. This is an exciting opportunity to join our Pricing Director in growing a key part of our value creation offering.
The role
CIL is looking for an exceptional person to join our team as a Manager / Senior Manager in our pricing practice. If hired, you will manage workstreams, teams and projects of all shapes and sizes. You will be expected to take significant responsibility from an early stage, being the second most senior person in a growing practice. The Manager / Senior Manager role has four key components:
Being an experienced project manager, running complex projects through leading and conducting detailed, rigorous analysis and helping your team overcome any roadblocks. The Manager will design the project framework and plan and execute the timeline of project development. You will also be expected to provide strategic advice to clients who routinely demand the highest standards.
CIL's pricing work covers two main areas. You will gain exposure to both:

1) Pricing strategy – designing and conducting research programmes to uncover customer and competitor insights, which we use to optimise price positioning, develop new revenue models, and improve client value propositions.

2) Transaction pricing – analysing client data to identify where improved price control can bring rapid, measurable value to clients.

In pricing work, we believe our deliverable is a business result for the client, not a report. This means that you will coach and influence client stakeholders to understand and commit to our recommendations.

Mentoring and developing junior team members as part of your role as a career manager. Career managers hold regular informal catch ups with their reports, as well as conducting twice yearly reviews and additional meetings when required. We have a strong culture of career management at CIL and taking this seriously is one of the things that makes us so supportive and special.

Contributing to business development opportunities. Managers play a key role in formal pitches and are also given the autonomy to develop and grow their own professional networks through ad-hoc marketing meetings and events.

Supporting CIL's internal operations – we are an entrepreneurial organisation, allowing you to support programmes in different internal functions (e.g. marketing, recruitment, training etc.) and get first-hand experience of how businesses really work.
Our offices
We have two UK offices (one in London and one in Frome, near Bath in the South West), a US office in Chicago, a German office in Munich, and a French office in Paris opening in early 2023. Our office in Frome provides a unique opportunity to pursue a fast-paced consulting career with a leading boutique firm whilst being based in the countryside, whilst our London office does the same but from a base in The City.
Benefits
We are committed to being the best consultancy to work for in our field. As well as the benefits below, we pride ourselves on being flexible to the needs and personal circumstances of every single employee. The main benefits we offer include:
Rapid, meritocratic progression, with exposure to investors and management teams right from the start.

A high-quality training programme delivered within a hugely supportive learning environment.

Outstanding remuneration.

Participation in our generous company bonus scheme.

Option to join company private healthcare insurance through Vitality.

25 days' holiday entitlement with option to purchase additional 5 days each year.

Flexible working options, with little travel and the potential to work from home.

Multiple other benefits including a Cycletowork scheme.

Initiatives to limit weekend working and to give time back in lieu of long hours worked.

Regular company events & socials, as well as post-project team meals.

An incredible company culture, with support to pursue activities & interests outside of work.

Sabbatical and secondment opportunities as you progress through the company – including opportunities to spend time in our international offices.
What CIL people are like
We have a team of ~200 highly qualified, highly skilled people across our four offices. Successful CIL people share some key attributes:
Strong academic background (we are degree agnostic) from a world class university.

Intellectual horsepower and curiosity for solving business problems.

Motivation and ambition, able to stand on their own two feet.

Strong team working and people skills.

Outstanding numeracy, written and verbal communication skills.

Humility and quiet self-confidence – we are not an 'alpha' environment.

A keen sense of humour and broad shoulders.
We are supportive, non-hierarchical, hard-working, unpretentious and direct. We also encourage our people to pursue activities outside of work and keep their hobbies & interests from university going.
What we're looking for
Your background will likely include roles at one or more of the following types of organisations:
Specialist pricing consultancy.

Strategy consultancy (with experience in commercial excellence, pricing and growth strategy).

Strategic marketing and pricing roles within corporates.
Typically, our Managers / Senior Managers have between 4 and 8 years of combined experience, however we encourage all candidates who feel they meet our criteria to apply, regardless of the number of years of experience they currently hold.
Specific requirements of applicants:
Managerial-level experience at a relevant organisation with some experience of managing teams of 2-5 people, carrying out qualitative and quantitative analysis and engaging with clients / external stakeholders.

Experience of delivering value creation through pricing, including both finding pricing opportunities and supporting stakeholders to make changes and capture the value of our recommendations.

Some experience of managing and going the extra-mile to help others. We would like candidates to exhibit our core values across their work experience – supportiveness, integrity and excellence.

Excellent numeracy and completely fluent written and spoken English – other languages an advantage.

Previous exposure to private equity and / or commercial due diligence is an advantage.
We encourage candidates from all backgrounds to apply. CIL commits to creating and maintaining a culture where every employee feels included and respected; to countering discrimination through our recruitment and training processes and our interaction with other stakeholders; and to celebrating the diverse contributions of all our employees and stakeholders.
Removing bias from the hiring process
Applications closed Fri 3rd Feb 2023
Removing bias from the hiring process
Your application will be anonymously reviewed by our hiring team to ensure fairness
You'll need a CV/résumé, but it'll only be considered if you score well on the anonymous review
Applications closed Fri 3rd Feb 2023