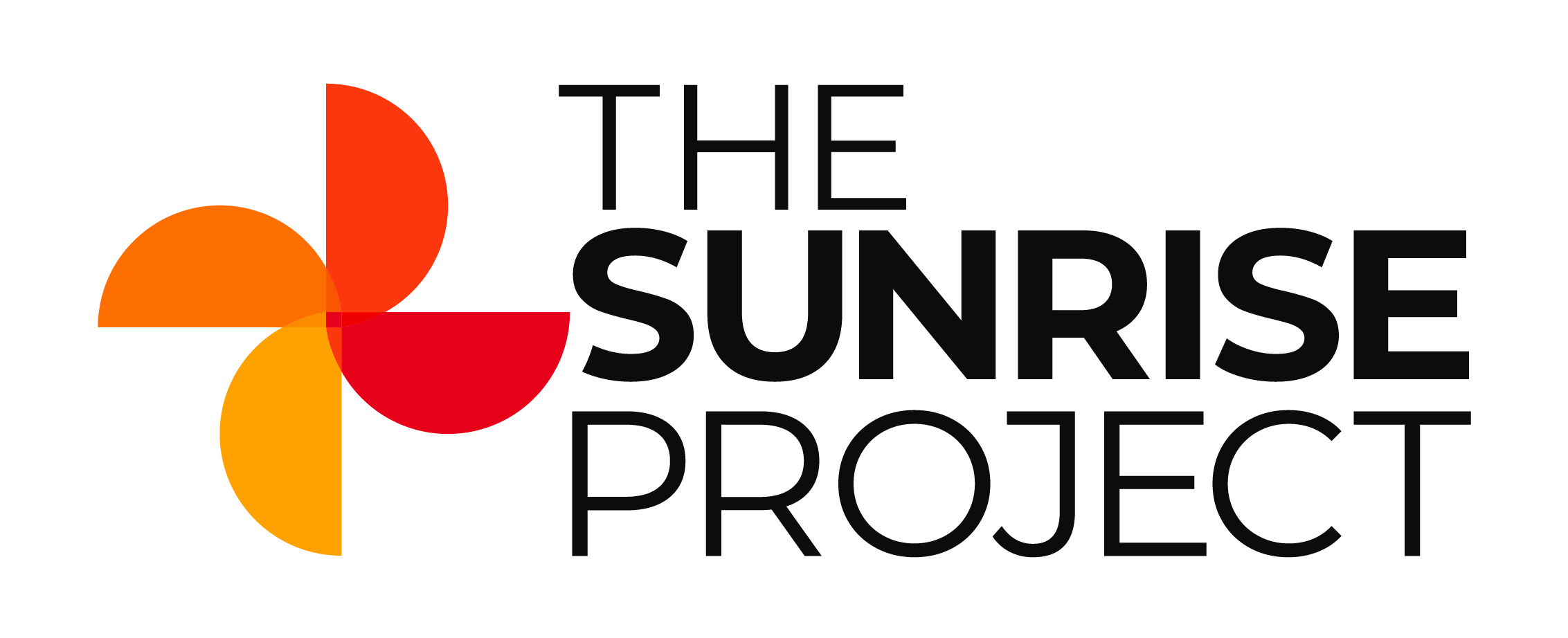 Campaigner, Australian Coal Mining
The Sunrise Project
Employment Type
Full time
Full-time, though part-time can be considered
Location
Remote · Sydney, Australia
Sydney or Brisbane preferred, or other locations by negotiation
Salary
$88,050 - $105,537 (AUD)
See benefits listed below
Team
Coal Mining & Exports
Seniority
Mid-level, Senior
Closing: 12:00pm, 18th Nov 2023 AEDT
Job Description
About The Role
The role works primarily within the Australian Coal Mining team and key partners to design, develop, and implement movement campaigns to protect Australia's environment from fossil fuel extraction and to achieve climate justice. Australia is the world's largest coal exporter and has the biggest pipeline of proposed export coal mining on the planet. 
In this role, you will develop campaigning tactics and strategies to challenge proposed coal projects and advance a just transition; build community and decision-maker understanding of the impacts of coal mining; create powerful movement stories and identify compelling opportunities for media coverage.
We support networks of organisations to work together to achieve outcomes that would not be possible by individual organisations acting alone. We expect all roles at Sunrise to actively support the capacity building of these networks and partner organisations. 
About Us
Driven by a passion to solve the climate crisis, The Sunrise Project is a team of experienced change-makers with a mission to scale social movements to drive the global transition beyond fossil fuels. With affiliated programs and staff in the United States, Europe and Asia, we have developed a unique model of grant making and campaigning that supports networks of organisations to drive powerful change towards our mission.
We have a dynamic and nimble organisational culture. We're serious about supporting our people to thrive as we tackle the urgent climate challenge.  We believe that a diversity of experiences and perspectives will help us build stronger strategies, teams and movements. We take the broadest possible view of diversity and encourage First Nations people, people of colour, people living outside of cities, people living with disabilities, neurodiverse, and LGBTQIA+ people to apply. We are continually working on becoming a better workplace for everyone. Find out more here.
About You
You're an experienced campaigner who understands how social movements build power and change the world. You're focused on identifying goals and building campaigns and tactics to achieve them with a variety of movement organisations. You are a skilled project manager and also enjoy getting into the details of a problem to find compelling opportunities for action. You're a confident writer, communicator and a skilled facilitator, who enjoys bringing people together to solve complex problems. You're passionate about solving the climate crisis, and excited to be part of a dedicated team working to keep Australian coal safely in the ground and build movements for climate justice.
If you feel you have more or different experience to what is outlined in this job description, please apply or get in touch with recruitment@sunriseproject.org, as we are open to a range of options and candidates. 
Key Responsibilities
Collaboratively develop campaigns aligned with program strategies that contribute to phasing out coal mining;

Engages with communities impacted by coal mining, and support their advocacy efforts;

Tracks and analyses proposed coal expansion projects in Australia, identifying opportunities and drives action, including to political decision makers; 

Monitors public and policy debate, and contributes to educating movement colleagues about the problems, solutions, opportunities, and threats; 

Contributes to the development of outreach strategies that enable campaigners to reach, activate and grow the movement;

Contributes to organisation and team culture, reflecting the vision, mission and values of The Sunrise Project

Collaboratively develops objectives related to justice, equity, diversity and inclusion, including proposing innovations in team processes

Aligns own work and goals with Sunrise's mission and values.
Required skills, knowledge and experience    
Demonstrated experience in activism and campaigning, including unpaid, grassroots or lived experience, or other relevant transferable skills and experience;

Proven ability to analyse power and to develop effective campaign strategies to achieve real-world change;

Excellent verbal, written communications and group facilitation skills; 

Well developed interpersonal, collaboration and relationship building skills with a wide range of stakeholders;

A deep passion for and commitment to ambitious action for climate justice.
Desirable skills, knowledge and experience - any of the below:  
Experience engaging with governments on key policies and decisions, including relating to the protection of the environment;

Experience identifying potential stories and collaborating with researchers and journalists to secure media coverage of key issues; 

Interest, experience, or qualifications in law, policy, economics, or science relating to the environment, climate, mining and planning.
Job requirements 
You must have full working rights for Australia.  The Sunrise Project is unable to sponsor applicants for employment visas;

Employment background checks may be required;

Attend local in person partner events occasionally;

Intermittent travel domestically with advanced notice where possible;

COVID-19 vaccinations may apply in accordance with local legislation and/or Sunrise policy. 
How Sunrise supports its staff
The Sunrise Project. is committed to creating a workplace that supports our staff to do their best work and develop professionally. We have the following in place to help us achieve that, noting pro rata will apply for part time staff:
Superannuation 12.5%

Birthday leave (if it's your birthday, you get a day off)

Solidarity and community leave 1 week p.a

Cultural leave (floating & additional public holidays)

Gifted leave (over Christmas and New Year)

Paid Parental Leave that is gender-neutral & inclusive of all types of families, incl. Parental Return To Work & Keeping In Touch Program

Life Leave (up to 40 days p.a. for significant personal reasons)

Flexible Working Policy

Employee Assistance Program

VIDA - An AI tool to support your health and wellbeing.

A range of generous Allowances:

Workspace Benefits incl: Macbook & accessories, initial $2,000 for home workspace and IT equipment + $800 every 2 years + up to $75/mth phone/data/internet.

Shared office support

Higher Duties 

Regular all-org and team meetings & retreats

Learning & Development Program incl. a professional development budget for you

Coaching & manager support with regular 1:1 meetings

Annual performance & development reviews with 360 feedback

A co-developed work plan to ensure clarity on your role & key responsibilities

We provide our staff with a voice on issues that concern them via consultation, eg JEDI caucuses, working groups, slack channels, surveys and meetings.
How to apply for this job
We recognize that racism, sexism, ableism, homophobia, classism and other forms of discrimination creates structural barriers that impact opportunities to formal education and experience. When assessing candidates we look at more than the jobs you've been paid to do but the range of ways you've picked up skills and knowledge throughout your life. This is why we assess candidates on how well they respond to application questions and don't require a cover letter. You'll be taken to Be Applied to complete your application.
Removing bias from the hiring process
Applications closed Sat 18th Nov 2023
Removing bias from the hiring process
Your application will be anonymously reviewed by our hiring team to ensure fairness
You'll need a CV/résumé, but it'll only be considered if you score well on the anonymous review
Applications closed Sat 18th Nov 2023