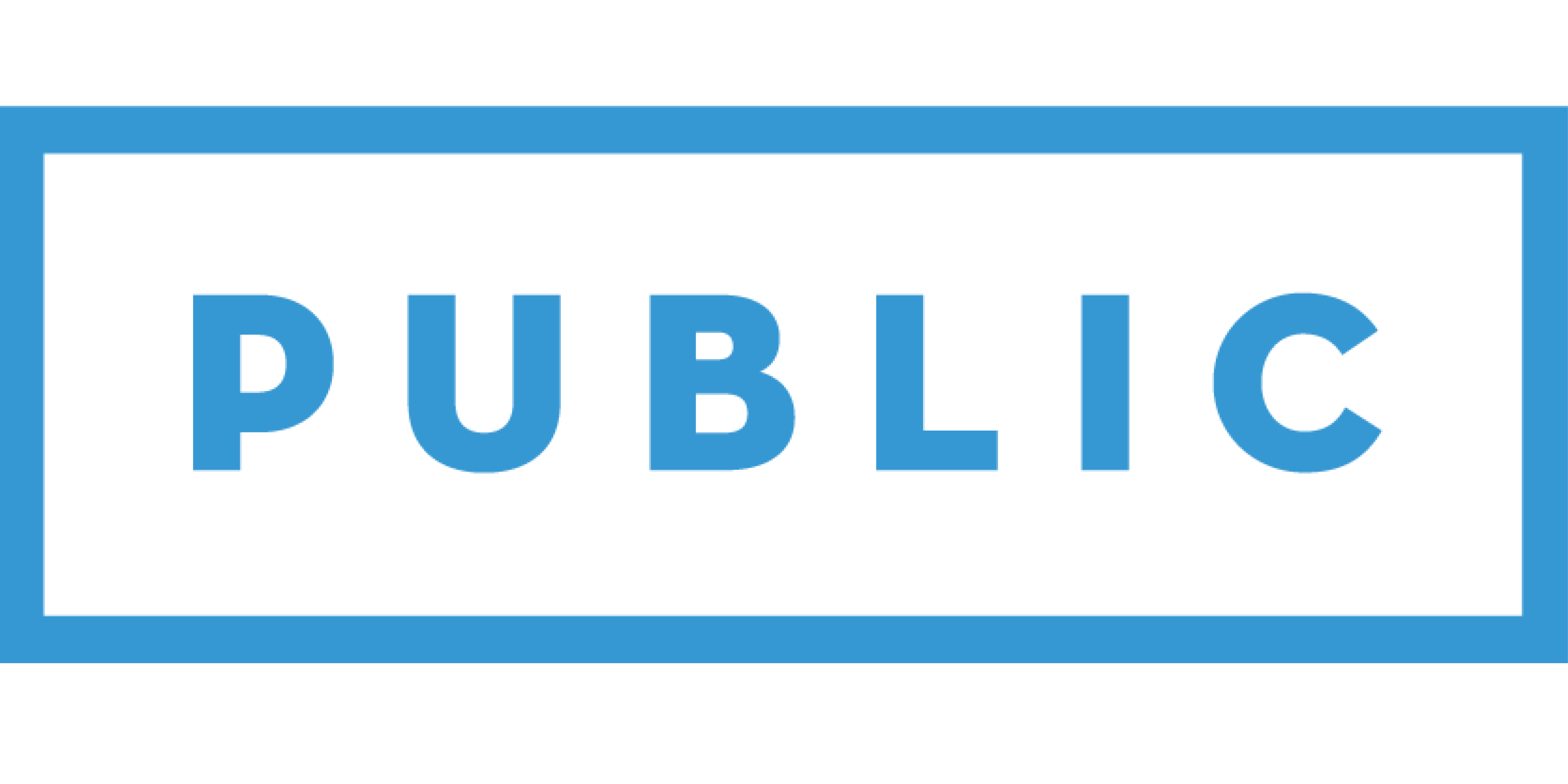 Associate, Programmes, PUBLIC Deutschland
Public Group International Ltd
Salary: dependent on experience
Location:

Berlin

Closing: 11:59pm, 10th Nov 2021 CET
Role posted - 5:54pm, 22nd Oct 2021 CEST
Job Description
*Please note that this role requires excellent German language skills (min. C1 level). Even though the application process through Applied is run in English, job interviews will be conducted in German.*
About PUBLIC
PUBLIC is an ecosystem firm with a focus on GovTech (Government Technology) operating across Europe. We provide support, advice, insight and networks to startups and scaleups, corporations and government entities with the latest and most innovative ideas, helping them improve the lives of citizens through enhancing the services that governments and the public sector provide.
About Programmes
PUBLIC runs various startup programmes with a focus on GovTech in Germany, ranging from challenge-based programmes typically delivered for government entities or corporations up to accelerator and incubator programmes as well as membership programmes for startups. We work on defining government challenges, attracting and selecting the best GovTech startups and supporting them with a variety of assets, mentorship and training sessions. Our programmes deliver high-quality results for our clients and strengthen the German and European GovTech community.
Your responsibilities
PUBLIC is looking for an excellent Associate with strong organisational and operational skills to join our team and support us in managing the various programmes we run in Germany. As Associate you will be the first face startups and public sector partners will come to for help and advice. As such, you will need to be able to balance a high volume of different - and often spontaneous - tasks that change on a day-to-day basis, whilst also maintaining the programmes' core organisation and administration. 
PUBLIC is a dynamic company, pioneering approaches in a new and fast-growing sector. As such, in addition to working on startup programmes, you will also work across new business opportunities and other projects.
Key responsibilities will include:
Programme Management
Operationalising, managing, and supporting the delivery of various startup programmes - end-to-end from conceptualisation via implementation to transfer and scaling;

Sourcing and selecting the most promising startups to join PUBLIC's programmes;

Being the main point of contact and building relationships with programme partners/clients, startups and mentors;

Overseeing programme operations, including programme workshops and events;

Supporting PUBLIC's management team in all programme-related activities.
Market Positioning and Business Development 
Contributing to overall programme development and programme-related partnerships in collaboration with PUBLIC's management team;

Working closely with PUBLIC's management team as well as PUBLIC's Programme team across all PUBLIC offices to improve our programmatic offering, creating synergies within the organisation and beyond
What you will bring to PUBLIC
We define ourselves by a culture of ownership and teamwork. We are looking for a driven, thoughtful professional to add to our vision with the following qualifications:
1-3 years of experience in public sector technology and/or startup support, ideally working with technology startups, accelerators/ incubators, and/ or other (public sector) organisations;

Demonstrable interest in startups and SMEs with public sector applications as well as in government innovation/ GovTech in general;

Strong organisational and operational skills and the ability to deliver on a high-volume of diverse tasks;

Excellent communication and presentation skills and the ability to adapt to various clients' needs;

Strong interpersonal skills, and the ability to excite people in PUBLIC's mission and the potential of startups for the public sector;

A high level of resourcefulness and determination;

Enthusiasm for working in a dynamic and fast-paced international environment;

Excellent language skills in German (near-native, min. C1 level required) and English.
We believe that in addition to hiring the best talent, a diversity of perspectives, ideas and cultures leads to the creation of better products and services. PUBLIC is an equal opportunity workplace.
Removing bias from the hiring process
Your application will be anonymously reviewed by our hiring team to ensure fairness
You'll need a CV/résumé, but it'll only be considered if you score well on the anonymous review
Applications closed Wed 10th Nov 2021
Removing bias from the hiring process
Your application will be anonymously reviewed by our hiring team to ensure fairness
You'll need a CV/résumé, but it'll only be considered if you score well on the anonymous review