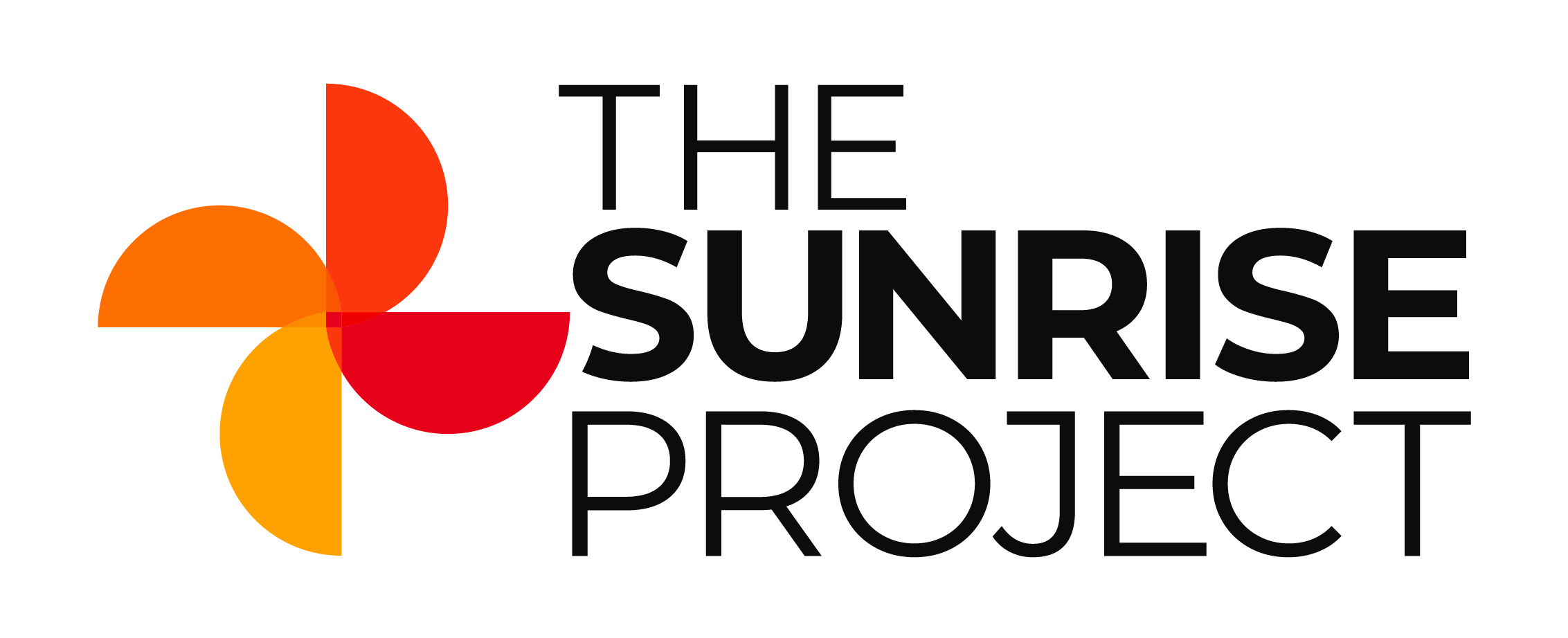 Australia Energy Transformation - Program Associate
The Sunrise Project
Team: Australian Program
Grade: Level 5
Salary: $79,300–100,299
Location:

Sydney or Melbourne

Closing: 4:00pm, 3rd Aug 2021 AEST
Role posted - 3:50pm, 2nd Aug 2021 AEST
Job Description
About us
Driven by a passion to achieve climate justice, The Sunrise Project is a team of experienced changemakers with a mission to scale social movements to drive the global transition beyond fossil fuels. With programs and staff in Australia, and affiliated programs and staff in Europe, and the US, we have developed a unique model of grant making and campaigning that supports networks of organisations to drive powerful change towards our mission.
We have a dynamic and nimble organisational culture and we're serious about supporting our people to thrive. We move fast and lean into the urgency of the climate challenge.
We believe that a diversity of experiences and perspectives will help us build stronger strategies, teams and movements. We strongly encourage First Nations people, people of colour, people living outside of cities, and people living with a disability to apply. We are continually working on becoming a better workplace for everyone. You can read our commitment to this work here.
About you
Your Head: You have a good eye for detail and a good sense of how to organise multiple calendars, communication channels and competing priorities effectively. You may not be an expert in climate change but have a solid understanding of its importance. You are a clear communicator and have a knack for problem solving or preempting a situation before it becomes a problem.
Your Heart:  You are empathic to the needs of others and have a desire to be helpful. You genuinely care about the success of others and their initiatives. You have a hunger to play your part in solving climate change.
Your Hands: You are good at sensing and making sense of complex conversations. You are experienced in helping in managing contracts, presentations and projects. You are excellent at formatting, proofreading and packaging documentation for specific audiences. You are a master of logistics.
About the Role:
This role supports our two Co-Program Directors, who manage the Australian Energy Transformation team whose focus is to accelerate the transition to renewable energy domestically and for exports in an effort to transform Australia into a world leader in climate solutions. You'll be the 'chief wrangler' who'll bring high-level coordination and support to our team.
You'll need to be a lateral thinker, problem-solver and be super-organised. You're going to support the Co-Program Directors to prioritise, prepare and follow-through, so developing a deep understanding of our whole organisation, the Australia Energy Transformation programs and the context we're operating in is going to make all the difference.
A big part of the job is to support the Co-Program Directors to help them focus on their highest leverage activities so you'll need to bring decisive prioritisation and high levels of organisation to schedule their time and tasks. You'll be engaging closely with everyone from board members, philanthropists, business and NGO leaders, as well as staff at all levels within our organisation. You'll need a penchant for clear, direct communication, an unflappable nature, and the ability to read people and group dynamics. A knack for writing fast and well is a must - your average day could include everything from dashing off a chatty email to proof-reading a formal grant proposal.
Key responsibilities (Your Mission)
Support the Co-Program Directors to manage their workloads, including prioritisation, scheduling and diary management;

Support the Co-Program Directors to manage communication in-going and out-going communications with stakeholders;

Editing, formatting and proof-reading complex documentation for external stakeholders including governance boards and donors;

Managing administration and logistics for virtual and in-person meetings, workshops including complex travel itineraries and timezone management;

Provide support to the AET team including preparing and organising meetings, developing agendas and managing follow-through;

Provide support in preparing reports and presentations;

Apply a strategic mindset to all transactions to help us lead the organisation with the greatest impact; supporting and simplifying our workflows by anticipating what's needed before we do.

Collaborate with and provide support, where required, to the Operations administrative, HR and legal functions of Sunrise.
Required skills and experience
At least five years' experience in a similar or related role managing executives or senior managers  

An advanced level of organisational and project management skills; 

The ability to prioritise decisively and juggle multiple projects and priorities in a flexible, fast-paced environment; 

Advanced written and oral communication skills; 

Intermediate competence with software and tech solutions;

Exceptional interpersonal communications skills and high-level emotional intelligence;

The ability to understand complex strategic and organisational dynamics;

A passion for action on climate change and a commitment to social justice.
Removing bias from the hiring process
Your application will be anonymously reviewed by our hiring team to ensure fairness
You'll need a CV/résumé, but it'll only be considered if you score well on the anonymous review
Applications are not yet open
Removing bias from the hiring process
Your application will be anonymously reviewed by our hiring team to ensure fairness
You'll need a CV/résumé, but it'll only be considered if you score well on the anonymous review