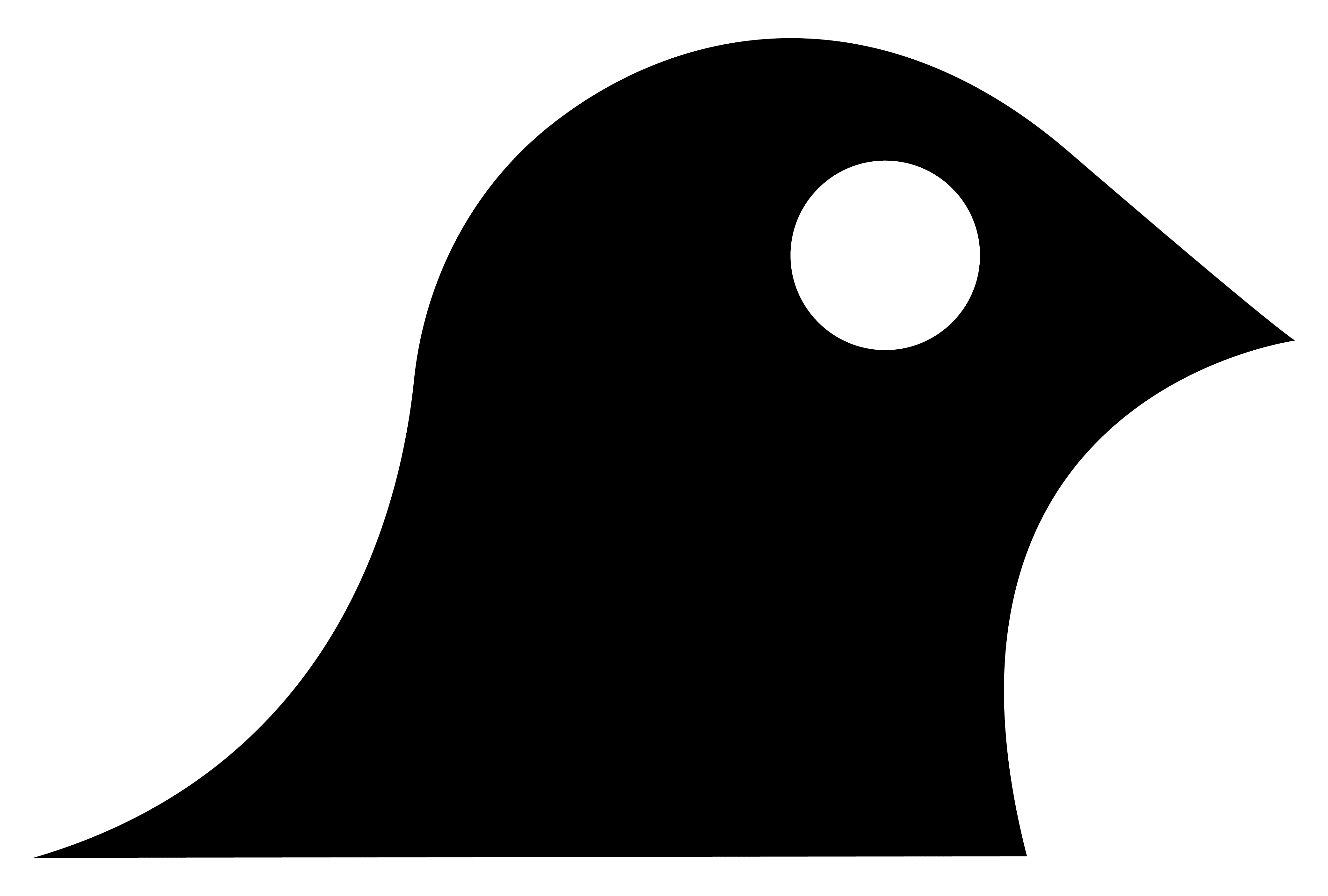 Principal
Blackbird
Salary: $185,000 + Super + Carry + Bonus
Location:

Melbourne, Auckland, Hobart, Orange, Sydney or anywhere in AU/NZ

Closing: 12:30pm, 28th Aug 2020 AEST
Role posted - 2:00pm, 29th Jul 2020 AEST
Job Description
This is an investing role. We are building out the next generation of the investment team at Blackbird and are looking for someone to help source and make investments, as well as spearhead our next river of inquiry. Reporting to Blackbird's General Partners, we are looking for someone who can think clearly, and originally. Someone who has a profound empathy for the journey of a founder, a mindset of enlightened hospitality for the founders they serve, and a hunger to uncover the next Australian, or Kiwi founder, wherever they are or whatever their background. 
Here is a brief overview of some examples of work you will do:
Representing Blackbird to the World - You will become known to founders as someone they can trust, someone who treats founders with the highest level of integrity and care, and someone who people regularly send new, and interesting companies to meet. 

Identifying Rivers of Inquiry - Unearthing and exploring new themes for investment. The best example of a Blackbird river of inquiry is Samantha Wong's post from 2018 - Welcome to the Third Agricultural Revolution - which kickstarted a journey that led to 25% of our third fund being invested in alternative protein companies. 

Generating Dealflow - You will create your own initiatives to magnetically attract the best founders to you. At Blackbird, this has historically been things like

Making Investments - You will be responsible for leading seed stage investments, including due diligence, running the process to get Investment Committee approval, negotiating the term-sheet and convincing founders to choose us as investors, getting agreement from all parties on the longform legal docs, and finally wiring the money. You will work closely alongside Partners to make larger investments.

Supporting Founders - As a board member, observer, shareholder, or advisor, you will provide exceptional support to the companies you interact with.

Mentoring @ Startmate - You will be a strong contributor to Startmate, aiming to be a "top 3 ranked mentor" by the Startmate companies in terms of the value you provide them. 

Supporting the Investment Team - You will take ownership of coaching Blackbird's Analysts on the end-to-end skills of making an investment - building models, writing investment memos, and serving founders.

Doubling Down - For our best portfolio companies, you will help identify which we should continue investing in, and support follow-on investments into the companies we back. 

Making Us Better - You will constantly question, and seek to improve our investment decision making processes, strengthen our culture, and lift up your colleagues in every way you can. 
Position Requirements
Your background is less important than the key skills, which might include:
Leading projects you are passionate about, and building community around them;

Articulating what you think makes companies valuable;

Having strong opinions on what are the greatest businesses and markets of tomorrow;

Evaluating the psychological traits that lead founders to create the greatest companies ever built;

Measuring the culture of an organisation and what environments lead the best people in the world to join and do their best work

Either having been a founder, or worked closely with them;

Making investments into startups - both new and follow-on;

Managing the investment process - from negotiation, to execution;

Advising and helping founders who go on to be successful;
We're looking for someone who is as obsessed as we are about building an iconic investment firm. You must have a high ownership mentality, deep comfort with autonomy, confidence in your thought process, and willingness to adapt it to new information, a hunger for finding the truth, and a desire to help founders bring their better version of the future into the present.
You do not specifically need to have worked at a venture capital firm, but you do need to have a passion for and experience with investing into startups. We love it when people have bootstrapped themselves into a skill as much as gaining the skill from working at an established organisation.
Removing bias from the hiring process
Your application will be anonymously reviewed by our hiring team to ensure fairness
You won't need a CV to apply to this job
Applications closed Fri 28th Aug 2020
Removing bias from the hiring process
Your application will be anonymously reviewed by our hiring team to ensure fairness
You won't need a CV to apply to this job