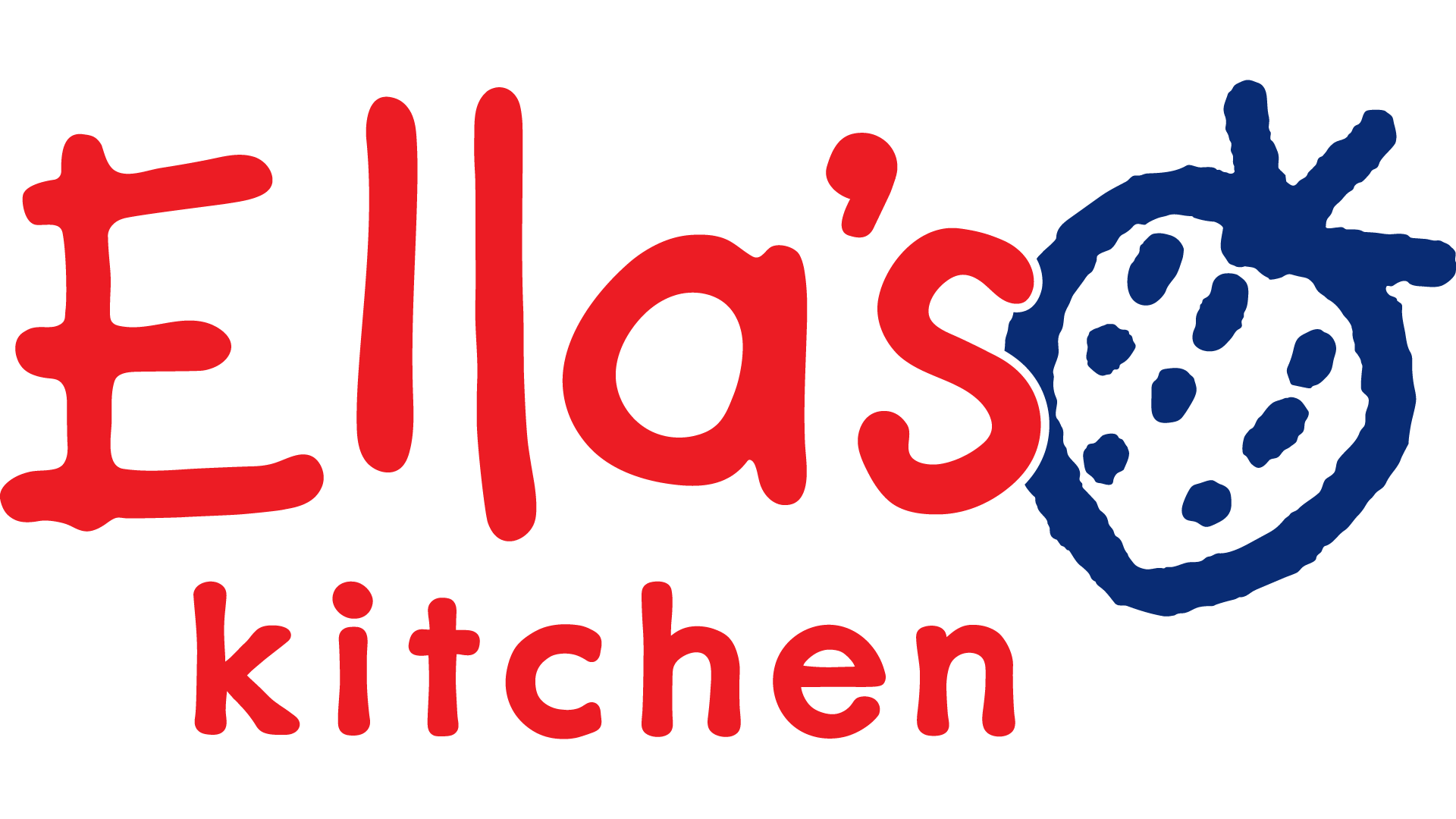 Junior National Account Manager (Helps Make Deals)
Ella's Kitchen
Team: Deals (Sales)
Location:

This role is based near Henley-on-Thames (There will be some flexibility to work from home)

Closing: 12:02pm, 10th Dec 2021 GMT
Role posted - 11:13am, 21st Oct 2021 BST
Job Description
Ella's Background
Ella's Kitchen was set up by Paul Lindley to promote healthy eating amongst babies and young children. We're a highly entrepreneurial and values driven company which has achieved impressive growth to over £80m turnover, with a team of 80 employees based at Ella's Barn near Henley.  Our baby and toddler food pouches can be found in key retailers across the UK as well as the Scandinavian and BeNeLux markets. We are a brand recognised for its high quality ingredients and ethical credentials which are visible throughout our supply chain and in our social and charity work. Ella's is part of the Hain Celestial group and we are very proud to be an accredited B'Corps and included in the Sunday Times Best Companies top 100 list 5 years in a row! 
We're achieved rapid growth to date and are about to embark on an exciting new phase of development, to bring out more ranges and reach a wider international audience.  With an ambitious growth plans, we are looking to recruit a National Account Executive (Helps Make Deals)
 You will be joining a team of people who meet personal and business challenges with hard work and a smile. They not only see things as they are and ask why - but see things that never were and ask why not. 
At Ella's Kitchen, we are guided by our values; they set the tone of our culture and we look out for newbies who will be a natural fit to our values and complement and contribute to our business.
Purpose of role:
Support, inspire, excite and motivate your customers and fellow Dealers, knowing and demonstrating what it takes to help us be best in class 
Build strong relationships within our team, influence and challenge us to make the right decisions and help support us landing our ambitious growth plans

Gain a real understanding of your customers strategies & goals and align them to our plans

Create imaginative, ambitious and commercially sensible plans for your customers

Provide wider support when needed across the deals team to ensure we hit the basics with our customers and internally. 
Role Activities / Responsibilities: 
1.   Customer Management & Sales Delivery (60%) 
Help us to deliver our UK Net Sales targets in line with our budgets

Bring to life our commercial and brand plans in your customers

Ensure our trade spend is managed effectively in your customers, ensuring we spend it on the right activity that achieves against our objectives

Build great relationships with our customers through a clear contact strategy so that we are the brand that challenges our customers, but isn't the painful one to deal with – ask  questions, listen, understand and communicate effectively internally and externally in line with our values  

Support our Dealers with helping us track to the plans we have in place

Forecast your customers' needs ensuring we have great forecast accuracy  
2.   Sales Fundamentals / Reporting & Tracking (30%)
Work with our category and marketing teams to deliver timely category management/insight to help deliver targets and help stand us apart from the rest of our competition

Help us to accurately reporting sales data (weekly sales number, forecasting, trade spend, promotional performance) and challenge us if you think we can improve and change what we do

Manage and contribute to a broad range of cross functional projects including new product developments and reviewing how we are performing in the market

You are the eyes and ears of your customers. You stay up to date with what is going on in store with frequent store visits and news updates and report your findings back to the team.
 3.   Joint Business Plan's (10% time)
Help us to build amazing JBP's that motivate our customers and deliver against the targets we set ourselves as a business

Take the time to think about which elements of a JBP need to be dialled up or down to achieve results, thinking not just about the next year, but also how these plans could impact us in the future and across the rest of our business

Support us with building bottom up plans at a SKU level to ensure we're making the right choices not only commercially but for our families who buy Ella's products

Ensure plans are delivered in a timely fashion; allowing time for internal alignment/sign off whilst hitting retailer timelines
You will need to: 
Have experience managing customers, delivering commercial plans and results

Be passionate for the brand and what Ella's stands for – improving children's lives through healthy relationships with food and using business as a force for good.

Demonstrate your ability to live and breathe our values: We Want to Win, We're Business Minded, We're Childlike, We think differently, We're Good to Each other.

Have a willingness to learn and be challenged to think differently

Embrace, embody and exude all that is special and unique about Ella's Kitchen

Have excellent commercial & numeracy skills

Have awesome relationship building skills and top notch questioning skills

Be a brilliant communicator & networker

Be a proactive thinker and able to make the time to think about what we're doing

Be able to thrive in an entrepreneurial and exciting environment

Influence others through your flexible style

Have a results focussed mind-set with the ability to "never never give up" and find solutions to challenges

Have a great grasp of MS Office (Excel in particular)
And What You'll Get In Return:
Bucket loads of training and development, supporting your career pathway

Competitive salary

Discretionary bonus scheme

A Box of Treats, including private medical, dental, pension, life assurance, 25 days holiday and the ability to buy more, high street discounts, amazing wellbeing events, Give It A Go days… to name but a few!

A really awesome place to come to work… our beautiful Barns in the Oxfordshire countryside
Find out what it's like to work at Ella's Kitchen here
Removing bias from the hiring process
Your application will be anonymously reviewed by our hiring team to ensure fairness
You'll need a CV/résumé, but it'll only be considered if you score well on the anonymous review
Removing bias from the hiring process
Your application will be anonymously reviewed by our hiring team to ensure fairness
You'll need a CV/résumé, but it'll only be considered if you score well on the anonymous review