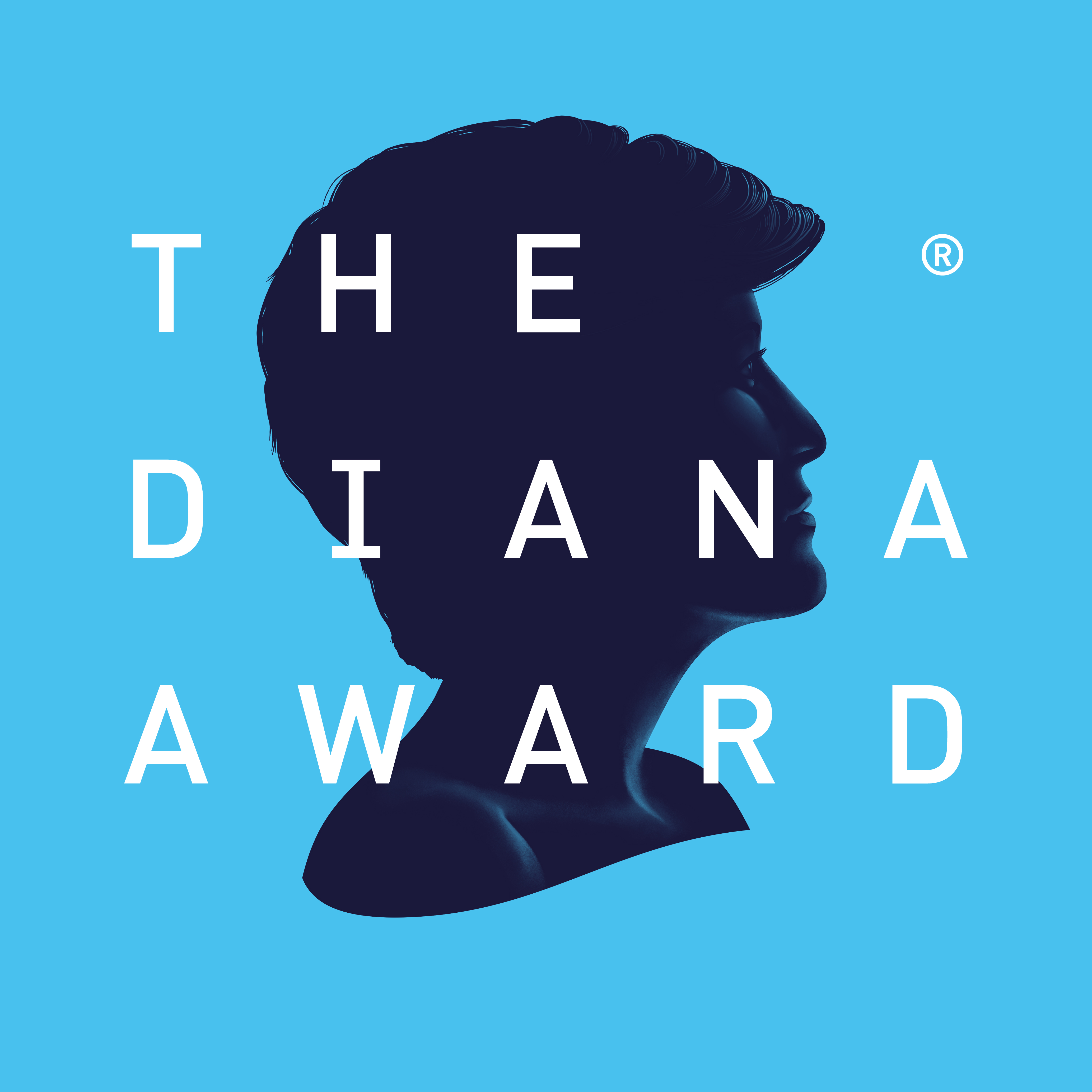 Director of Programmes

ABOUT US
The Diana Award is proud to be the only charity set up in memory of Diana, Princess of Wales and her belief that young people have the power to change the world. It's a big mission but there are two things within it that we focus our charity's efforts on – young people and change.
Throughout all of our programmes and initiatives 'change' for and by young people is central. We all play our part to help realise this vision and our team is diverse in its talents and roles. Day-to-day we can be found working out in the community with young people through our anti-bullying and mentoring initiatives, fundraising, managing our valued corporate partners, providing vital HR and communications support, celebrating young people in memory of Princess Diana and plenty more.
We're not your typical organisation. From the moment that you join The Diana Award, you're part of our family. Together, we are united by our shared belief that young people can change the world, and, by our values: passion, collaboration, integrity, ambition and unity.
THE ROLE
Reports to: CEO

Direct Reports: Head of Anti-Bullying, Mentoring Programme Manager, Award and Development Programme Manager, Impact and Evaluation Manager
Over the past 20 years The Diana Award has delivered services to thousands of young people across the UK and beyond, honing our expertise and skills to produce exceptional, high quality interventions that create long lasting change.
As we embark on the next phase of our strategy, we're looking for a dynamic and driven Director of Programmes to join our senior leadership team, and head up our newly formed Programmes' Directorate, leading on the strategic planning, development and delivery of The Diana Award's three programmes: Award and Development, Anti-Bullying and Mentoring.
In addition to leading our programme delivery teams, you will also head up our new Impact and Evaluation Team, developing an organisational framework set against our new strategy.
This position is central and core to The Diana Award and will play a fundamental role in supporting our strategic development, growth and success. We are therefore seeking someone who will drive excellence in all that we do, will thrive in a fast-paced working environment, and be motivated by having a significant impact on the future success of the organisation.
AREAS OF RESPONSIBILITY
SENIOR LEADERSHIP
To be a key member of the Senior Leadership Team, with collective responsibility for driving forward the strategy and vision, taking key decisions in the best interest of the organisation, and role modelling our behaviours and values
Promote and support best practice across the organisation, including equal opportunities, management of risk, data protection, safeguarding, health and safety, continuous improvement and staff support and development.
PROGRAMME DELIVERY
Lead the strategic development and delivery of The Diana Award's three programmes
IMPACT AND EVALUATION
Lead the development and delivery of an organisational impact and evaluation framework against the new strategy
MANAGEMENT
To recruit, lead, develop and motivate staff to perform at the highest level possible, ensuring that all work is of the highest standards, consistent with the organisation's values, brand and key messaging
FINANCE
Hold budgetary responsibility for the programmes' directorate, including creating and allocating budget, monitoring and reporting on expenditure
STAKEHOLDER MANAGEMENT
Maintain effective relationships with external stakeholders across the public, private and third sector at a national level to ensure high quality delivery of all The Diana Award's programmes
OTHER
To represent The Diana Award at external events and act as a media spokesperson, as required

To participate in Board Meetings and prepare documentation for the Board, as required

To coordinate closely with the communications team to ensure a strong communications strategy is in place for our programmes and support the production of high-quality communications outputs
PERSON SPECIFICATION
SKILLS AND EXPERIENCE
Substantial experience in a similar leadership role with responsibility for a fast-paced programme portfolio

Experience of leading and delivering successful large scale services for young people

Highly developed skills in influencing and bringing about change at a senior level to address challenges and find solutions

Track record of ability to lead, organize and motivate a diverse team

A willingness and ability to speak in public and to network proactively

Excellent organisational, planning and management skills, with strong attention to detail

Excellent interpersonal, written and verbal communication skills, including the ability to work with a wide range of external and internal stakeholders

Experience of budgetary management, forecasting and reporting.

Knowledge of Safeguarding practices and processes
PERSONAL ATTRIBUTES
Commitment to and ability to inspire commitment to The Diana Award's vision, values and mission

A self-starter with the drive, determination and commitment to get things done.

Personal integrity and credibility

Resilience

A 'can do' attitude

Commitment to self-development

Commitment to keeping up to date with key trends/developments in the sector

Good judgement

Driven to achieve great results
Ability to work well under pressure

Energetic, flexible, willingness to work outside of 'normal' office hours
DIVERSITY
The Diana Award is committed to building and developing a workforce which reflects the diversity of the young people we support. We are proud to be an equal opportunities employer that values and respects the people who work for us. We seek to ensure all job applications are treated fairly, with respect and without bias.
We positively encourage applications from suitably experienced candidates regardless of sex, race, disability, age, sexual orientation, gender identity, religion or belief, marital status, or pregnancy and maternity.
SAFER RECRUITMENT
The Diana Award is committed to safeguarding and promoting the welfare of all. This is a responsibility that is shared by all members of staff the successful candidate will be subject to an enhanced DBS or equivalent police check. We also ask all staff to undertake safeguarding training when they join us.
Role posted -
9:55am, 18th Jun 2020 BST