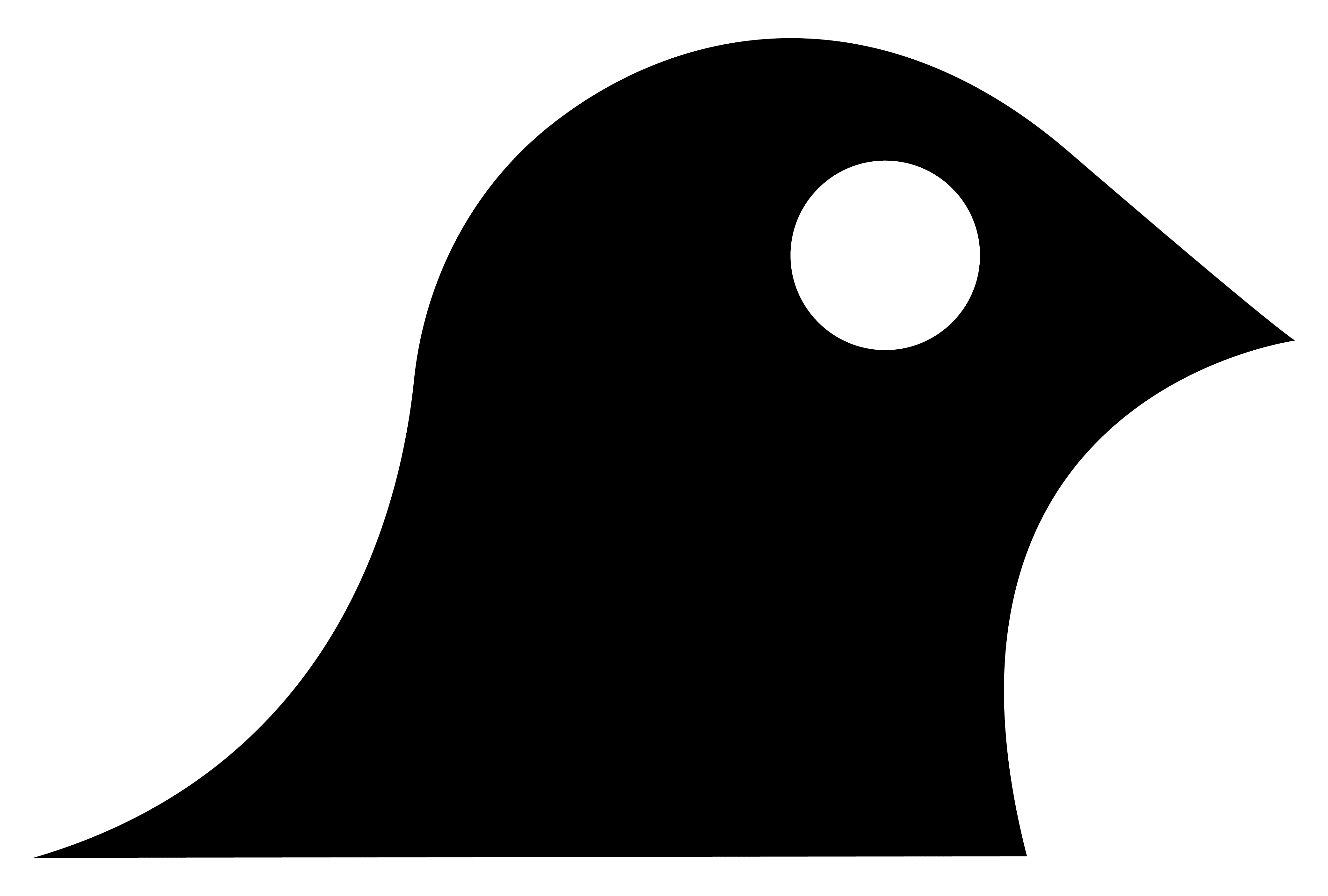 Lilypad Lead
Blackbird
Team: Founder Success
Salary: $100k + Super + Carry
Location:

Sydney or Melbourne, with flexibility to work remotely

Closing: 8:53pm, 15th Feb 2023 AEDT
Job Description
About the Role
Blackbird is looking for someone with a founder mindset to  join us on our mission to build the best startup hiring platform in Australia, and New Zealand.
On any given day, there are almost 1,000 open positions in our portfolio and the #1 thing holding back our founders is finding the right talent. You will close this gap by building the Lilypad, our platform that connects people wanting to join a startup with Blackbird founders looking to hire.
In 2022 we filled 50 roles in the Blackbird portfolio, and in 2023 we have raised our ambition, aiming to fill 150.
Your mission (and obsession) in this role will be to unlock thousands of talented people across Australia and Aotearoa for the benefit of Blackbird founders. 
Key Responsibilities:
Own the Lilypad platform and its relaunch: 
Lead the strategy and design how the Lilypad product feels for both our founders, and the talented people looking to connect with them.

Help build the Lilypad so that we attract hundreds more people onto it in the next 12 months.
Build pathways into functional communities: 
Identify the critical talent asks in our portfolio and create scalable programs and initiatives for attracting them onto the Lilypad.

Lead all proactive outreach funnelling talent onto the platform, eg. the engineering community aiming for 30% engineering talent on the Lilypad

Represent Blackbird at ecosystem-wide talent events to build wider talent networks, and drive Lilypad sign ups.
Assist with driving portfolio product adoption: 
Work with our People Lead to help drive product adoption with hiring managers (running webinars, demos).

Support new startups in the talent onboarding process, helping them secure one key hire via the Lilypad. 

In this role you will work closely with our Head of Founder Success, Dani, our People Lead, Nell, and our Product Operations Specialist, Zac. 

Position Requirements
Your background is less important than the key skills, which include:
Founder mindset - you will own the platform like a founder by being product and customer-obsessed.

Community building - building talent pools and pipelines in new and innovative ways — events, programs, content and new initiatives. 

Comfortable with failure - you're happy to try, test, fail and iterate and will report back with transparency using data.

Energised by people - You are someone who gets energy from building relationships, and helping people grow their careers. 
You are not required to be technical to be successful in the role but must be passionate about people and products.
We're looking for someone as passionate as us about building an iconic investment business. This role is full-time, based in Sydney or Melbourne, with the flexibility to work from home. 
Working at Blackbird
We believe that building a diverse and inclusive team is critical to Blackbird's success. We do not discriminate on the basis of race, religion, national origin, gender identity or expression, sexual orientation, age, or marital, veteran, or disability status. We use Applied to ensure every applicant gets an equal chance of success.
We offer:
Flexible working: Whether it's working from home or leaving early to pick up the kids from daycare or school.

Generous parental leave: Generous (and equal) parental leave: We know family comes first, and we are proud to offer 20 weeks of parental leave for all parents, with no minimum tenure. In addition, we offer IVF, adoption and surrogacy leave. We also continue to pay superannuation and vest carried interest for up to 12 months of parental leave, and offer a supportive return-to-work policy to help with the ramp back.

Learning & Development Budget: Our team is hungry to continuously learn and you'll receive a budget to spend on whatever you'd like to learn - from coding courses to meditation.

Wellbeing: We think in decades not days. To support our Blackbirds over the long haul we offer a range of holistic wellbeing benefits including a monthly healthy living allowance, 24/7 access to wellbeing support, a home office allowance, personal kit-kat days, and more!

Unplugged weekends: We work hard without letting work get in the way of life. We've implemented no Slack or emails on weekends, so you can switch off and enjoy yourself.

Connection: While being big fans of a fully distributed workforce, we value our vibe and time to connect online and IRL through team and company offsites, monthly social activities, weekly lunches and our many social clubs (#fun-manis, #fun-fantasybookclub, #bb-craft just to name a few!).

A share of Blackbird's success: We think it is important to share successes with the whole team. All Blackbird employees receive carry in funds raised and ownership in management companies formed while they are at the firm.
Blackbird is a Pledge 1% member —  we pledge 1% of our time, equity and profits to help not-for-profit causes in our community. Through Pledge 1%, we established the Blackbird Foundation to supercharge the creative capabilities of young people.
In 2021, we were recognised in top 5 technology workplaces in the AFR Best Places to Work List, as well as winning Best Employee Experience. In 2022, we became certified as one of Australia's Great Places to Work.
About Blackbird
Blackbird is Australia's biggest venture capital fund whose mission is to supercharge Australia and New Zealand's most ambitious founders. We do this by raising venture capital funds, investing into the best startup companies and helping them succeed. We have a portfolio valued at over $7B, including some of the most successful Australian and Kiwi startups such as Canva, Safety Culture and Culture Amp.
We are inspired by investment firms such as Berkshire Hathaway and Bridgewater Associates. Like the companies we back, we want to build a business that lasts for decades and produces excellent returns for our investors. Most of all, we want to support our region's most talented founders to build category-defining technology companies.
We've written a lot about what we love at Blackbird, so check out our blog if you want some more information about us. In particular, you should read about our mission and values, our Blackbird's Operating Principles (BOPs) and what we look for in founders.
We are running an 'Ask Me Anything' (AMA) session on Tuesday 31 Jan at 12pm. Register to join the session here.
Removing bias from the hiring process
Your application will be anonymously reviewed by our hiring team to ensure fairness
You won't need a CV to apply to this job
Applications closed Wed 15th Feb 2023
Removing bias from the hiring process
Your application will be anonymously reviewed by our hiring team to ensure fairness
You won't need a CV to apply to this job
Applications closed Wed 15th Feb 2023