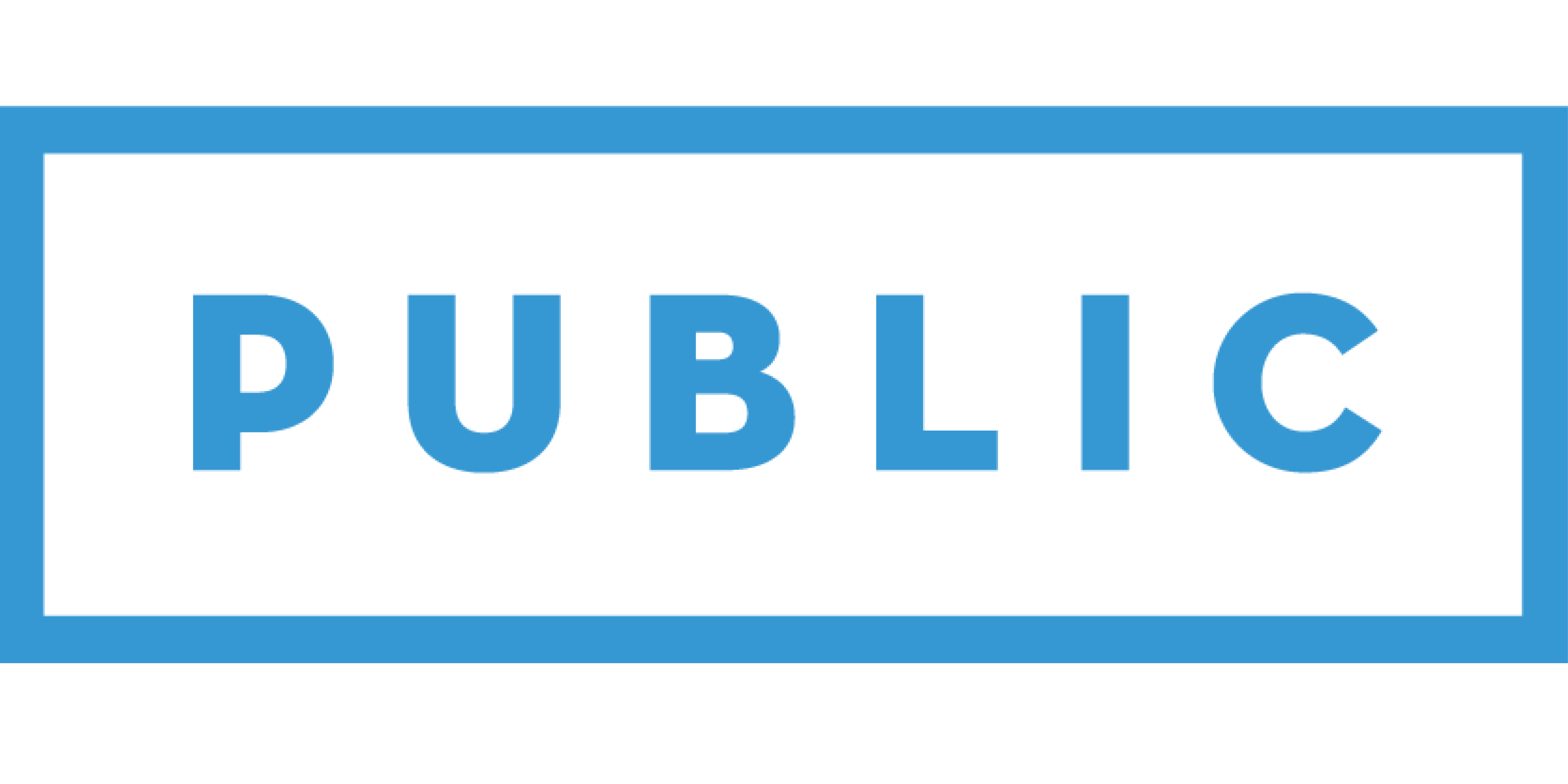 Research & Intelligence Intern

Research & Intelligence Intern Role
6 months full-time
Background
PUBLIC helps technology startups transform public services. We provide insight, support, networks, and capital to entrepreneurs with the latest and most innovative ideas, helping them to improve the lives of citizens through enhancing the services that the government provides.
In addition to supporting a growing portfolio of over 35 technology startups around Europe, PUBLIC builds new ventures in-house to develop technology solutions to some of the most significant challenges faced by European governments.We are a team of passionate problem solvers with a diverse range of skills and backgrounds aiming to use technology to solve major public and societal problems.
The role
The role will be split between internal research for PUBLIC's investment and venture building activities, and helping to boost PUBLIC's external profile through authoritative research and reports.
Main responsibilities will include:
Working across the PUBLIC team, and learning from experts in startups, investing, technology and government.
Supporting with research and analysis into different GovTech verticals, especially health and social care, policing and justice, and smart cities, in order to derive an understanding of key market trends and priorities.

Sharing learnings and findings to members of the internal PUBLIC team to support all of our startup activities.

Attending (virtual) demo days, pitch competitions, industry events, and conducting desk-based research to find the best startups for PUBLIC to work with.

Supporting with research, analysis and writing for PUBLIC's external research projects, especially its ongoing project with a European government partner.

Contributing towards PUBLIC's external thought-leadership work, including writing articles and commentary on trends in different GovTech verticals.
Person specification
The ideal person will be fascinated by the intersection of technology, startups and government. Most importantly, they will be naturally curious, and excited about deep diving into the trends and opportunities for GovTech entrepreneurs.Things we're looking for:
Interest in startups, technology, venture capital or government. 

Interest in PUBLIC's mission of supporting technology companies to solve major public challenges.

The ability to achieve to an exceptional standard in your chosen area (this can be in professional, academic or extracurricular pursuits).

A high level of resourcefulness and curiosity.

Excellent communication skills and the ability to work with external stakeholders. 

The ability to work independently and manage a varied workload.

The ability to work as part of a team in a dynamic and fast-paced environment.
Additional desired skills include:
Experience conducting data collection and analysis.

Experience with organising or running events.

Proficiency in Dutch, German or Danish.
Things you don't need:
A traditional educational background

Years of experience working in this, or any sector
Role posted -
5:59pm, 24th Jun 2020 BST