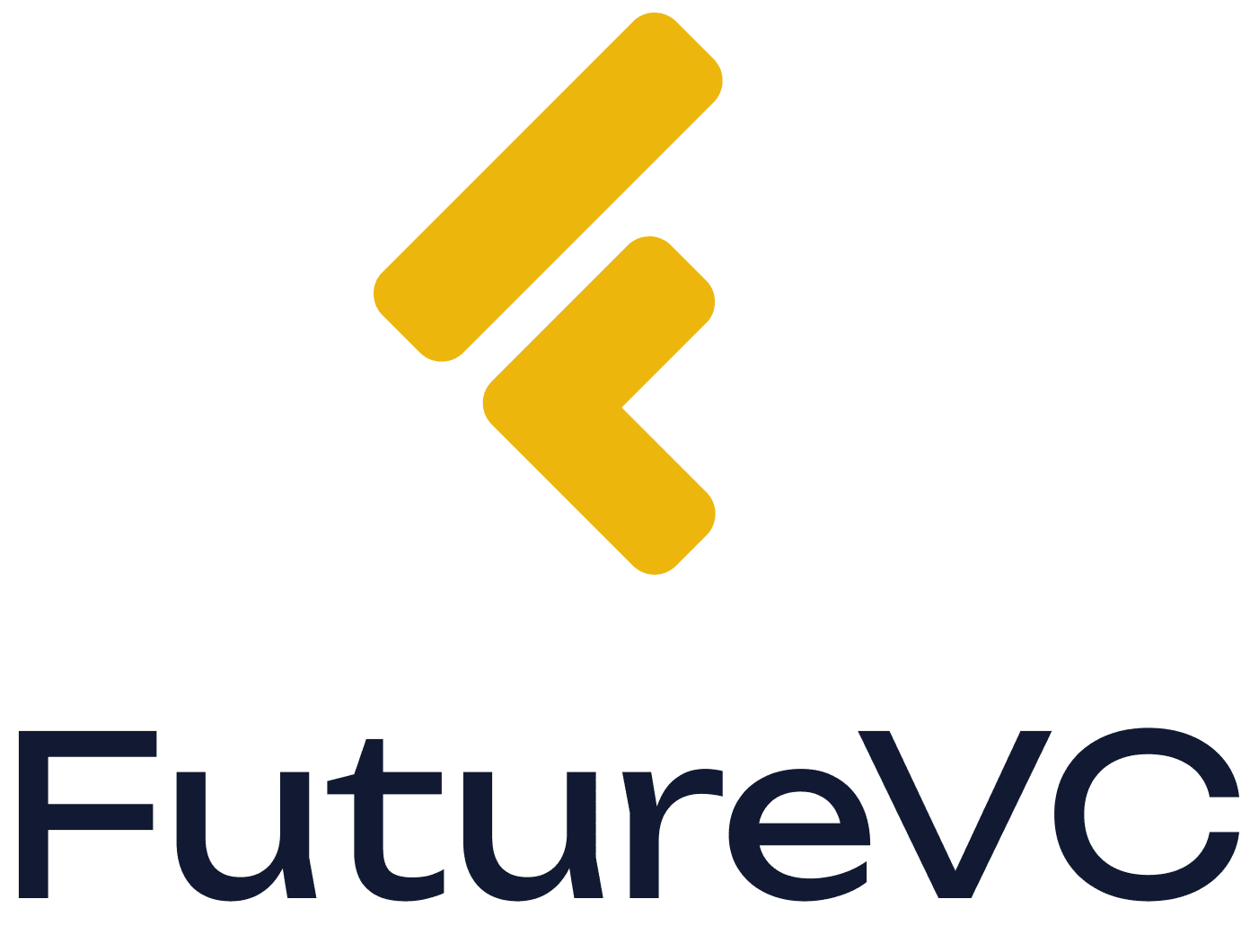 2022 EIT Women2Invest - Europe Wide internship programme for women
Future VC
Closing: 9:59pm, 30th Sep 2022 BST
Job Description
Programme Description 
The training aims to upskill women with specific knowledge to work in the investment industry for those coming from a diverse academic backgrounds. 
This is delivered by a combination of lectures, case studies, practitioners experience and investment panel team work. The training can be complemented with internship and close interaction with seasoned investment executives.
Women selected will follow a course that requires attending online lectures 3.5 hours a week, committing to additional 1.5 hours of reading, enjoy group work and seek interactive exchange with peers and professionals for 8 weeks during which funds will be selecting candidates for paid internships or temporary positions in their teams.
After the training, women with low or no prior knowledge of finance and investment will become familiar with the fundamentals of venture capital, will test in practice their investment analysis skills, and get to understand how to start a career in venture capital.
Participants will have the opportunity to build a network of future colleagues, top-notch practitioners and access to key players in the venture industry.
The overarching objective is to facilitate access for women participating in the programme to a position in a venture or corporate capital fund.

We offer:
To participating women, knowledge, skills, networking opportunities and tools to imagine and start a career in the early-stage funding industry.
To investment firms, a unique environment to select future employees to bring a wider scope to their investment teams, women who have a technology background and shown keen interest in impact and societal transformation.
We require from funds the commitment to offer a paid internship or temporary position to a suitable candidate for your fund should they find a suitable candidate.
Who can apply
If you are considering a career in venture capital and the traits below describe you, then we welcome you to apply:
Participants must hold a passport from either one of the 27 member states of the EU + Armenia, Bosnia and Herzegovina, Georgia, Iceland, Israel, Kosovo, Moldova, Montenegro, North Macedonia, Norway, Serbia, Turkey, Ukraine

Recent graduates and young professionals from STEAM (Science, Technology Engineering, Arts, Maths ) and Business Administration careers:  Up to 7 years after completing undergraduate & master studies or  Up to 2 years after PhD completion;

With genuine interest in the venture capital industry / investment in startups.

Curious and detail oriented, focused, driven and passionate

Initiative and self-discipline: the ability to operate without needing to be micromanaged

Emotional intelligence, empathy and good at assessing motivations, desires, needs and intangibles
Position Description
This is a programme for WOMEN Candidates only.

The participation in the 8 weeks online lectures will give you eligibility to one of 20 positions as an intern in a Venture Capital Fund although it does not guarantee your selection.

We will start interviewing candidates for the internship positions within the Participating Venture Capital Funds during the course.
If you have any questions about the programme or the EIT then feel free to reach out via clcsouth@eitfood.eu
P.S: Please have a calculator, pencil and paper ready for the multiple choice questions in the application.

Removing bias from the hiring process
Applications closed Fri 30th Sep 2022
Removing bias from the hiring process
Your application will be anonymously reviewed by our hiring team to ensure fairness
You won't need a CV to apply to this job
Applications closed Fri 30th Sep 2022