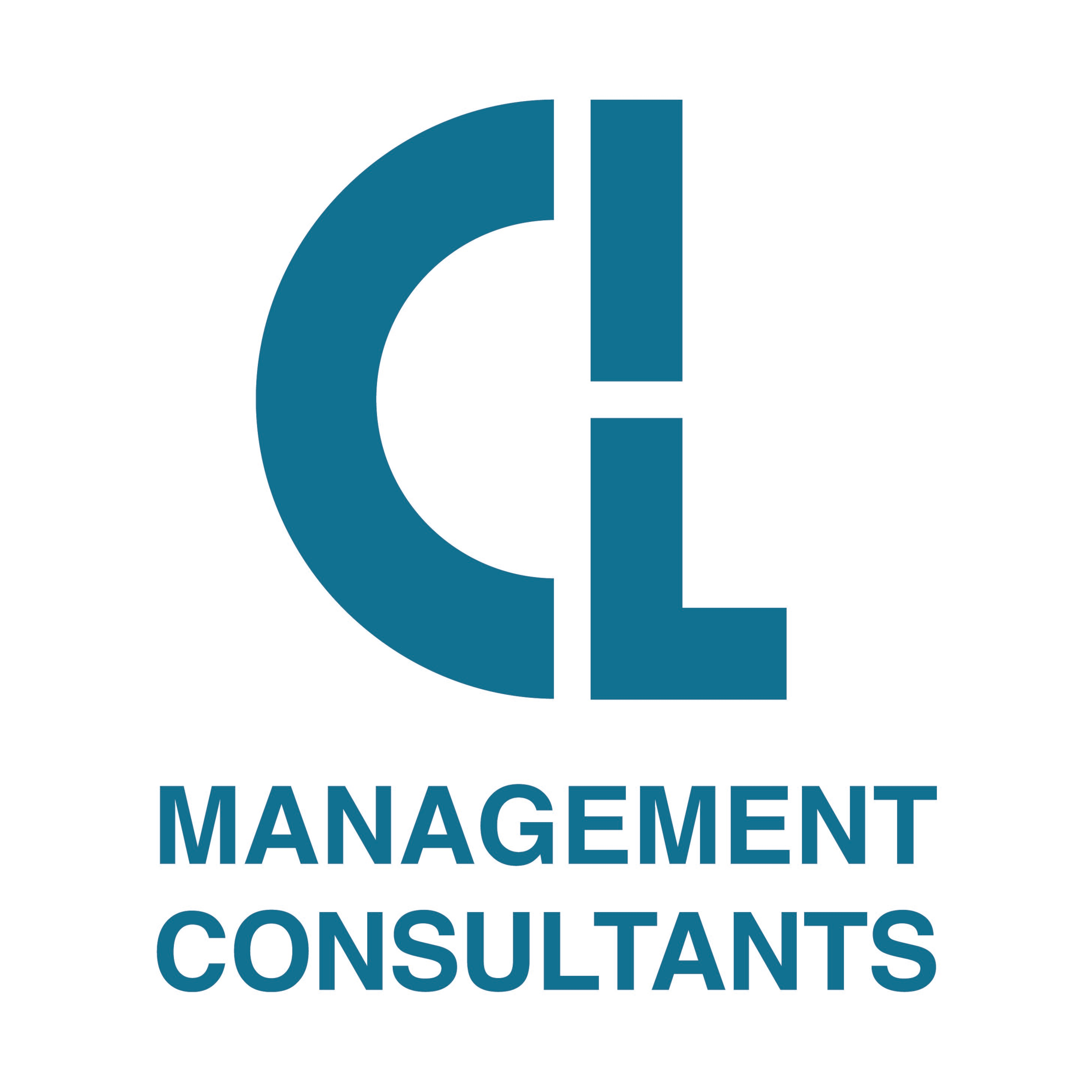 Analyst (Paris)
CIL Management Consultants
Salary: €50,000 plus bonus and benefits
Location:

Paris

Closing: This role has no specific closing date.
Job Description
About CIL:
CIL is a fast-growing international strategy consultancy. Most of our engagements involve an M&A element, primarily to advise private equity firms who are looking to invest in high growth businesses in Europe, the UK, and the US. We also provide strategy consulting to a variety of companies, from global blue chips to some of the most successful small businesses. We work across a wide range of sectors, including healthcare, IT, financial services, media, industrials, leisure, business services and many others.
Although we work in structured project teams, we are socially very equal, lively, and inclusive. There are no corner offices, no cliques, and minimal travel – we work in open-plan offices and are not political. We think 'a culture' is something larger firms have to invent. Ours is the product of the individuals we employ.
We are launching our Paris office in early 2023. This is an exciting opportunity to join our founding team and get real insight into a strategy consulting start-up with the backing of an international and mature business – throughout, those in France are supported by colleagues in the UK, US, and Germany. Those hired will be core members of the French team as it scales and will have high levels of client and partner exposure. 
The role:
The Analyst role is the first stage in a strategy consultant's career. It is a highly demanding job – we will expect a lot from you, but you will receive first class training and will gain valuable experience with which to build a successful career. CIL Analysts are an integral part of our project teams, and over their first year will be expected to:
Grasp new business models quickly, typically working on a different project every 4-6 weeks.
Take responsibility for testing commercial hypotheses through collecting and interrogating primary and secondary research.
Carry out rigorous quantitative analysis of industry and internal company datasets.
Play a key role in debating and refining hypotheses with the project manager and project leader, drafting clear & concise output for inclusion in the final report once agreed.
Get in front of clients and help present our findings – we firmly believe that early client exposure is a great way to learn & develop.
Benefits:
We are committed to being the best consultancy to work for in our field. As well as the benefits below, we pride ourselves on being flexible to the needs and personal circumstances of every single employee. The main benefits we offer include:
Rapid, meritocratic progression, with exposure to investors and management teams right from the start.
An international working environment with a socially flat hierarchy.
A high-quality training programme delivered within a hugely supportive learning environment.
Competitive remuneration, and participation in our generous company bonus scheme.
Competitive non-salary benefits package (transport, healthcare, phone, etc).
5 weeks' paid holiday allowance, with opportunities to take additional unpaid leave.
Hybrid working options, with little travel.
Initiatives to limit working long hours and time given back in lieu of this.
Regular company events & socials, as well as post-project team meals.
An incredible company culture, with encouragement to pursue activities & interests outside of work.
Sabbatical and secondment opportunities to our international offices as you progress through the company.
What CIL people are like:
We have a team of ~200 highly qualified, highly skilled people across our five offices. Successful CIL people share some key attributes:
Strong academic background (we are degree agnostic) from a top university.
Intellectual horsepower and curiosity for solving business problems.
Motivation and ambition, able to stand on their own two feet.
Strong team working and people skills.
Outstanding numeracy, written and verbal communication skills.
Humility and quiet self-confidence – we are not an 'alpha' environment.
A keen sense of humour and broad shoulders.
We also encourage our people to pursue activities outside of work and keep their hobbies & interests from university going. 
Qualification criteria:
We have strict qualification criteria. These are:
Outstanding academic record from a top university, any discipline.
At the time of starting their employment, the successful candidate must have the right to work in France.
Excellent numeracy and business proficient written and spoken English and French.
Other language skills are an advantage, with many of our assignments featuring an international element.
We encourage candidates from all backgrounds to apply. CIL commits to creating and maintaining a culture where every employee feels included and respected; to countering discrimination through our recruitment and training processes and our interaction with other stakeholders; and to celebrating the diverse contributions of all our employees and stakeholders.
Removing bias from the hiring process
Your application will be anonymously reviewed by our hiring team to ensure fairness
You'll need a CV/résumé, but it'll only be considered if you score well on the anonymous review
Removing bias from the hiring process
Your application will be anonymously reviewed by our hiring team to ensure fairness
You'll need a CV/résumé, but it'll only be considered if you score well on the anonymous review