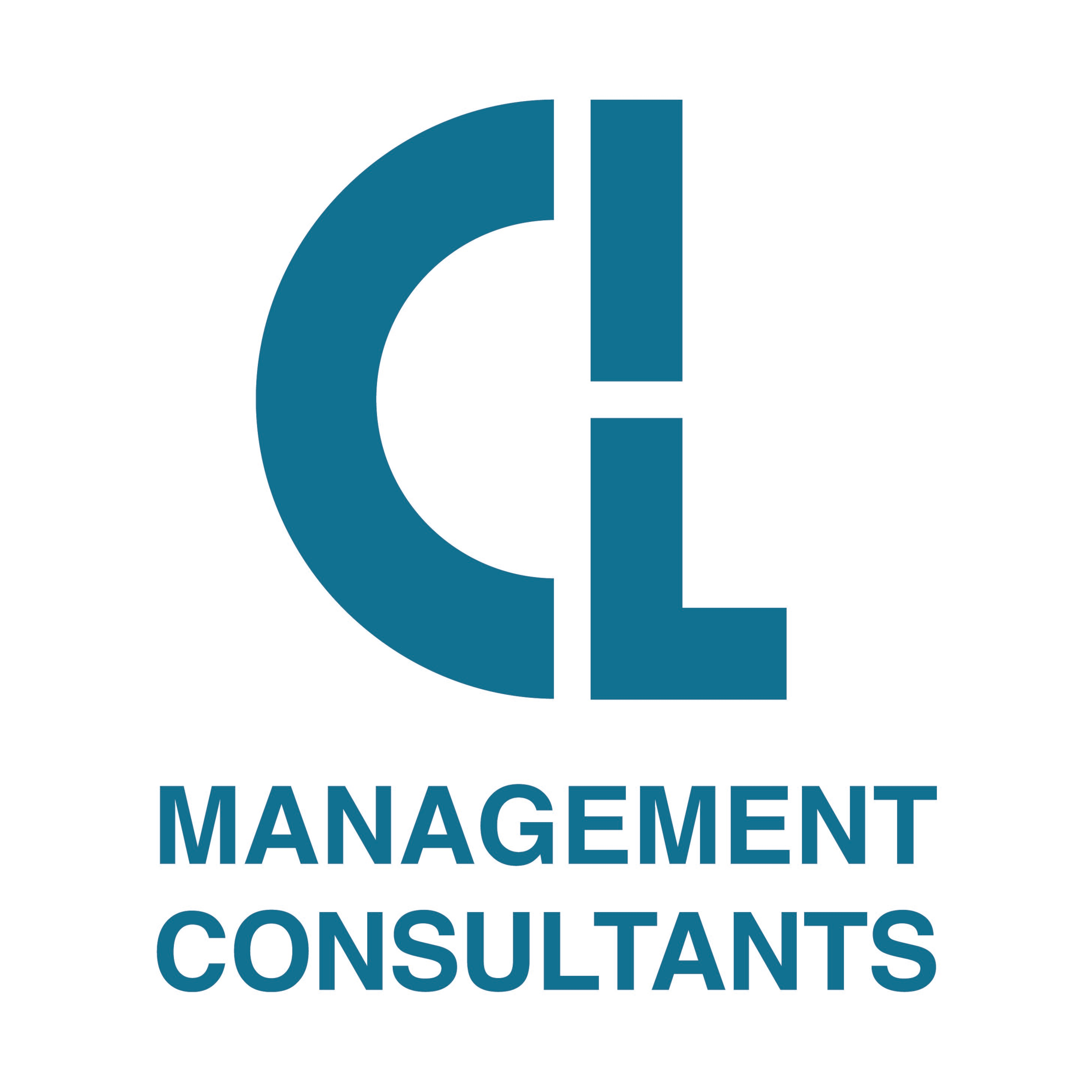 Senior Analyst/Manager - Munich
CIL Management Consultants
Salary: Competitive
Location:

Munich

Closing: This role has no specific closing date.
Job Description
About CIL:
CIL is a fast-growing consulting firm with a market-leading position within our niche. Most of our engagements involve an M&A element, primarily to advise private equity firms who are looking to invest in high growth businesses in Europe, the UK, and the US. We also provide strategy consulting to a variety of companies, from global blue chips to some of the most successful small businesses. We work across a wide range of sectors, including healthcare, IT, financial services, media, industrials, leisure, business services and many others.
Although we work in structured project teams, we are socially very equal, lively, and inclusive. There are no corner offices, no cliques – we work in open-plan offices and are not political. We think 'a culture' is something larger firms have to invent. Ours is the product of the individuals we employ.
We are currently hiring for our new Munich office, which is launching this year. This is a great opportunity for experienced candidates to take a central role in shaping and growing a new part of an established business. You will have high levels of client and partner exposure, as well as the support of over 120 colleagues in the UK and over 30 in the US.
Key responsibilities of experienced hires:
Most experienced hires join CIL as Managers or Senior Analysts.
The Manager role is a great opportunity to lead teams and projects of all shapes and sizes. In this role, you'll support investors in understanding how and why businesses grow, while also growing more junior team members to reach their full potential. We will expect a lot of you in this role, and will support you with a two week induction process, proprietary training tailored to where you are in your career, and a network of supportive colleagues. We also like to fit in the odd social, so we're looking for someone who likes to get to know people as well.
The Manager role focuses primarily on project management, though coaching more junior colleagues and helping with sales is also key. Your responsibilities will include:
Managing complex projects, which includes conducting rigorous analysis and helping your team overcome challenges.

Stakeholder management (with clients, management teams, and your CIL team).

Providing strategic advice to clients.

Contributing to business development by attending formal pitches and developing your own professional networks.

Supporting and developing junior staff as a career manager.
The Senior Analyst role is where you will learn the tools & techniques needed to be an effective Manager. As a Senior Analyst, you are more likely to be responsible for specific workstreams within a project under guidance from a more experienced Manager or Senior Manager.
Candidate requirements:
We have a team of over 200 highly qualified, highly skilled people across our five offices. Successful CIL people share some key attributes – we are supportive, non-hierarchical, hard-working, unpretentious and direct. We don't take ourselves too seriously. The successful candidate for this role will have:
Prior experience with commercial due diligence and managing projects.

An outstanding academic record from a top university, any discipline.

Motivation and ambition, able to stand on your own two feet.

Strong team working and people skills.

Outstanding numeracy, written and verbal communication skills.

Impeccable attention to detail.

Humility and quiet self-confidence – we are not an 'alpha' environment.

A keen sense of humour and broad shoulders.

Fluent spoken and written English and German.
We also encourage our people to pursue activities outside of work and keep their hobbies & interests going.
We encourage candidates from all backgrounds to apply. CIL commits to creating and maintaining a culture where every employee feels included and respected; to countering discrimination through our recruitment and training processes and our interaction with other stakeholders; and to celebrating the diverse contributions of all our employees and stakeholders.
Removing bias from the hiring process
Your application will be anonymously reviewed by our hiring team to ensure fairness
You'll need a CV/résumé, but it'll only be considered if you score well on the anonymous review
Removing bias from the hiring process
Your application will be anonymously reviewed by our hiring team to ensure fairness
You'll need a CV/résumé, but it'll only be considered if you score well on the anonymous review