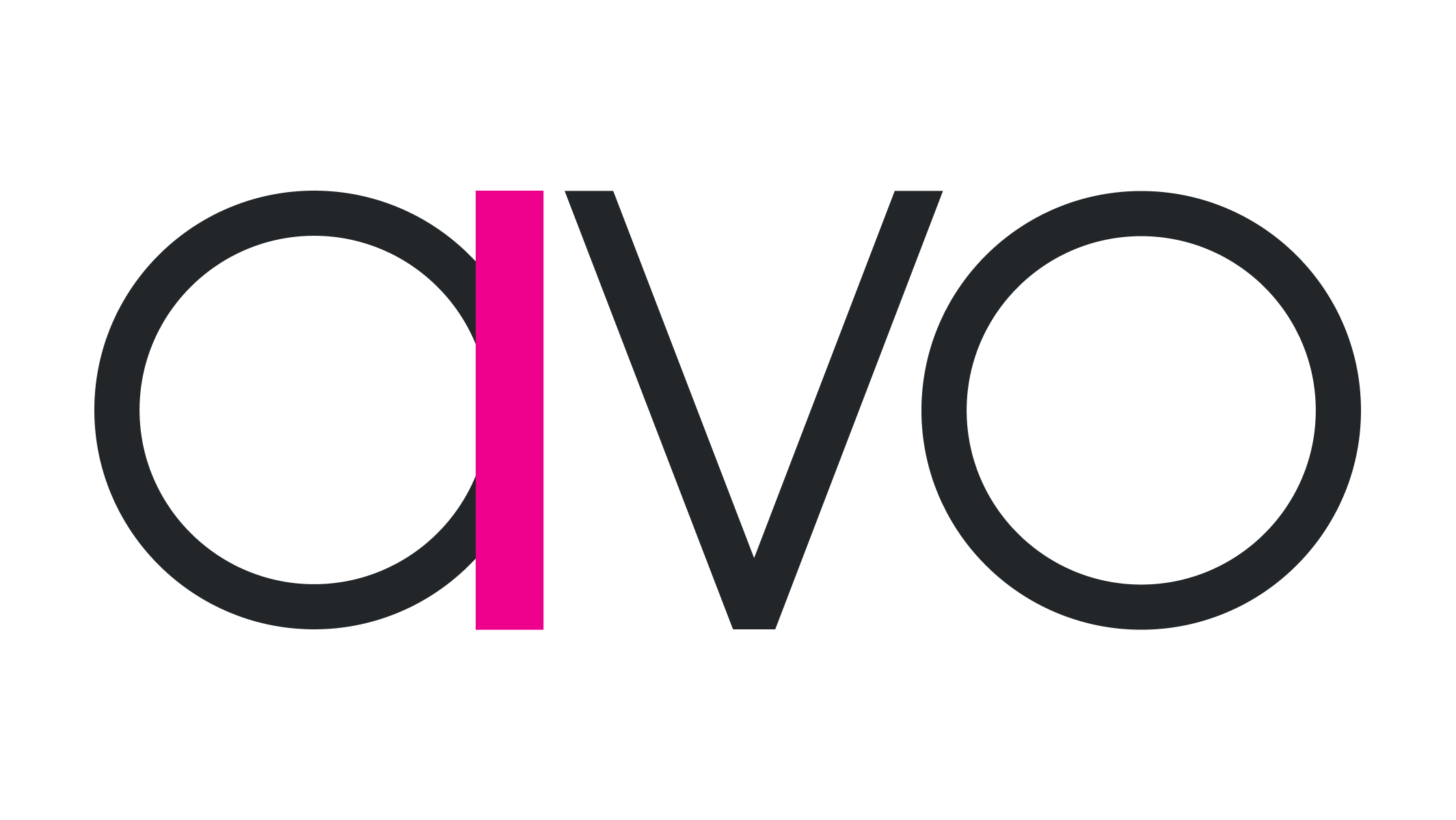 Account Executive
Avo
Team: Go To Market
Location:

Remote

Closing: 10:30pm, 9th May 2021 PDT
Role posted - 3:04am, 16th Apr 2021 PDT
Job Description
What is Avo? 🤔
Today's successful businesses are the ones with the best user experience. They rely on analytics to make good business decisions every day. The problem is that while there are plenty of customer analytics solutions out there, over time every company begins to suffer from analytics debt, drowning in inaccurate, duplicative, and incomprehensible data, leading to wrong decisions and lack of trust in data. 
It's time to change that.
Avo is the next generation of analytics governance, helping companies ensure that their existing and future tracking data is clean and functional, so they can make informed decisions that drive growth.
We are a team of skilled developers and data scientists, experienced with building successful consumer products and shaping high performing data cultures. We have solved this problem at scale at QuizUp (100m users, backed by Sequoia and Tencent). We are passionate about building outstanding tools for developers and product teams, so they can ship products fast without compromising data quality.
We are supported by world class investors that we admire, including Y Combinator, GGV and Heavybit, who all provide exceptional knowledge that's relevant for taking a developer focused b2b SaaS product to market.
What is it like to work at Avo? 🚀
Avo is a high-performing, fast-moving, international startup. We are remote-first and async-first. We maintain availability for synchronous comms and fast decision-making from 3-6pm GMT. We strive for clear written communication that drives fast resolution, and over-communicate by default.
We're early, so you'll have an opportunity to shape not just our business, but the company itself: who we work with, and how we work together.
Below are some of the values we share as a team, so if you like these, you may enjoy working with us. (And if you don't like them, please tell us what we're missing in our thinking!)
We are clear, even at the expense of verbosity—clear, transparent, frequent communication that is delivered and received with equanimity. We clearly express our expectations because unwinding misalignment is better discovered early than late. We embrace radical candor.

We build trust, even at the expense of comfort—we build and maintain trust through meeting our commitments, courageously delivering direct and empathetic feedback, steel-manning opposing points of view, and recognizing that we are all here to continuously grow. 

We focus. We use our time well and are deliberate about what we work on. We ruthlessly prioritize to have the most impact. We engage while present. We help each other get to the desired output of meetings and identify opportunities to make decisions and move on.

We rapidly learn and improve. We wait for nothing and deliver small slices of value frequently, while caring about the quality of our work. We use every opportunity to learn from our customers. We embrace that we make mistakes by owning them quickly and learning from them. We learn new things and bring new ideas back into the team.

We are Responsive and help each other out when we can, but respect flow states. We communicate via tiers of urgency, reaching out when we need help and helping those who ask for it, but don't interrupt each other's focus for things that can wait.

First Principled, Systems Thinking, even at the expense of time—we invest in long-term speed by sometimes slowing down to ensure shared understanding and assumptions on why things are the way they are in the world.

We build relationships with each other. We believe better work happens when we relate and empathize with each other. Being remote-first, we carve out time to do this deliberately.
What will I be doing? 🚀
Working collaboratively with Avo engineers, customer success, go-to-market, to make Avo customers successful.

Drive awareness of Avo as a solution, prospect and generate fresh leads to fill Avo's pipeline

Handle inbound requests from interested prospects, close and process all prospects, managing the full sales lifecycle - from discovery to demo to negotiation to close.

Prepare facilitate and follow up with demos and other product/technical calls with prospects, including dev / product / data roles. Pull in Avo engineers if needed.

Answer technical questions from prospects and get input from engineering when needed, figuring out and resolving unspoken or spoken technical concerns.
Train key customers on how to adopt an iterative data implementation process across multiple teams.

Keep key customers informed of new product releases and upcoming features.

Collect and consolidate key customer product feedback.

Navigate key customer accounts organisation, find champions, push timelines during PoC, trainings, champion difficulties, renewals etc.
What skills and traits do I need? 📚
Consecutive years of on-quota sales experience selling B2B applications; SaaS, Product Analytics.

Passionate about technology.

Good Sales DNA and hunter mentality.

Thrive in a fast-paced, high growth, rapidly changing environment.

Willing and able to work in a remote culture and communicate in writing.

Demonstrated ability to work and be self reliant on a small team.

Bonus for:

Experience leveraging user behavior analytics to answer questions, for example, through building charts in Amplitude or querying SQL databases.

Experience implementing event-based analytics, with tools such as Amplitude, Mixpanel, or Segment.
What are the next steps? 🐾
To get started, pop your email in the top right of this page.
You'll answer some questions that relate to your day-to-day job. After the application closes, your answers will go through our sift process: all answers will be anonymized, randomized and then reviewed by a panel of reviewers. In order to prevent bias we will not look at your CV until your answers have been anonymously reviewed and the shortlist has been drafted. Read about our commitment to hire talent of diverse backgrounds.
If you are shortlisted, we'll invite you to the next step, which include interviews. Also, we love giving feedback, so you'll be able to see how well you performed at each stage of the application process.
Expected duration of this application process is 6-8 weeks. (But hopefully faster 👀)
Removing bias from the hiring process
Your application will be anonymously reviewed by our hiring team to ensure fairness
You'll need a CV/résumé, but it'll only be considered if you score well on the anonymous review
Applications closed Mon 10th May 2021
Removing bias from the hiring process
Your application will be anonymously reviewed by our hiring team to ensure fairness
You'll need a CV/résumé, but it'll only be considered if you score well on the anonymous review