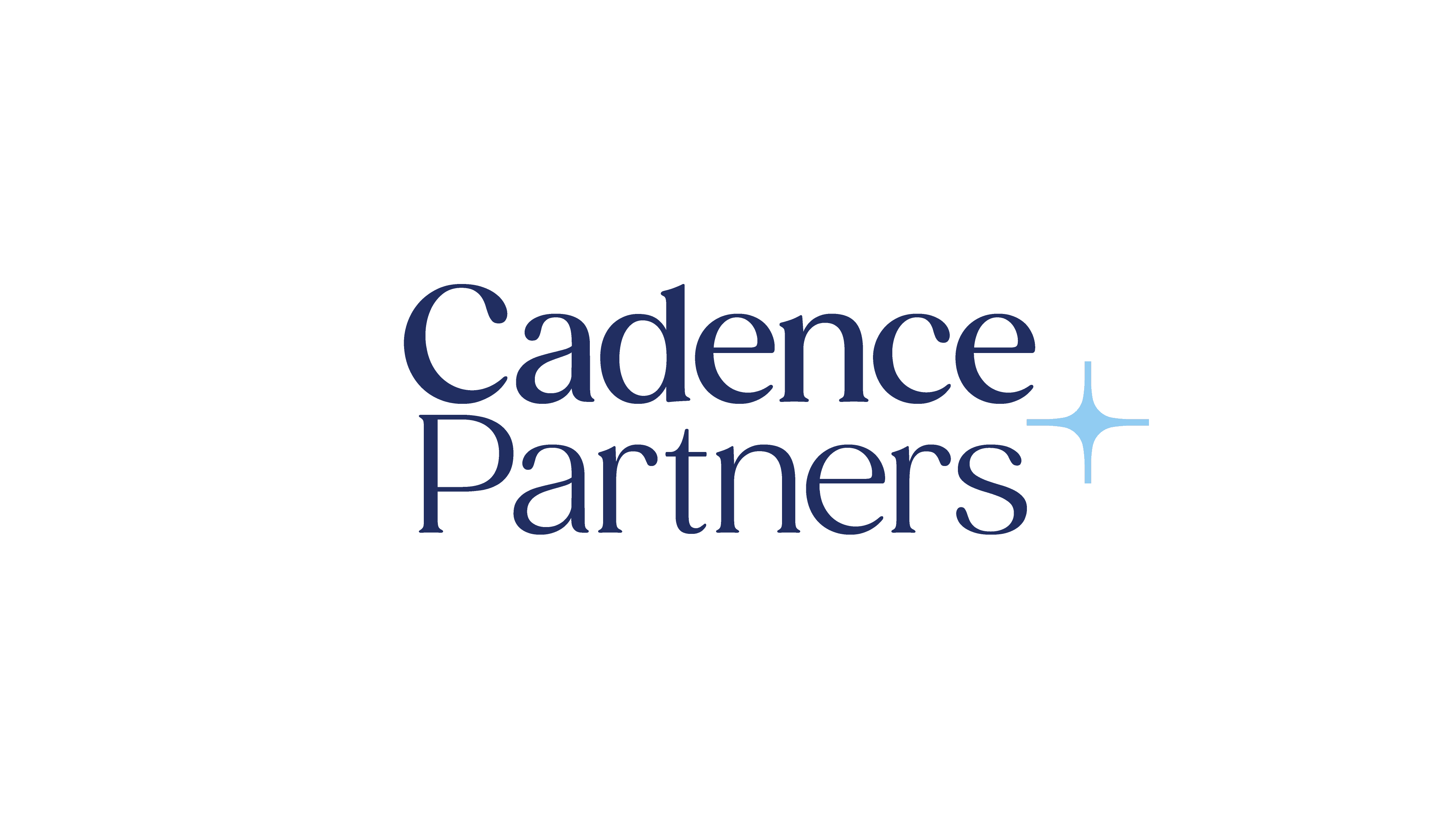 Sense - Group Director of Engagement
Cadence Partners
Salary: c. £100k
Location:

London based with some remote working

Closing: 9:00pm, 27th Oct 2021 BST
Role posted - 10:48am, 27th Sep 2021 BST
Job Description
At Sense, we believe that everyone deserves the right to take part in life. Over the last 60 years, we've developed an unrivalled depth of knowledge, skill and expertise to help people with a broad range of complex disabilities, and those who are deafblind, to learn to communicate and express themselves. We help people to develop the skills to enjoy everyday things like having a conversation, enjoying friendships and living independently. Our staff offer personalised support through our centres, holidays and short breaks, in people's own homes and in the community. We are here for everyone who needs us, for as long as they need us.
Unfortunately, thousands of disabled people, are still missing out on the vital support they need. And the pandemic has only exacerbated things, making existing barriers worse and exposing new issues. But 2020's challenges inspired us to new levels of adaptation and innovation, doing things in new ways and reaching people in new places. So, we are confident that we can go further, and support ten times more people living with complex disabilities by 2026. That's 50,000 more people and their families over 5 years.
If we're to achieve this ambitious goal, we need everyone connected to Sense to come together in support. And that's where you come in. Our new Group Director of Engagement will play a leadership role in securing the resources and relationships to expand existing projects, create new and sustainable programmes, and invest in communities where services are limited or lacking. Building on our solid track record of engagement and support, you'll expand our reach and impact, developing existing and new income streams to underpin our strategic growth. You will also lead on developing our brand and profile and oversee our campaigns and communications to bring about real positive change for disabled children, adults and their families, and their voices are heard by decision makers and the public.  You must be able to manage very senior and high-value relationships with ease, warmth and professionalism, and your grasp of the objectives of grant-giving organisations will be nuanced and current.
Equality, diversity and inclusion are easy to say, harder to achieve. At Sense, it's not a box ticking exercise. We believe that everyone has the right to be treated with dignity and respect. We're determined to create an inclusive culture that allows every individual, regardless of disability, gender, sexual orientation, ethnicity or nationality, the opportunity to flourish and reach their potential. Sense recognises that we need to change in terms of who we are and in everything we do as an organisation.
Removing bias from the hiring process
Your application will be anonymously reviewed by our hiring team to ensure fairness
You'll need a CV/résumé, but it'll only be considered if you score well on the anonymous review
Applications closed Wed 27th Oct 2021
Removing bias from the hiring process
Your application will be anonymously reviewed by our hiring team to ensure fairness
You'll need a CV/résumé, but it'll only be considered if you score well on the anonymous review