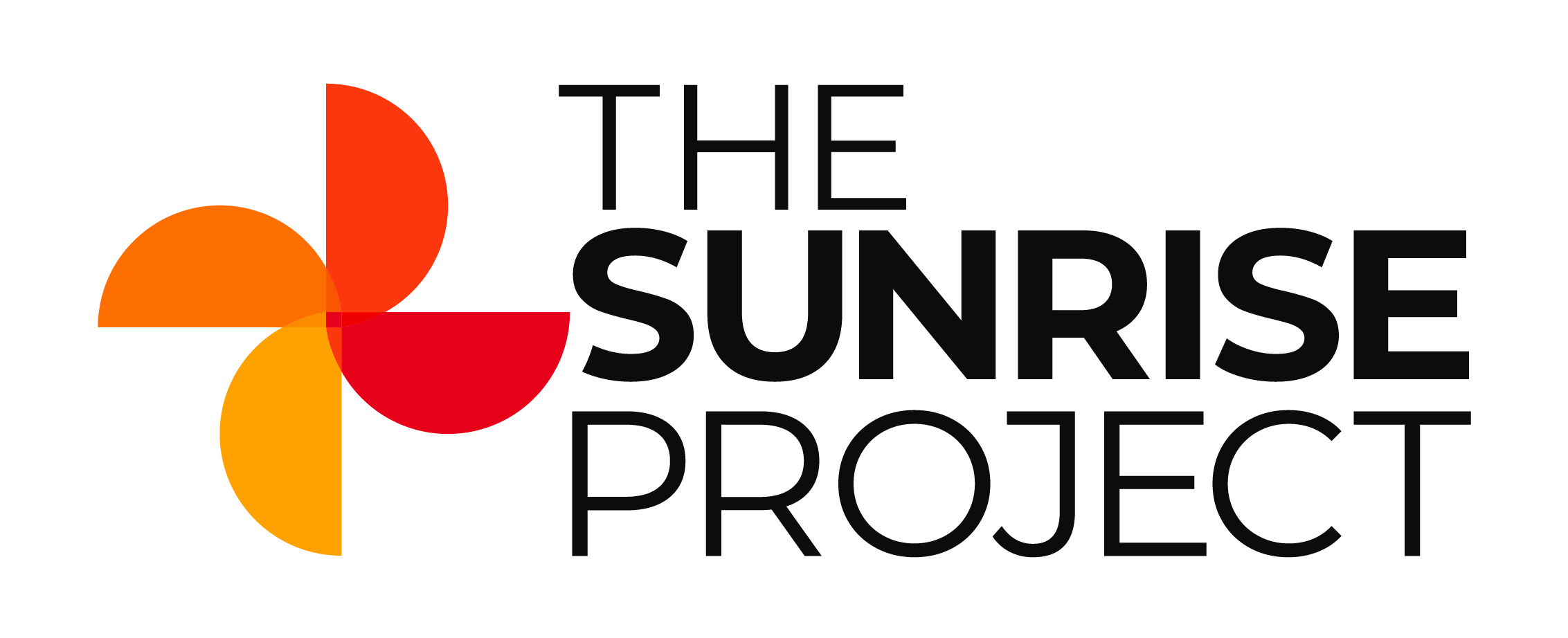 Grants Administrator (Outgoing)
The Sunrise Project
Team: Operations
Grade: Grade 6
Salary: AUD$66,000-$80,000
Location:

Sydney preferred / remote working optional

Closing: 11:59pm, 7th Oct 2022 AEDT
Role posted - 4:47pm, 23rd Aug 2022 AEST
Job Description
Grants Administrator
Hours Full-time = 35 hpw
Contract Type Ongoing
Reports to Grants Manager
About Us 
Driven by a passion to solve the climate crisis, The Sunrise Project is a team of experienced changemakers, researchers and communications professionals with a mission to scale social movements to drive the global transition beyond fossil fuels. With affiliated programs and staff in North America,  Europe, Australia and Asia, we have developed a unique model of grant making and campaigning that supports networks of organisations to drive powerful change towards our mission. We have a dynamic and nimble organisational culture. We're serious about supporting our people to thrive as we tackle the urgent climate challenge.  We believe that a diversity of experiences and perspectives will help us build stronger strategies, teams and movements. We strongly encourage First Nations people, people of colour, people living outside of cities, people living with disabilities and all people from diverse backgrounds to apply. We are continually working on becoming a better workplace for everyone. Find out more here. 
About The Role 
This role coordinates and administers our global outgoing grants program.  The role is responsible for ensuring grants are approved and records are accurate. This means tracking grants through our approval cycle, making sure all applications are on track, internal and external queries are responded to, and documents are checked, organised and presented as needed to ensure grants are approved and contracted in a timely and efficient manner.  The role works closely with the Grants Manager, and the wider operations team, contributing to planning, monitoring and evaluation of the program of work. 
We support networks of organisations to work together to achieve outcomes that would not be possible by individual organisations acting alone.  We expect all roles to actively support the capacity building of our networks and partner organisations. 
About You 
You are super organised and have an eagle eye when it comes to detail.  You're a skilled project administrator, you keep on top of scheduling and ensure your team and key stakeholders are acutely aware of what is due when. You bring a positive attitude and clear communications to your relationships with others and thrive in enthusiastic, supportive team environments.  You are keen to use your initiative to drive and improve processes and interventions that make our work more efficient and effective.  
You'll be supporting the program team to engage with grants and grantees, so having some experience with grant making, financial operations, or similar would be ideal.  You're comfortable handling numerical data, adept at written and visual communications including proof-reading, and can troubleshoot workflows and day to day issues, including on a range of tech platforms. 
Key Responsibilities 
Shepherds grant applications through the grantmaking process, from memo writing, to approvals, vetting, contracting, payment of the grant and reporting ensuring all the moving parts are done on time. 

Support grantee reporting by managing the process as well as deadlines and compiling report data as needed. 

Will be the first point of contact for all grantmaking queries from both program teams and grantees and ensures information or training is provided in a timely manner. 
Supports the Finance team to track planned grant expenditure as needed as well as track significant changes. 

Maintains accurate paperwork, efficient filing and secure data. 

Builds, maintains and supports key relationships and partnerships with the operations team, program teams, and grantees ensuring clear and regular communication about deadlines, workflow expectations, or changed processes. 

Ensures our systems are reliable, robust and functioning as required - including supporting maintenance and implementing improvements as needed. 
Required skills, knowledge and experience 
Previous experience in an administrative role, or a similar or related role including unpaid, grassroots or lived experience, or other relevant transferable skills and experience. 

Project administration skills with experience coordinating competing priorities and deadlines using project management software, ideally Asana or similar. 

Well-developed administrative and organisational skills. 

Skills in MS suite including Excel, Word and Powerpoint including data management skills and experience with handling and visualising basic quantitative data (e.g. financial). 

Experience in maintaining forecasts and budgets, or similar financial administration. 
Strong team-working and team coordination skills with a demonstrated ability in working with others to produce analysis and written outputs. 

Clear, direct verbal and written communication skills. 

A passion for action on climate change and social justice. 

A keen interest in supporting our grantees and the work they do in the movement. 
Desirable 
Systems thinking (e.g. "how can we best handle this project?") 

Ability to contribute to system design and management in no-code platforms (eg. AirTable/Zapier) 
Job requirements[Text Wrapping Break]We value and recognize experience that has been unpaid, from the grassroots or is lived experience.  
The successful applicant will have the opportunity to participate in the Democracy in Colour's People of Colour (POC) Placement Program - an on-the-job training, mentoring and leadership development program for people of colour. The program aims to support urgent change in the demographics of social movements and their leadership to meaningfully include and represent communities of colour. We encourage people who are Black, Indigenous or People of Colour and any intersection of these identities to apply for this role.  
Full working rights for Australia. We are unable to  sponsor employment visas.   
Employment background checks may be required. 

Intermittent travel with advanced notice. 
How Sunrise supports its staff 
The Sunrise Project. is committed to creating a workplace that supports our staff to do their best work and develop professionally. We have the following in place to help us achieve that, noting pro rata will apply for part time staff: 
Birthday leave (if it's your birthday, you get a day off) 

Solidarity and community leave 1 week p.a 

Cultural leave (floating public holidays) 

Gifted leave (over Christmas and New Year) 

Paid parental leave (subject to eligibility conditions) 
Generous financial support for office and/or remote working 

Access to an Employee Assistance Program 

Commitment to supporting your professional development (up to $2000 pa) 

Flexible work policy, including hybrid-remote working 

Coaching and management support with regular 1:1 meetings 
Performance reviews and feedback to support you and the team to reflect and grow 

A co-developed initial 3 month work plan to support your onboarding and to provide clarity on your role 
How to apply for this job 
We recognize that racism, sexism, ableism, homophobia, classism and other forms of discrimination creates structural barriers that impact opportunities to formal education and experience. When assessing candidates we look at more than the jobs you've been paid to do but the range of ways you've picked up skills and knowledge throughout your life. This is why we assess candidates on how well they respond to application questions and we don't require a cover letter. You'll be taken to Be Applied, our Applicant Tracking System to complete your application. We encourage you to answer the demographic questions as this supports how we make this process better and more inclusive..  
Start your application by clicking here.   
Closing date Monday 7th October, midday, AEST  
Removing bias from the hiring process
Your application will be anonymously reviewed by our hiring team to ensure fairness
You'll need a CV/résumé, but it'll only be considered if you score well on the anonymous review
Removing bias from the hiring process
Your application will be anonymously reviewed by our hiring team to ensure fairness
You'll need a CV/résumé, but it'll only be considered if you score well on the anonymous review