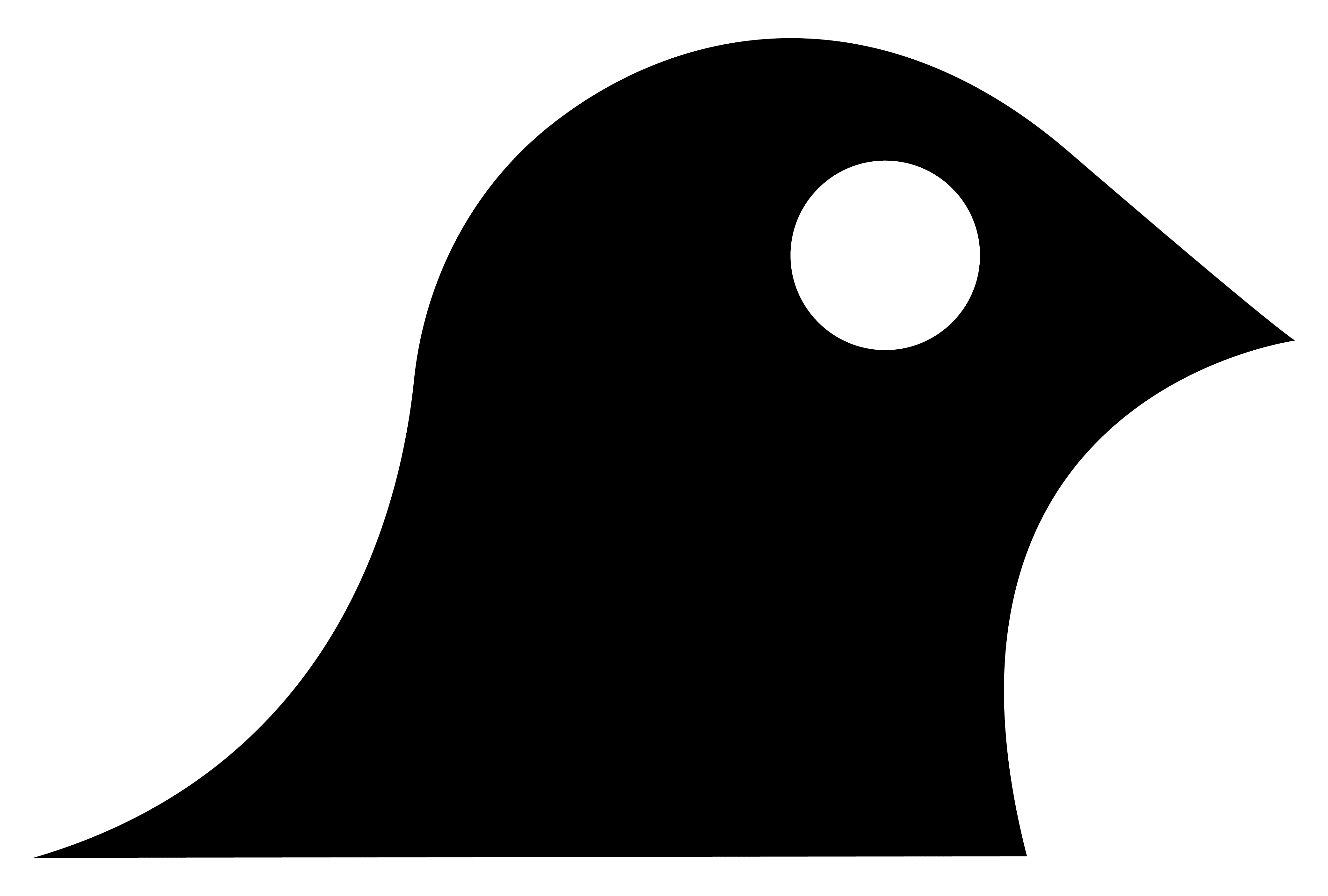 Principal, Investments (Australia)
Blackbird
Employment Type
Full time
Location
On site · Australia
Seniority
Mid-level, Senior
Closing: This role has no specific closing date.
Job Description
About the role
As a Blackbird Principal, you will invest in Australia's most ambitious founders, right at the very beginning.
Working alongside 14 others in our investment team, you will help us invest the $1B we've raised in 2022 into Australia's greatest founders. 
What you'll do:
Representing Blackbird to the World — You will become known to founders as someone they can trust, someone who treats founders with the highest level of integrity and care, and someone who people regularly send new, and interesting companies to meet.

Building community and the ecosystem - You will be a core part of building up our Blackbird community not only of founders but also operators, and LPs to connect the dots and make Australia and New Zealand the best place to build a startup.

Generating Dealflow — You will create your own initiatives to magnetically attract the best founders to you. At Blackbird, this has historically been things like Sunrise (our annual, in-person, love letter to founders), Giants mentoring and our Wild Hearts podcast.

Making Investments — You will be responsible for leading investments, including due diligence, running the process to get Investment Committee approval, negotiating the term-sheet and convincing founders to choose us as investors, getting agreement from all parties on the legal docs, and finally wiring the money. 

Supporting Founders — As a board member, observer, shareholder, or advisor, you will provide exceptional support to the companies you interact with.

Supporting the Investment Team — Reporting into Blackbird's General Partners, you will form an integral part of our 14-person strong investments team across Australia and New Zealand, including mentoring and managing junior investors. 

Doubling Down — For our best portfolio companies, you will help identify which we should continue investing in, and support follow-on investments into the companies we back.

Making Us Better — You will constantly question, and seek to improve our investment decision making processes, strengthen our culture, and lift up your colleagues in every way you can.
The skills we're looking for:
Your background is less important than your key skills, which might include:
Either having been a founder, or worked closely with them

Leading projects you are passionate about, and building community around them

Advising and helping founders who go on to be successful

Articulating what you think makes products great and companies valuable

Having strong opinions on what are the greatest businesses and markets of tomorrow

Evaluating the psychological traits that lead founders to create the greatest companies ever built

Measuring the culture of an organisation and what environments lead the best people in the world to join and do their best work

Making investments into startups — both new and follow-on

Managing the investment process — from negotiation, to execution
Working at Blackbird
We believe that building a diverse and inclusive team is critical to Blackbird's success. We do not discriminate on the basis of race, religion, national origin, gender identity or expression, sexual orientation, age, or marital, veteran, or disability status. We use Applied to ensure every applicant gets an equal chance of success.
We offer flexible working, generous parental leave of 20 weeks of parental leave for all parents, wellbeing benefits including a monthly healthy living allowance, a Learning & Development budget, unplugged weekends and a share of Blackbird's success, with All Blackbird employees receiving carry in funds raised and ownership in management companies formed while they are at the firm.
Blackbird is a Pledge 1% member —  we pledge 1% of our time, equity and profits to help not-for-profit causes in our community. Through Pledge 1%, we established the Blackbird Foundation to supercharge the creative capabilities of young people.
About Blackbird
Blackbird is an Australasian venture capital firm whose mission is to invest in wild hearts, with the wildest ideas, right at the beginning. We back generational ambition with generational ownership by raising funds and investing in the best startup companies all the way through their journey from idea to beyond IPO.
Our portfolio is worth over $7B and includes more than 100 companies across Australia and New Zealand, from Canva and CultureAmp to rising stars like Halter, Partly, Sumday, Gilmour Space, Eucalyptus, Fleet and Dovetail.
We've written a lot about what we love at Blackbird, so check out our blog if you want some more information about us. In particular, you should watch Blackbird partner Sam Wong pitch Blackbird VC to founders, read about our mission and values, Blackbird's Operating Principles (BOPs) and what we look for in founders.
Removing bias from the hiring process
Removing bias from the hiring process
Your application will be anonymously reviewed by our hiring team to ensure fairness
You won't need a CV to apply to this job