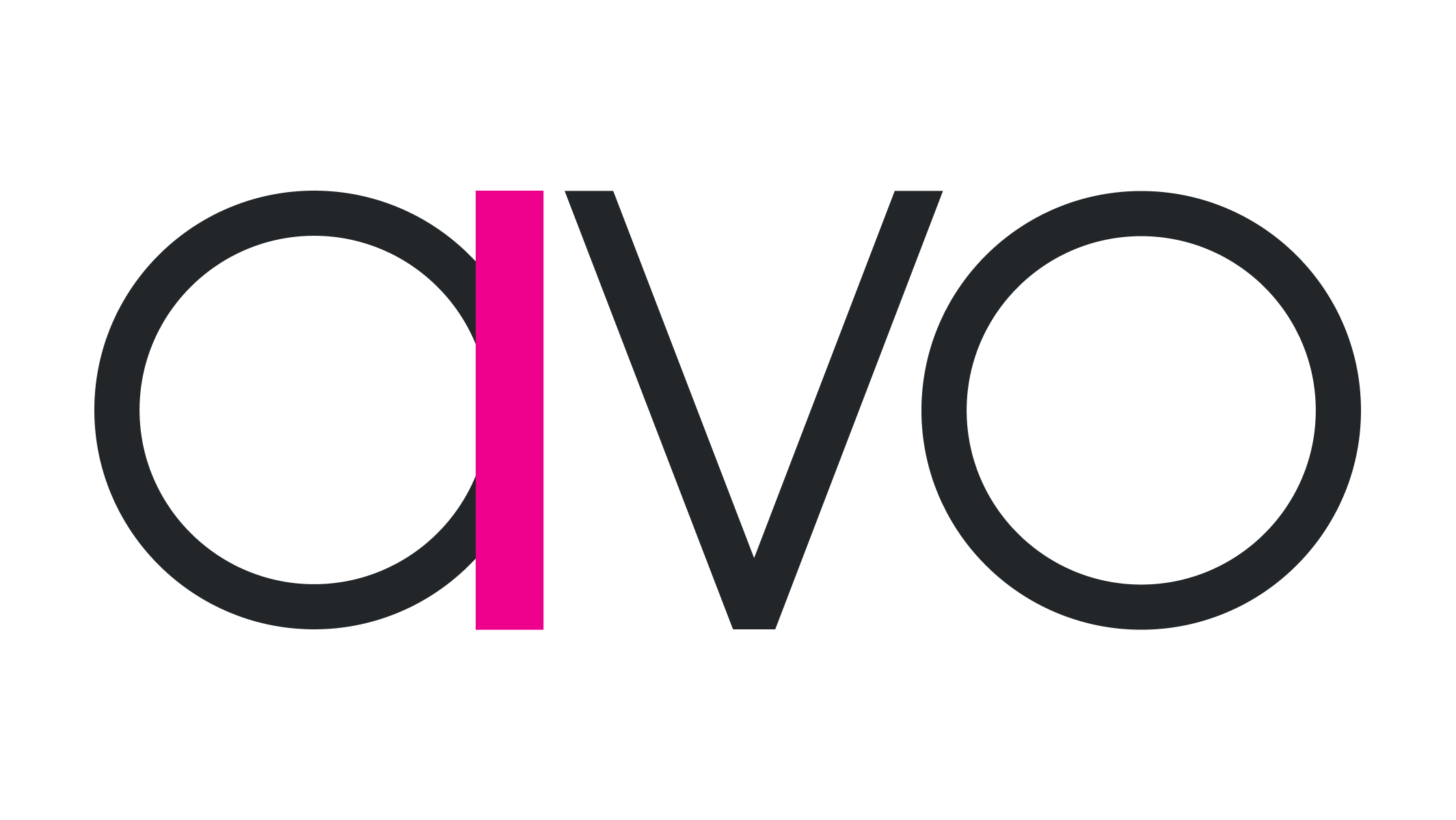 Growth Marketing
Avo
Location:

Location: Remote – with options of San Francisco or Reykjavik office.

Closing: 12:01am, 31st May 2020 PDT
Job Description
At Avo we believe good products are built with fast and measurable iterations towards a clear purpose. We focus on building outstanding tools for product teams and developers, so they can ship products fast without compromising data quality.  Read more about our vision at Avo. 
We welcome talented people from all backgrounds, remote or onsite in San Francisco or Reykjavik. Come join us!
What's the opportunity? 🤔
Avo is an async-first and remote-first startup, with offices in San Francisco and Reykjavik, backed by world class investors, including Y Combinator, Heavybit and GGV. We are a small team growing into a distributed, global team. We're looking for our first marketer, to keep our marketing drumbeat alive and feed our sales team; someone who's ready to take on strategic, tactical and hands-on aspects of our marketing and demand generation strategy.
What will I be doing? 🚀
Own our marketing functions and strategy, working closely with the CEO, Sales, Product, Customer Success, Engineering, our customers on getting a massive amount of the right stuff done.

Build our marketing initiatives and team from the ground up, including:

Demand generation for top of funnel – bringing in new leads and experimenting with new channels and new formats

Nurture the funnel – content for mid and bottom of funnel

Build brand awareness

The diverse days and multiple hats involved in joining an early and growing startup as the first marketer (innovate on growth opportunities, product announcements, partnerships, knowledge sharing content, managing social media campaigns, analyzing our performance, editorial calendar, case study interviews, etc).

Measure the impact of our initiatives.

Be an expert in our market and how Avo serves it.

Grow with the role. As the overall team grows, you'll hire and lead teams of people to help keep the trains running.
What skills and traits do I need? 📚
Relentless cleverness and resourcefulness to get things done – no matter how abstract or mundane the task.

Writing skills for various types of content (technical, educational, witty, storytelling, developer documentation…).

Market a technical product.

Analytical in growth initiatives.

Ability to work both independently and collaboratively, gaining trust and consenses within a cross-functional team.

Excellent verbal communication, presentation, collaboration and teamwork skills with the ability to gain trust and consensus.
What do I get? 😍
Join a high-performing, fast-moving, international startup backed by world-class investors, including Y Combinator, Heavybit and GGV.

A company culture comprised of mutual respect, no politics, all hands on deck, and a sense of shared responsibility.

Teammates that care about continuous improvement — for ourselves and our company. 

Top-of-the-line equipment.

A remote-friendly culture.

The opportunity to learn a lot and grow with us.
What are the next steps? 🐾
To get started, pop your email in the top right of this page.
You'll answer some questions that are related to your day-to-day job. After the job closes, your answers will go through our sift process: all answers will be anonymized, randomized and then reviewed by a panel of reviewers. In order to prevent bias we will not look at your CV until your answers have been anonymously reviewed and the shortlist has been drafted.
If you are shortlisted, we'll invite you to the next step, and finally an interview. Also, we love giving feedback, so you'll be able to see how well you performed at each stage of the application process.
Expected duration of this application process: 3-6 weeks
Removing bias from the hiring process
Your application will be anonymously reviewed by our hiring team to ensure fairness
You'll need a CV/résumé, but it'll only be considered if you score well on the anonymous review
Applications closed Sun 31st May 2020
Removing bias from the hiring process
Your application will be anonymously reviewed by our hiring team to ensure fairness
You'll need a CV/résumé, but it'll only be considered if you score well on the anonymous review
Applications closed Sun 31st May 2020