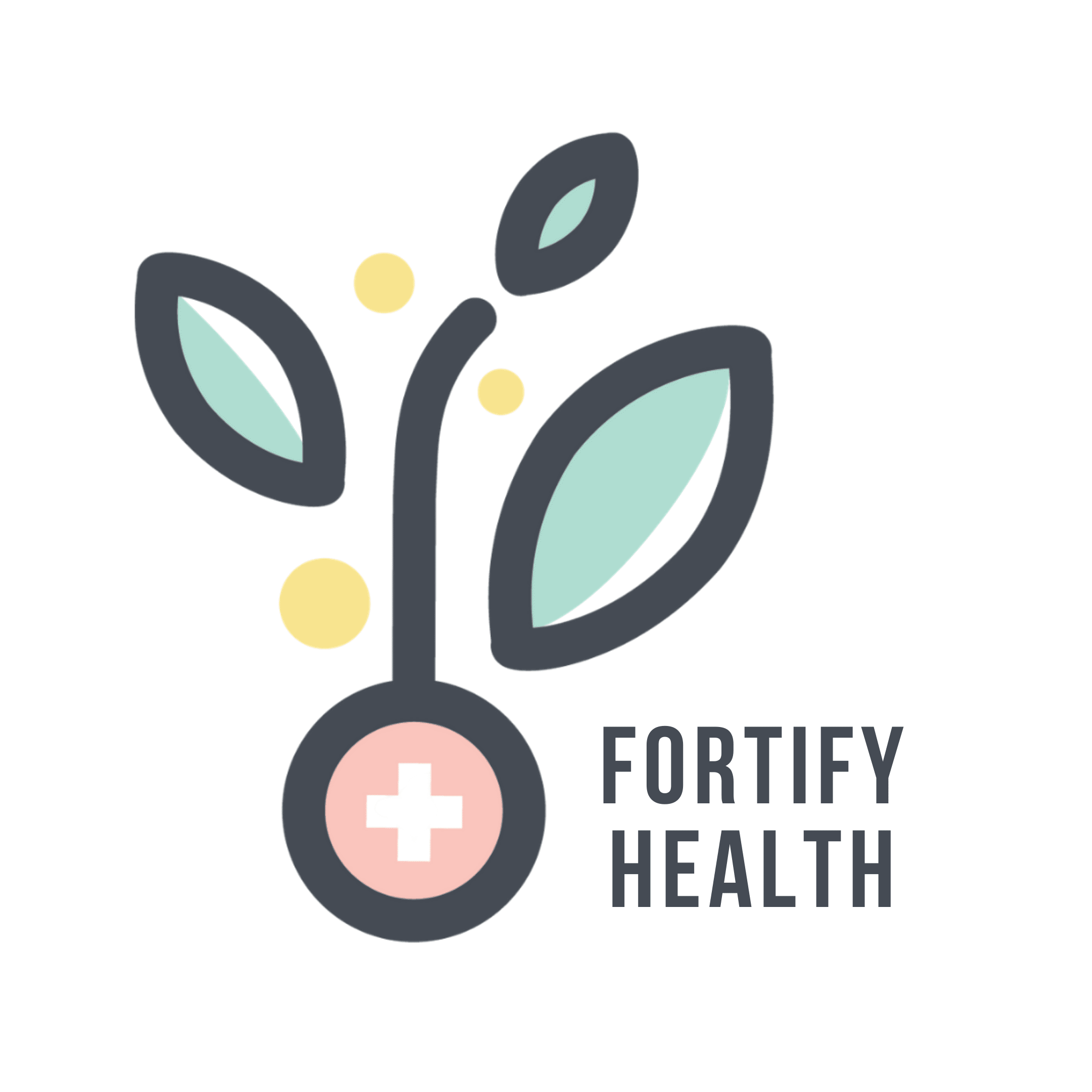 Chief of Staff
Fortify Health
Team: Operations
Grade: 6
Salary: £50,000 per annum (if London-based); INR 18,00,000 per annum (if India-based)
Location:

Remote (ideally in a European or Asian time zone)

Closing: 11:59pm, 7th Dec 2022 GMT
Job Description
About Fortify Health
Fortify Health exists to create a healthier world where everyone has the micronutrients they need to survive and thrive. We are a GiveWell-funded NGO enabling access to micronutrient-rich wheat flour to reduce and prevent iron deficiency anaemia. With a team of dedicated entrepreneurs, we currently have operations in Maharashtra, Madhya Pradesh, West Bengal and Hyderabad, India. We aim to expand in other states in India in the next three years. 
Fortify Health enables access to micronutrient-rich wheat flour, a) supporting millers who are willing to adopt fortification by proactively removing industry barriers and b) working with state governments to adopt and expand fortification in social safety net programs (with a focus on the Public Distribution System). Complementing our entrepreneurial model, we provide career development opportunities and a wide range of resources to guide the team.
Position Overview
The Chief of Staff will be focused on making time, information, and decision processes more effective across the organisation. They will keep a birds-eye view of Fortify Health and be serving as the connecting link between different departments of the organisation, assisting in better coordination, leading special projects of importance to the organisation, and providing support to the executive team (the Chief Executive Officer and the Chief Strategy Officer). This role will be hugely influential on the future of Fortify Health's impact and will be instrumental in our goal to reach at least 7.7 million people by 2025. 
The Chief Of Staff will be analytical, a self-starter, and have excellent verbal and written communication skills across a range of contexts. They will have the exciting opportunity to bring their own unique experience, emotional intelligence and problem-solving ability to help scale up Fortify Health and achieve its mission.  The Chief of Staff will report to Fortify Health's CEO.
Responsibilities and activities
Provide support to executives and directors

Assist the executive team (CEO and CSO) in determining and prioritising business strategies based on their schedules

Assist in better governance and help executives in decision-making, program management, and initiative implementation

Provide department leaders with recommendations and consultation to improve teamwork across the organisation

Project Management and Execution

Build and develop relationships with all team members at Fortify Health for increased efficiency and effective responsiveness into existing operations, and help to define new operational strategies, working with our department heads and executive team on special projects

Help the executive team to ensure the smooth implementation of strategic objectives by identifying bottlenecks and prioritising and leading projects from idea to implementation

Set performance objectives, supervise Operations Specialists and work alongside consultants to implement projects
Operations Support and Improvement

Provide support to the Associate Director of Operations and Chief Executive Officer in managing compliance activities such as communicating with the funders and organising the development of reports

Serve as liaison between staff, executives, leaders, and C-level regarding company climate, employee well-being, project updates, proposals, and planning

Improve current processes and coordinate organisational procedures for optimised efficiency and productivity

Review, the organisation structure to find knowledge and skills gaps and help address them by planning and executing changes to the organisation structure
Requirements
Bachelor's degree 

Minimum 3 years of work experience, with a minimum 1 year of experience leading the strategic execution of projects (ideally in consulting, a scaling startup, fast-growing NGO, or a large organisation)

Exceptionally strong verbal and written communication skills: ability to engage empathetically, clearly, and openly with various senior stakeholders, C-suite and directors

Ability to actively listen to and prioritise key information from different teams and communicate that effectively for decision making

Excellent organisational skills and ability to work effectively on multiple projects from idea through to execution

Understanding of the principles of effective altruism 

Strong problem-solving skills and ability to innovate effective solutions in challenging situations

Excellent documentation skills and presentation skills

Exceptionally high attention to detail

Fluency in English
Desirable attributes
Fluency in Hindi

Ability to work between European and Asian time zones

Experience working with remote team members

Enthusiasm about our opportunity to improve people's lives
Terms of employment
Contract for one year, renewal by mutual agreement
If you're not sure about applying because you don't know if you're qualified, we would really love you to apply anyway!
Removing bias from the hiring process
Your application will be anonymously reviewed by our hiring team to ensure fairness
You'll need a CV/résumé, but it'll only be considered if you score well on the anonymous review
Removing bias from the hiring process
Your application will be anonymously reviewed by our hiring team to ensure fairness
You'll need a CV/résumé, but it'll only be considered if you score well on the anonymous review