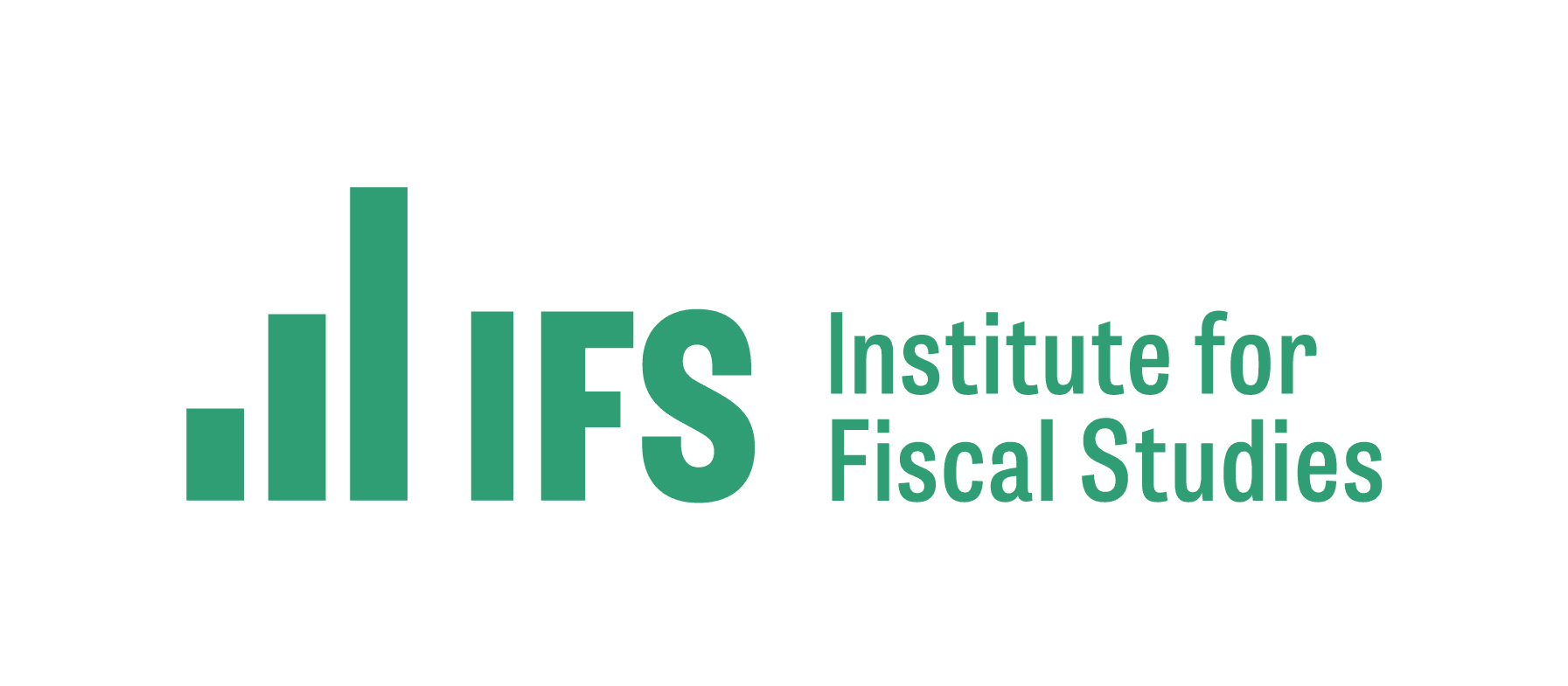 Summer Student
Institute for Fiscal Studies
Employment Type
Full time
Location
On site · London, City of, UK
London
Salary
£12.68 hourly rate, in line with the London Living Wage
Closing: 11:59pm, 21st Jan 2024 GMT
Job Description
IFS offers several placements each summer to economics students who are interested in how microeconomics can be applied to public policy issues and who are considering a career in economic research. Applications are open for placements to take place in the summer of 2024.
Placements are intended to give a taste of research work at IFS similar to that done by newly-recruited permanent research staff. As such, the work is most likely to be appropriate for individuals currently studying for undergraduate or masters degrees, rather than more advanced students. During a six-week placement, a Summer Student might typically expect to work for an IFS research team on tasks such as reviewing existing literature, preparing and analysing data, and writing up research results.
We welcome applications from those in their penultimate year of an undergraduate degree with a strong economics component and from those who are in their final year and planning to start studying for a masters degree in economics. Suitable candidates will be selected on the basis of a short interview, which will take place at our offices in central London.
Undergraduates should be expecting to obtain a first-class degree. They should have a strong grasp of basic economic concepts, as well as the ability to apply these to practical policy issues. Much of IFS research involves the analysis of data, and applicants are therefore expected to have a high degree of numeracy. However, please note that familiarity with specific mathematical and statistical techniques and computer packages used in applied economics is not a prerequisite.
Any offer of employment is subject to the eligibility to work in the UK.
IFS commitment to diversity
We aim to foster a respectful and inclusive environment, in which people from all backgrounds feel welcome and valued.
Saving the application
You will be able to save the application and return to complete it later if you want to. You'll receive an email when you save the form with a link to return to it.
As part of the application process, we also ask you to take a short online numeracy tests. After submitting the application form, you will receive thee link to the test via email. The test must be completed in a limited time, should you have any extenuating circumstances or disabilities we need to be aware of, let us know via email, and we will be able to give you extra time to complete the test.
More information about our selection process and interviews can be found here.
Removing bias from the hiring process
Removing bias from the hiring process
Your application will be anonymously reviewed by our hiring team to ensure fairness
You won't need a CV to apply to this job