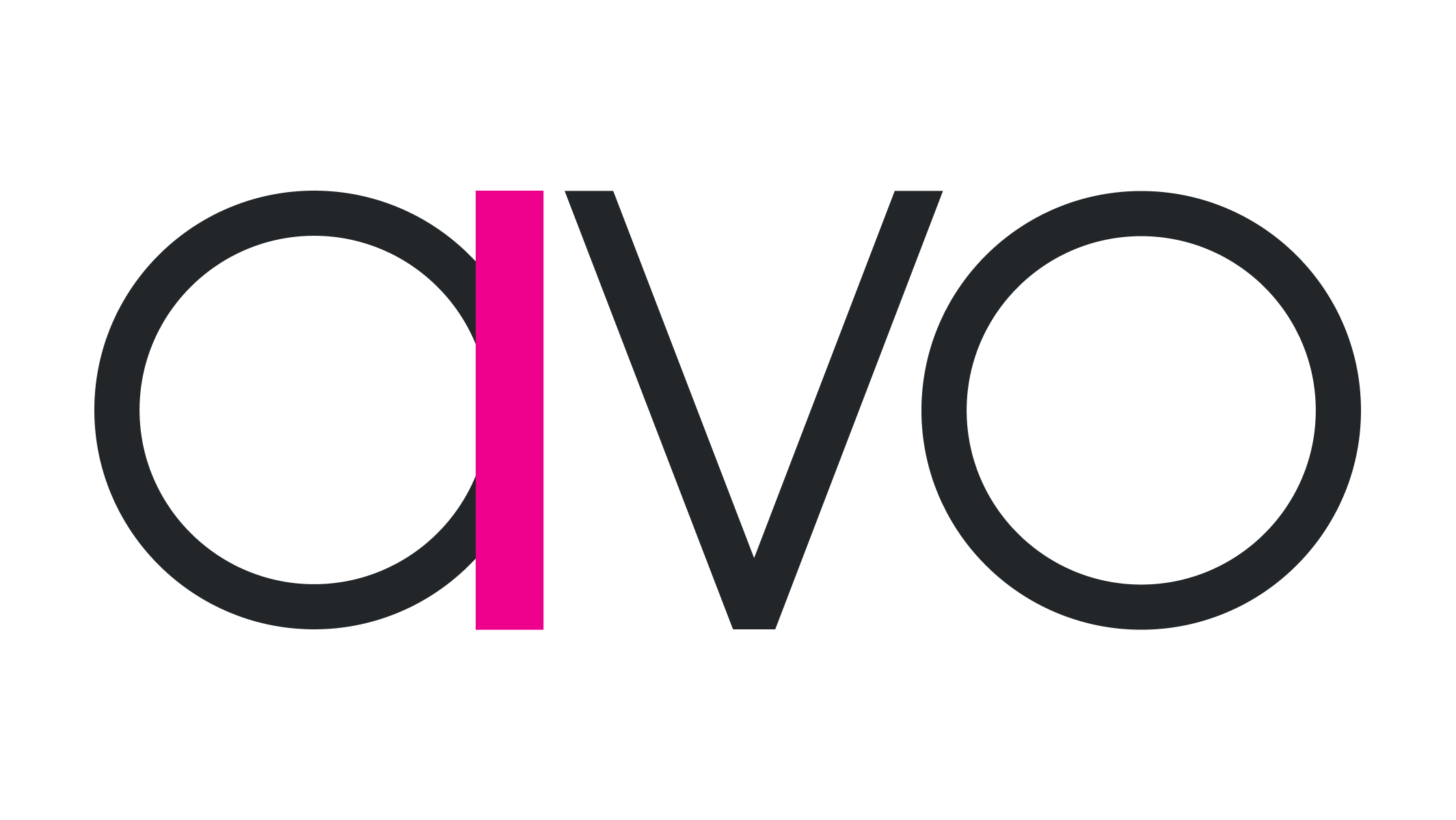 Head of Growth
Avo
Team: Leadership
Location:

Remote; US, Iceland, Europe.

Closing: This role has no specific closing date.
Role posted - 4:53am, 11th Feb 2022 PST
Job Description
What is Avo? 
Today's successful businesses are the ones with the best user experience. They rely on analytics to make good business decisions every day. The problem is that while there are plenty of customer analytics solutions out there, managing analytics releases is a complete and utter pain that most people don't talk about. There's immense overhead in planning, implementing and verifying analytics releases with every product update—with manual tracking plans. And even when teams throw days into that overhead, they still release bad event tracking data, with inconsistent and duplicate events, discrepancies between platforms, missing properties, inconsistent property types etc. All of this causes data people to hate their jobs and it causes companies to mistrust their data, or worse, make wrong decisions.
It's time to change that.
Avo is the leading analytics planning and governance solution for event based analytics. Avo brings data people together with product managers and product engineers, so teams collaborate to ship faster without compromising data quality.
We are a team of skilled developers and data scientists, experienced with building successful consumer products and shaping high performing data cultures. We have solved this problem at scale at QuizUp (100m users, backed by Sequoia and Tencent). We are passionate about building outstanding tools for data professionals, developers and product teams, so they can ship products fast without compromising data quality.
We are supported by world class investors that we admire, including Y Combinator, GGV and Heavybit. Avo is used by leading product organizations—such as Patreon, DeliveryHero, Doodle, Adobe, CultureAmp, Fender—and integrates with today's best data tools—such as Amplitude, Rudderstack and Segment. 
We are looking for a hands-on Head of Growth person to reinforce our leadership in data governance. 
What will I be doing?
Work closely with the Founders to build and evolve our product-led Growth model (acquisition, retention, monetization).

Build out a healthy and economical acquisition channel portfolio for Avo that will grow our brand awareness, increase traffic, and build our customer base.

Work closely with the Founders, Sales and Customer Success to create and deliver on marketing campaigns, events, and content that bring to life our mission, product's UVP (unique value proposition), and the stories of our customers.

Test and experiment across channels (paid, organic, referral, partner) to unlock new growth opportunities for our business.

Build out healthy activation and expansion journeys by working with Customer Success, Product, and Sales to help customers discover the value of Avo.

Own the performance of our website to ensure it best tells our story, represents our products' value, and connects with our audiences.

Build and test Partnership channels to ensure we are leveraging our Partner ecosystem in the most efficient manner and reaching new audiences along the way.

Lead the measurement, reporting, and education of our channel performance internally to ensure we are best prioritizing our growth resources and budgets.
What are we looking for?
Builder that makes stuff happen: We're looking for someone who has a strong appetite for making things happen and figuring things out.

Moves Fast: As an early stage startup, we need to strike a balance between moving fast and building sustainably. We think the best way to do so is to minimize scope and prioritize ruthlessly. We're building for the long haul.

Results Driven: Someone who focuses on the purpose of the task at hand and has a strategy in place on how we'll deliver the results to our users and market before diving into execution mode.

Data Driven: We rely on data to measure the success of our work, extract new learnings and make decisions.
What do I get? 😍
Structured compensation: We don't believe your compensation should be based on your ability to negotiate, when that's not at all what everyone specializes in. So we make sure salaries are benchmarked and normalized based on your role, level, and location.

Equity: It's important to us that all Avo team members can feel invested in the company's success, so everyone has equity. 

Paid time off: We want you to take at least 24 days off per year.

Private medical insurance where your government doesn't handle that for you. Including dental and vision.

401k contributions, matching 4%. 

Budget for home office or co-working space

Top-of-the-line equipment: Budget for choosing the equipment that make you feel productive.
What is it like to work at Avo? Below are some of the things that shape our culture. 
Below are some of the things that shape our culture.
We share Core Virtues as a team. Our virtues represent our values that we transmit into our culture and day-to-day work. If you like these, you may enjoy working with us. (And if you don't like them, please tell us what we're missing in our thinking!)

World-class team: Join a high-performing, fast-moving, international startup backed by world-class investors, including  Y Combinator, GGV and Heavybit.

Respectful & diverse culture: A company culture with mutual respect, passion for transparency and inclusion, all hands on deck, and a sense of shared responsibility.

Work from anywhere: Avo is remote-first and async-first and has been since we finished Y Combinator in 2019. You can be based anywhere in the US, Iceland or Europe, or even in all those places. We maintain availability for synchronous comms and fast decision-making from 3-5pm GMT. We strive for clear written communication that drives fast resolution.

Respect for focus time: We have meeting free days, are async first, and communicate accordingly.

Regular team offsites: We all meet somewhere in the world regularly (we're all headed to Iceland in March)—when COVID allows 😅—with carbon offsetting for work travel with Project Wren

Opportunity to learn and grow: We are a team that cares about continuous improvement for ourselves and our company, and love helping each other learn and grow.

Early at a growing team building something new: We are a small team that work tightly together. Joining our journey early, you'll have an opportunity to be hands on and shape not just our business, but the company and culture: who we work with, and how we work together.
What is the interview and hiring process like? 
You'll answer questions that relate to this role in a written form. After the application deadline, all answers will be anonymized, randomized and then reviewed by a panel of reviewers. In order to prevent bias we will not look at your CV until your answers have been anonymously reviewed and the shortlist has been drafted. Read about our commitment to hire talent of diverse backgrounds.
If you are shortlisted, we'll invite you to the next step, which will include projects and interviews. Also, we love receiving and giving feedback, so you'll be able to see how well you performed at each stage of the application process.
Expected duration of this application process is 6-8 weeks. (But hopefully faster 👀)
Avo pledges to be an organization that reflects the globally diverse audience that our product serves. We believe that in addition to hiring the best talent, a diversity of perspectives, ideas, and cultures leads to the creation of better products and services. We are committed to equal employment opportunity regardless of race, color, ancestry, religion, sex, national origin, sexual orientation, age, citizenship, marital status, disability, or gender identity.
Removing bias from the hiring process
Your application will be anonymously reviewed by our hiring team to ensure fairness
You'll need a CV/résumé, but it'll only be considered if you score well on the anonymous review
Removing bias from the hiring process
Your application will be anonymously reviewed by our hiring team to ensure fairness
You'll need a CV/résumé, but it'll only be considered if you score well on the anonymous review