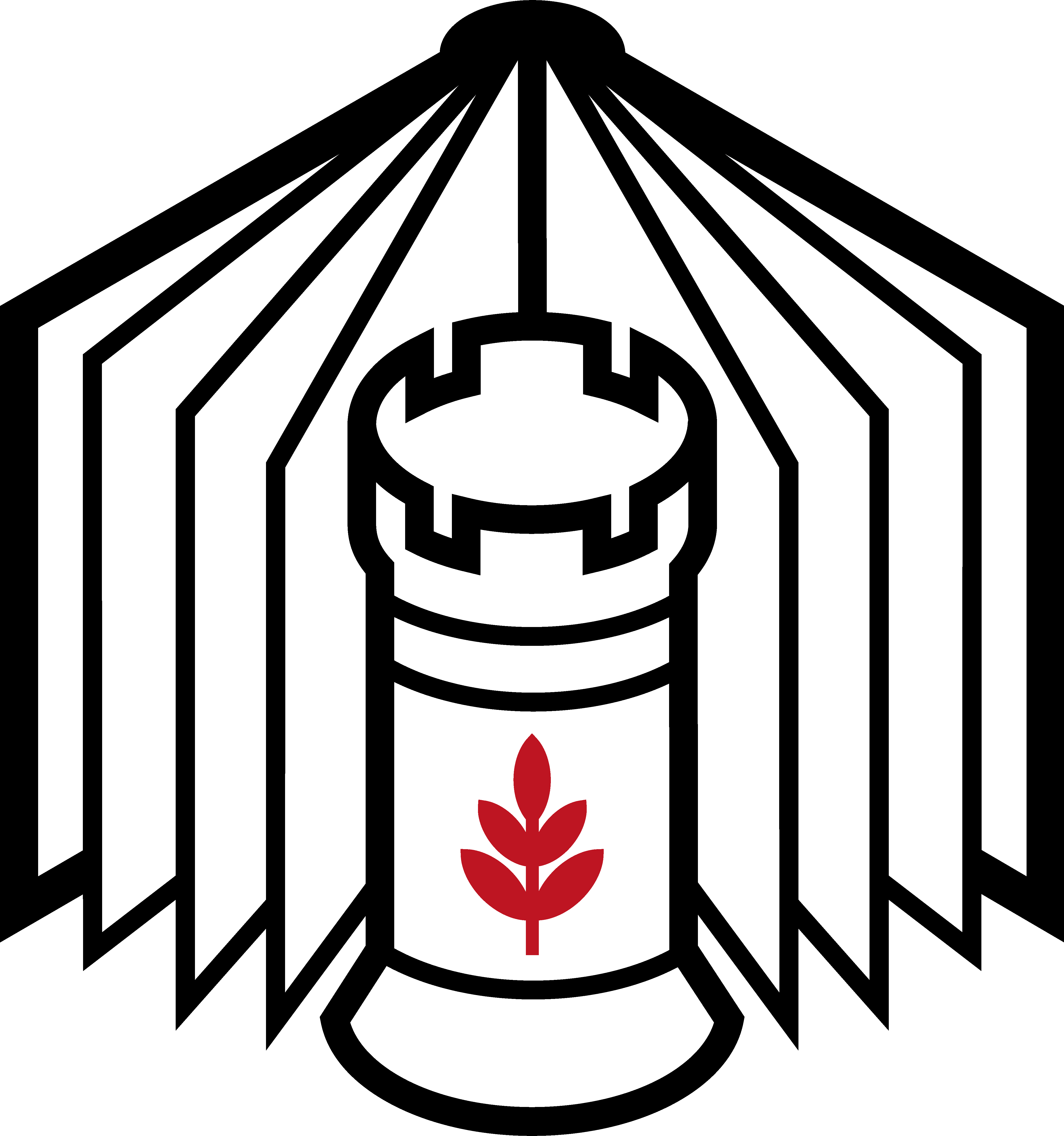 Finance Manager
Rowan Rook and Decard
Employment Type
Part time
2 days per week, fully flexible hours
Location
Remote · UK
Fully remote within the UK
Salary
£30,000 - £45,000 (GBP)
Pro rated based on hours worked. £17-20 per hour plus benefits
Closing: 5:00pm, 31st Oct 2023 GMT
Job Description
Rowan, Rook and Decard is looking for a finance manager to help us with our next stage of growth.
As finance manager, you'll support our business as it grows, helping us to put new systems and structures in place as well as ensuring we meet our financial obligations. You'll help us stay sustainable and take advantage of new opportunities.
You'll be happy working across a wide swathe of tasks, from the minutiae of reporting up to the big-picture thinking of financial strategy. You'll help us with sales reports, taxes and payroll, but most importantly you'll also be a key member of the operational team, helping us to define the processes by which we run the business and giving us the data we need to make good decisions. You'll most likely be a qualified or part-qualified accounting professional with real-life business experience.
You'll be comfortable working with a high degree of autonomy and trust, helping the business to find the right solutions to its own unique set of challenges. You'll be confident leading financial discussions and delivering information in both technical and non-technical ways.
You'll have some understanding and knowledge of the TTRPG industry, including the use of crowdfunding and the nature of the publishing cycle. You might have experience in publishing, in tabletop games or in other industries - but you will definitely have some real-world experience of working within a business.
You'll be confident expressing yourself in words as well as with data when needed, and you'll be happy working in a transparent and collaborative environment with a mix of creative and operational tasks. If you don't know something, you won't be afraid to admit it - and to get started finding out about it.
We don't necessarily expect you to possess all these skills and attributes when you start with us. If you think that some of them fit, we'd welcome your application.
This role has flexible hours and is fully remote within the UK. Salary may be negotiable for the right person. We estimate that the work will take roughly 1-2 days / 8-14 hours per week, but that this may rise or fall as the role evolves (and will ebb and flow based on the monthly, quarterly and yearly business cycle). We'd like to work with you to define a schedule that fits with what you need as well as the demands of the role. And, as we're a very small business, you'll likely take on some things outside your core role - but only the ones you're happy doing. For example, those might include travelling for conventions or representing RR&D at events. We welcome applications from people who also develop their own games, and will work with you to find ways to support your training and development.
About us: We're a small six-year-old tabletop RPG studio and publisher, and we work very flexibly and in a fully remote setup, using Discord and other tools. We are a queer-, disability- and neurodivergence-friendly organisation and we aim to make sure that everyone working with us is supported, empowered and enabled to live well as well as doing their best work. We encourage working in a way that works for you personally, and we strive to create a high-trust, high-autonomy environment in which you own and can be proud of what you do.
Removing bias from the hiring process
Applications closed Tue 31st Oct 2023
Removing bias from the hiring process
Your application will be anonymously reviewed by our hiring team to ensure fairness
You'll need a CV/résumé, but it'll only be considered if you score well on the anonymous review
Applications closed Tue 31st Oct 2023