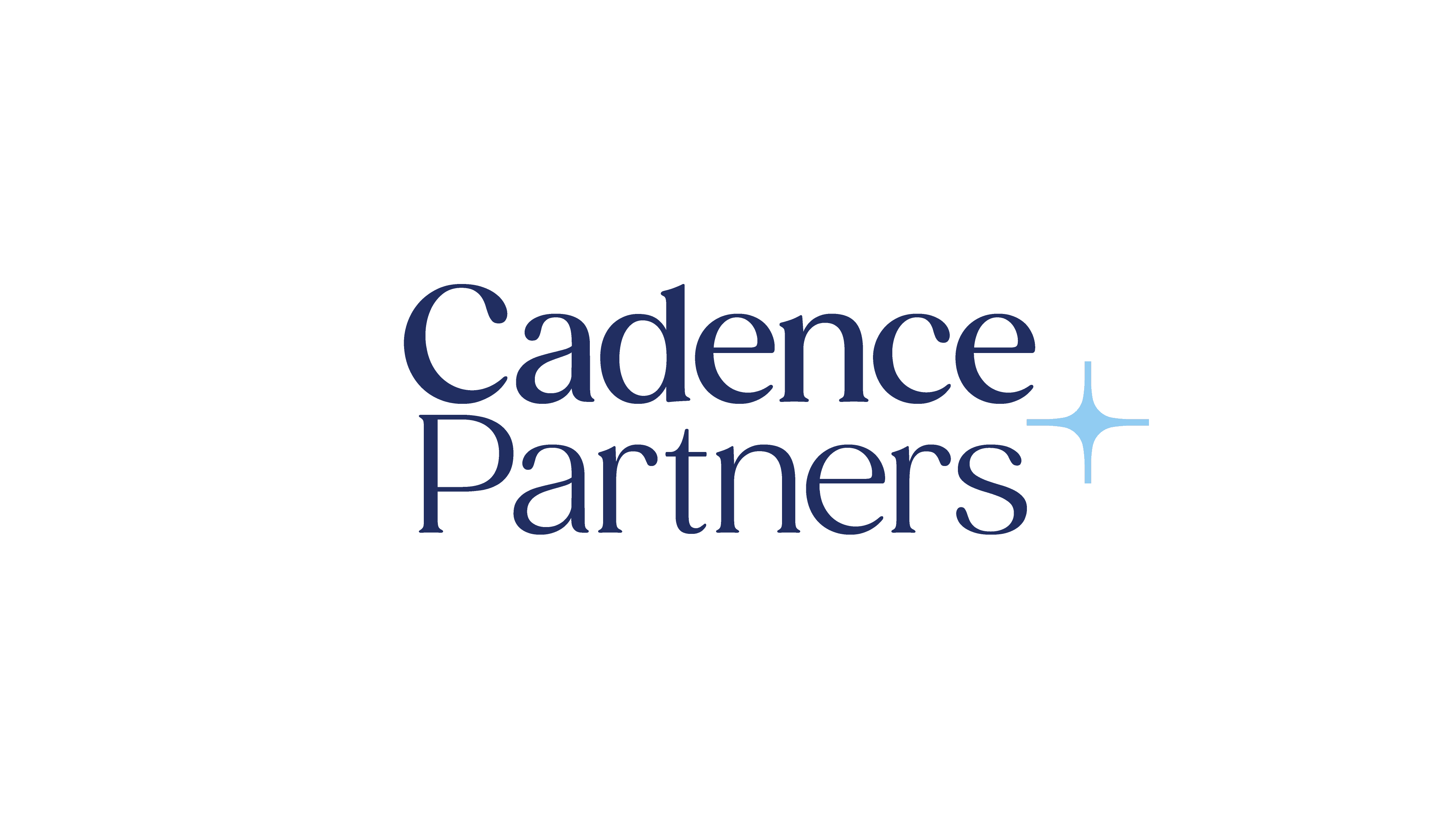 Leonard Cheshire - Global Head of Safeguarding
Cadence Partners
Salary: c. £65k + benefits
Location:

Flexible location with some international travel

Closing: 12:00pm, 11th Jun 2021 BST
Role posted - 4:43pm, 12th May 2021 BST
Job Description
Reporting to: Director of Quality        
Department: Quality Improvement
 Purpose of the job
Design, develop and implement Leonard Cheshire's Global Safeguarding Framework and implementation strategy and ensure its execution across LC's services and programmes in both the UK and internationally.
Key responsibilities
Research, develop, deliver and maintain LC's Safeguarding All Framework and implementation strategy, including policies, procedures and guidance.

Directly ensure that the Safeguarding All Framework is implemented across LC's areas of operation, liaising closely with the directorate teams in the UK and internationally.

Provide expert advice and guidance to support the case management of complex safeguarding issues and support the Safeguarding Team and service / programme delivery teams in the management of safeguarding concerns.

Liaise closely with the International Directorate in monitoring, evaluation and compliance of safeguarding management at Leonard Cheshire's International offices, services and programmes and to support any external overseas audits, as required.

Lead on complex safeguarding investigations where required, and otherwise support safeguarding investigations across Leonard Cheshire. Where necessary to work with external consultants or partners on investigations.

Develop and maintain systems to enable the opportunities for organisational learning on safeguarding to be identified and learned from and to communicate learning across the organisation.

Ensure the timely preparation and delivery of all Safeguarding reports for the Executive Team, Trustees and Committees in relation to safeguarding.

Sit on the Safeguarding Panel and lead other safeguarding working groups or forums to ensure the delivery of the Safeguarding All Framework

Represent Leonard Cheshire externally at meetings, forums, conferences, etc. to ensure the charity is contributing to and learning from wider developments in social care practice, especially in relation to safeguarding and mental capacity, as well as wider developments in Quality

Promote an open culture to discuss safeguarding concerns across LC by working with our Freedom to Speak Up Guardians and Staff Association.

Undertake critical incident, concern at work, or disciplinary investigations and to contribute to disciplinary panels as designated by the Director of Quality.

Lead the global Safeguarding Team, including UK and regional staff and participate in supervision and annual appraisals and maintain responsibility for own personal development programme.

Abide by the legislation and regulations in relation to data management, information sharing and the General Data Protection Regulations.

Be responsible for the health and safety of self and others under the Health and Safety regulations.

Undertake any other relevant duties consistent with the role.
Person specification
An in-depth knowledge of current health and social care legislation and regulations across the UK and develop and maintain the same in countries where LC operates.

An in depth understanding of safeguarding, adult and child protection and mental capacity as it applies across the UK and develop and maintain the same in countries where LC operates.

An in-depth knowledge of international standards in safeguarding, including international development and charity commission requirements.

Experience in the provision of support services with significant experience of safeguarding case management, support and advice.

Demonstrable experience of managing teams. 

Demonstrable experience of service inspection, audit and action planning.

Demonstrable experience of delivering service improvement and regulatory compliance.

Demonstrates assessment skills to identify potential or actual safeguarding concerns and restrictions to people's freedoms and choices.

Demonstrates a commitment to support people in the least restrictive way possible and to ensuring their dignity, respect and human rights are upheld

Able to work under own initiative within role boundaries and as an effective team member.

Demonstrates awareness of evidence-based practice.

Able to communicate effectively using all relevant means whilst tailoring communication to those being addressed.

Able to manage and prioritise own workload and that of others

IT/computer literate and self-sufficient.

Demonstrate evidence of ongoing professional development.

Able to cope with flexible hours and willingness to travel and stay away from home on a regular basis including the potential for international travel.

Have empathy with the values and ethos of Leonard Cheshire
Removing bias from the hiring process
Your application will be anonymously reviewed by our hiring team to ensure fairness
You'll need a CV/résumé, but it'll only be considered if you score well on the anonymous review
Applications closed Fri 11th Jun 2021
Removing bias from the hiring process
Your application will be anonymously reviewed by our hiring team to ensure fairness
You'll need a CV/résumé, but it'll only be considered if you score well on the anonymous review
Applications closed Fri 11th Jun 2021