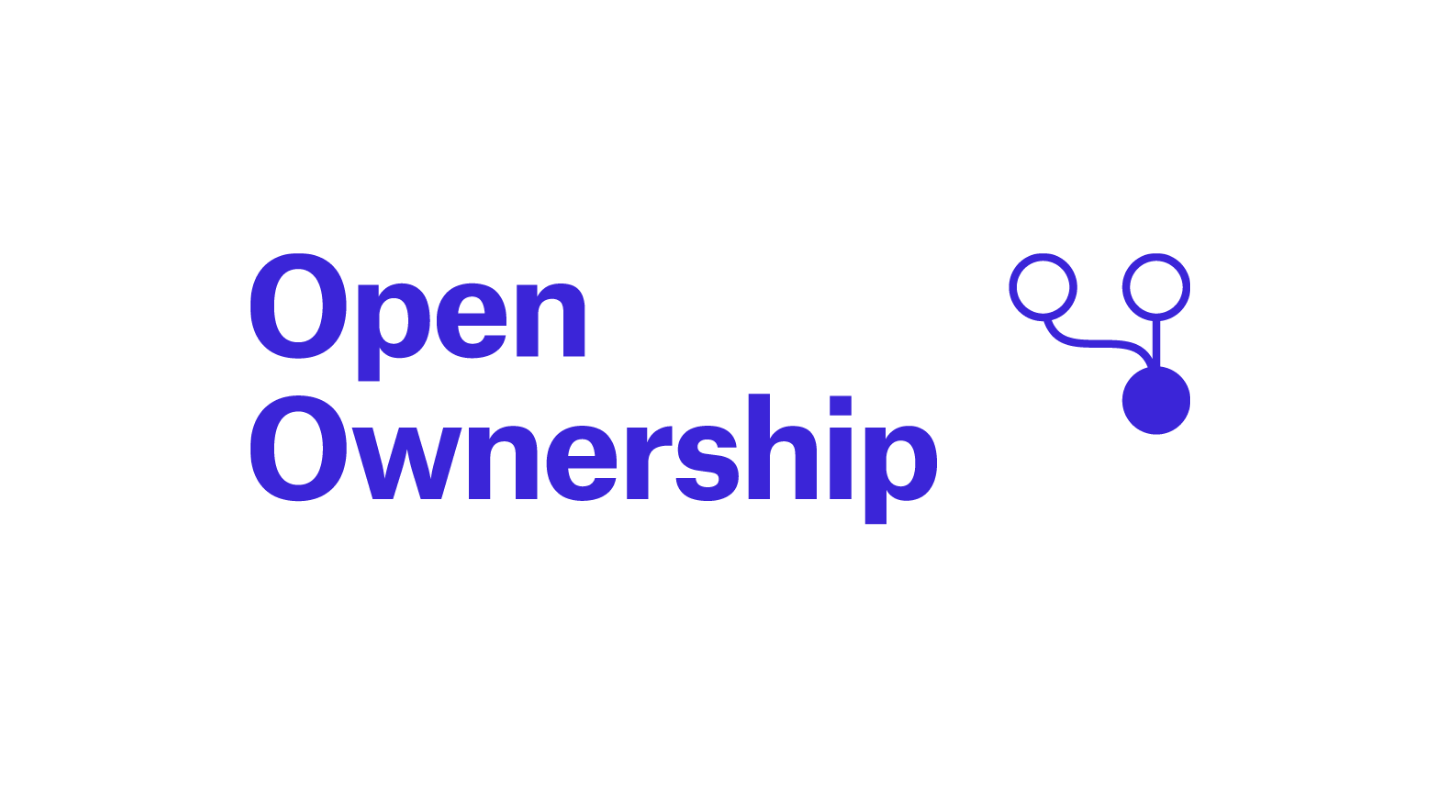 Engagement Manager - Data for Impact

Terms
Full time, 37.5 hours per week.

Flexible working will be considered, including 4 days a week.

When travel restrictions due to COVID-19 permit, we anticipate international travel will be required for this role, particularly within the region where the post-holder is based.
Remuneration
Based on a UK appointment £45,000 - £65,000, dependent on experience. Remuneration for staff based outside the UK will be adjusted to reflect local market rates.
Location: remote working
We are particularly keen to hear from applicants based in South East Asia, sub-Saharan Africa, Latin America, or the UK.

The post-holder must be based in the UK or in one of the following countries:

Latin America: Argentina, Colombia, MexicoSub-Saharan Africa: Ghana, Liberia, Nigeria, Senegal, ZambiaEurasia: Armenia, Mongolia, UkraineAsia-Pacific: Indonesia, Philippines
Applicants must have the right to work in their country of residence.
Due to the legal restrictions placed on the grant that funds this post, we cannot accept applications from anyone based in the US.
About Open Ownership 
Open Ownership drives greater corporate transparency across the world by making it easy to publish and access-high quality, linked data about who owns companies.  Our multidisciplinary team works closely with technical and policy implementers, advising them on all aspects of BO implementation.  To support our donor-funded technical assistance programmes, we have developed a broad range of implementation tools and products, including the beneficial ownership data standard and the Open Ownership Principles.
Purpose of the post
We are about to start a new five year programme delivered in partnership with the Extractive Industries Transparency Initiative (EITI), called Opening Extractives.  You'll work with about 10 resource-rich countries, and this role will lead one of the six core workstreams of the programme. You will support people in the project countries to use beneficial ownership data to bring about social and economic benefits, and manage development of technical tools and solutions to do so. You will report to Open Ownership's Director of Policy & Programmes, and have close working relationships with Open Ownership and the EITI, as well as external stakeholders in each of the participating countries.
Key tasks and responsibilities
1. Manage the development of technical tools to use beneficial ownership data.
Work with contractors and partners to initiate and develop data for impact projects and deliver iterative improvements to current tooling. Ensure that technical outcomes are delivered that meet the needs of users in the programme countries. (Our current tooling includes the Beneficial Ownership Data Standard, the Open Ownership Register and the BO Visualisation System).

Develop and implement our grant-giving technology innovation fund, together with colleagues, to enable country stakeholders to develop their own technical tools to use BO data to improve natural resource governance.

Contract-manage developers and our long-standing technical partner to develop technologies and tools to use BO data to deliver impact, in particular to improve natural resource governance.

Liaise with colleagues at OO and the EITI to track and document impact, progress and learning outcomes from the above initiatives, and apply learning throughout future work.
2. Manage technical support to assist country stakeholders in integrating beneficial ownership data within relevant technological systems and workflows.
Deliver technical assistance on technology and data use to governments and other stakeholders.

Act as a focal point to convene government publishers of beneficial ownership data, data users within and outside of government, and other stakeholders to advance implementation of systems and tools to use beneficial ownership data.

Analyse, or commission contractors to analyse, beneficial ownership data and software systems, and make recommendations to increase the utility and impact of these.

Support colleagues throughout the programme team by providing expertise on technical tools and approaches to use beneficial ownership data, for example by responding to queries and sharing learning through training sessions.
3. Lead engagement with national and international community of civic tech, govtech and private sector data users to identify use cases for BO data and build stakeholder capacity.
Design and deliver discovery workshops and consultation sessions to identify user needs in participating countries and document high priority use cases for beneficial ownership data.

Work with colleagues to develop materials and deliver training on using beneficial ownership data tailored to national context and stakeholder priorities. The training will be for government officials, civil society and private sector actors,  and focused on data use to improve natural resource governance. 

Work with colleagues to use this information to guide development of impactful further interventions.
Candidate Profile
The successful candidate will demonstrate the following skills and attributes:
At least 6 years experience of working in data-oriented roles which are public-facing and/or with diverse stakeholders.

Fluent business English with excellent communication skills, both written and verbal (other languages in addition are welcomed, in particular Spanish or French). 

Passion for using data to support social and economic development

Demonstrable understanding of the technical development process and how tools/software/analytics are developed in a user-driven way.

Strong data literacy, with a clear understanding of the importance, limits and uses of data, and a working knowledge of topics such as data standards, schemas and formats.

Technical or data project development experience and experience managing contractors.

Demonstrable expertise with Excel and experience with data visualisation would be an advantage.

Ability to communicate - in writing and verbally - highly technical concepts to a wide range of stakeholders.

Stakeholder management expertise to develop and deepen relationships with new or existing communities of interest in the technology and data fields.

Sophisticated interpersonal and relationship-building skills and an inclusive and international approach to work.

An ability to self-organise and work autonomously in a remote organisation. 

Willingness to undertake some work out of normal hours to enable collaboration with external stakeholders in multiple time zones.
We want to hear from all voices, and particularly encourage individuals of diverse and marginalised communities to apply.  If there is a requirement in the job description which you feel you don't quite meet but are still keen to apply then please do.
Please note that Open Ownership is a fiscally sponsored organisation and the contract will be executed in the name of our fiscal sponsor Global Impact, a US non-profit, on behalf of Open Ownership. 
Application Process 
We also ask you to submit your CV, but this will not be reviewed unless we decide to invite you to interview. Our initial process will be solely based on your anonymised answers within the Applied platform. 
To apply, please complete the question-based process by midnight BST at the end of Tuesday 6th April 2021.
Role posted -
4:15pm, 18th Feb 2021 GMT