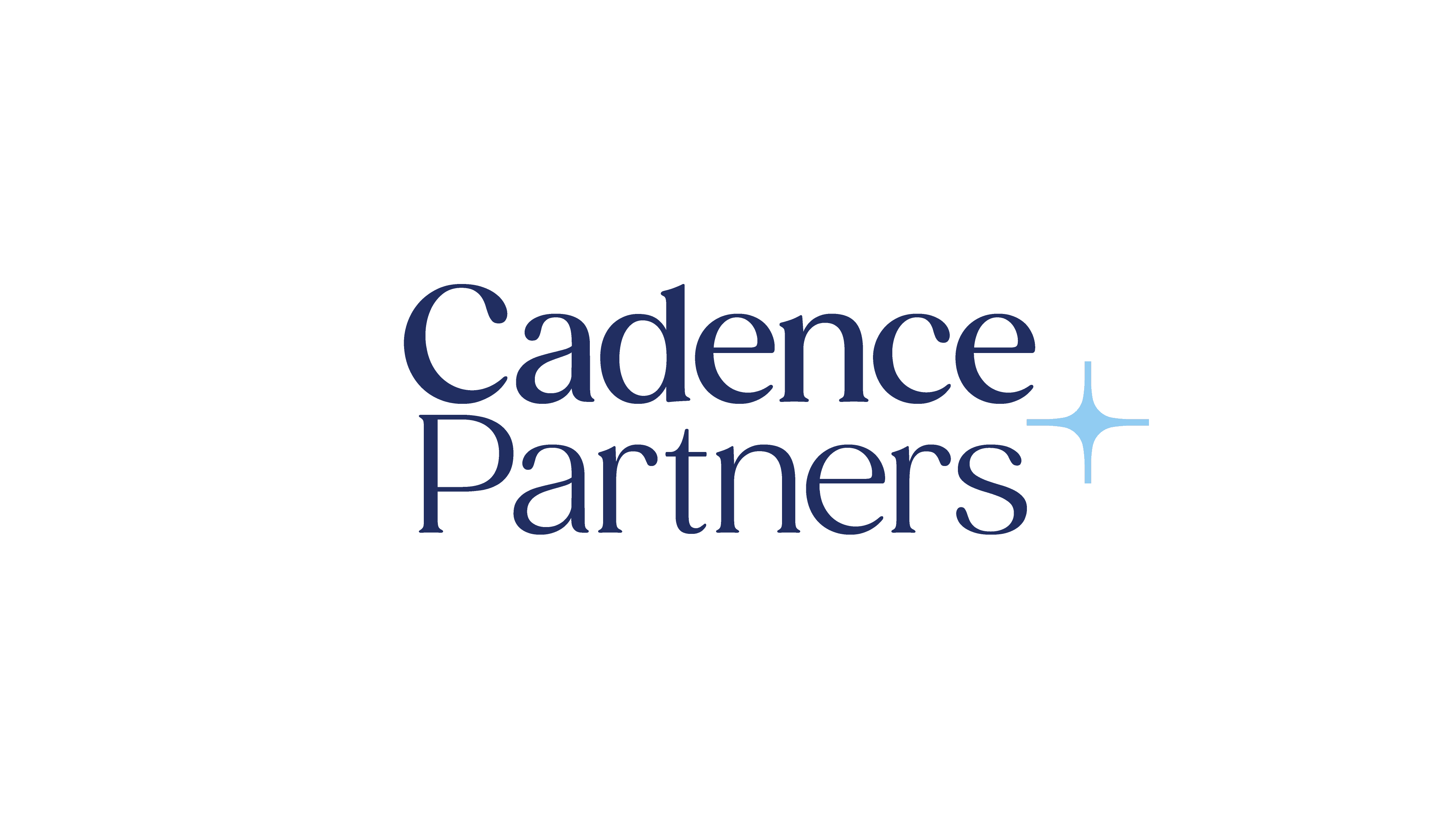 The Equality Trust - Executive Director
Cadence Partners
Salary: £60K
Location:

Hybrid working – Home/London based office

Closing: 9:00am, 25th Oct 2021 BST
Role posted - 3:29pm, 23rd Sep 2021 BST
Job Description
The Equality Trust is a small organisation (turnover £300k) – with big ambitions: delivering our strategy to dismantle structural inequalities while building and growing a sustainable funding base.
To realise those ambitions, we need an Executive Director to help us set bold priorities and to carefully steward us towards these goals. We want to invigorate the debate about inequality, working collaboratively with other social justice organisations. We are looking for agile thinking, an authoritative media presence, and a creative mind. As well as the work delivered by The Equality Trust itself, we support the endeavours of grassroots groups. Working with our Senior Organisers, we want our new Executive Director to galvanise the commitment shown by our local affiliated Equality Groups and build on previous campaigns to support them to make a difference in their own communities. Last, but certainly not least, our Executive Director needs to understand that teamwork is essential to effectively run a small charity that punches above its weight. You will bring exceptional fundraising and compassionate management skills, as well as inspirational, energising leadership to our eight staff members. Full details regarding staff, board and finances can be found on our website.
We are looking for an exceptionally motivated and organised individual (or individuals through job share arrangements) who enjoys working in a fast-paced, high-profile environment. We offer a dynamic, friendly team and a supportive and flexible working environment. The Equality Trust is committed to diversity, equity and inclusion in recruitment. We know that organisations with a diverse team perform better for their stakeholders, and we particularly welcome applications from those who identify as Black, Asian and minoritised ethnic, LGBT+, disabled or older.
Removing bias from the hiring process
Your application will be anonymously reviewed by our hiring team to ensure fairness
You'll need a CV/résumé, but it'll only be considered if you score well on the anonymous review
Applications closed Mon 25th Oct 2021
Removing bias from the hiring process
Your application will be anonymously reviewed by our hiring team to ensure fairness
You'll need a CV/résumé, but it'll only be considered if you score well on the anonymous review
Applications closed Mon 25th Oct 2021