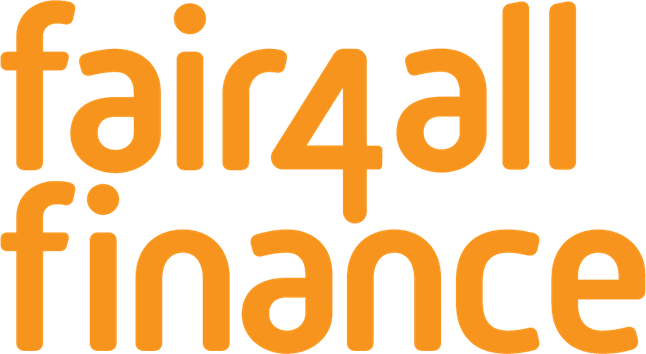 Markets and Consumer Insights Manager
Fair4All Finance
Salary: up to £55,000 depending on experience
Location: Flexible – Hybrid office and home or remote working Currently the team are home working due to Covid-19; when government rules allow, this role-holder will be expected to spend regular time in the London office (potentially every 2nd month initially which
Closing: 9:00am, 14th Jun 2021 BST
Role posted - 12:34pm, 7th Jun 2021 BST
Job Description
Role purpose
This is an exciting opportunity for someone who wants to help transform the way financial services serve people in vulnerable circumstances in the UK. A key part of our activity at Fair4All Finance is working with key organisations in the mainstream financial services sector to ensure that customers in vulnerable circumstances have access to financial products and services that improve their wellbeing.  
The role holder will be expected to hold relationships with leaders in financial services, to work with them to elicit qualitative insight into how the short-term, high-cost credit and affordable credit markets are operating at the macro, lender and individual borrower level.
In this role your focus will likely be split across some key areas of work including:
Build on and continuously evolve our understanding of consumers with vulnerable circumstances

Monitor the UK short term, high-cost credit market and affordable credit sector and its provision to customers in vulnerable circumstances

Advocate for the role of fair and affordable financial products and services across the UK

Support the refinement of target operating models, mixed channel operating approaches and codification of best practice
Who you are
We're looking for someone who understands the financial services industry and shares our passion to improve people's lives through access to financial products and services. 
Person specification
Some of the essential experience and capabilities we are looking for:
have extensive experience of directly delivering and commissioning primary and secondary research into affordable credit to build consumer insight

have extensive experience of market analysis of the provision of short-term, high-cost and affordable credit markets 

understand of financial inclusion and how products and services result in an improvement in outcomes for customers  
Personal characteristics
be able to deal with complexity and uncertainty and work under your own initiative 

adopt innovative and creative approaches to problem solving with multiple stakeholders 

be great at building relationships at all levels 

enjoy innovative and experimental ways of team working 

seek continued learning and development  

have fun at work! We're a small and passionate team and we're excited to be able to work with like-minded people to drive change
Application process
After the job advert closes, your answers will go through a sift process: randomising and anonymising answers to take out individual information that could add biases into hiring decisions. This enables application reviewers to review each answer objectively. People scoring the applications will not have seen your CV at this stage of the process so please try your best to answer questions with specific examples and without simply rephrasing your CV, which they will review later in the recruitment process. 
All Fair4All Finance team members are currently working from home. We will be as flexible as possible in light of any COVID-19 priorities and challenges which you may be facing. 
Removing bias from the hiring process
Your application will be blind reviewed by our hiring team to ensure fairness
You'll need a CV/résumé, but it'll only be considered if you score well on the blind review
Removing bias from the hiring process
Your application will be blind reviewed by our hiring team to ensure fairness
You'll need a CV/résumé, but it'll only be considered if you score well on the blind review