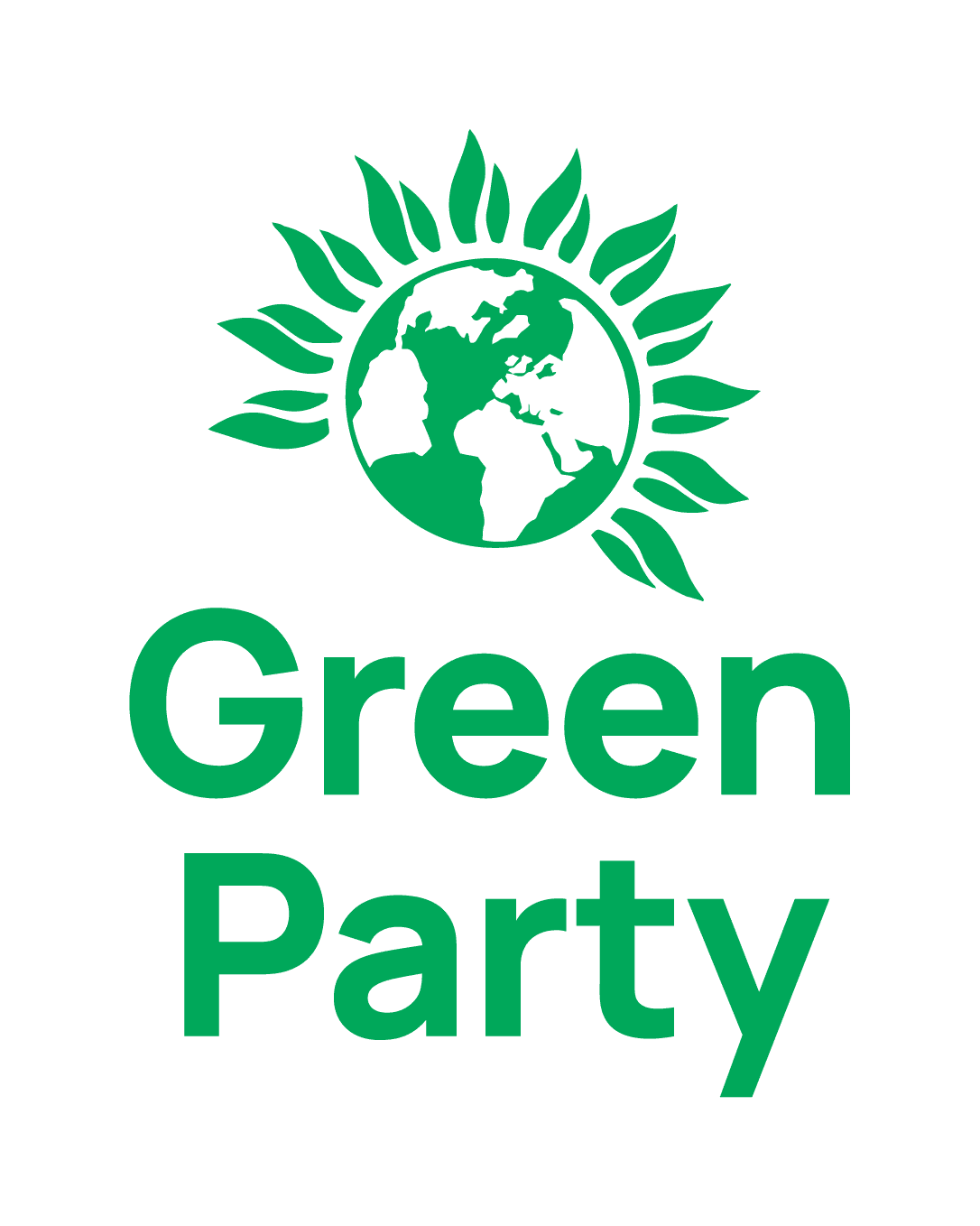 Campaign Assistant, Brighton & Hove
The Green Party
Team: Brighton & Hove
Grade: Points 1-2 on the GPEW pay scale
Salary: £21,799 - £22,235
Location: Brighton Party Office (with some home working)
Closing: 11:59pm, 16th May 2021 BST
Role posted - 11:22am, 20th Apr 2021 BST
Job Description
Brighton and Hove Green Party is looking for an organised, self-motivated Campaigns Assistant who can develop and co-ordinate our fantastic volunteers and ultimately help our successful Brighton & Hove team to show why the Green Party provides the only real alternative to the current system.
Principle Roles and Responsibilities
Coordinating and inspiring ward teams and assisting in organising electoral and issue-based campaign activities.
Co-ordinating teams of volunteers

Delivering campaign and digital tools training to individuals and groups of volunteers

Maintaining campaign resources including digital tools

Supporting production and distribution of publications such as ward newsletters and campaign leaflets

Assisting in the day-to-day co-ordination of Brighton & Hove Green Party's work as and when required
Application process
Applications to be submitted by 11:59pm on Sunday 16th May 2021 and interviews to be held on 25th May 2021.  All applications must demonstrate attributes in line with the position job description found on https://www.greenparty.org.uk/jobs.
The Green Party is committed to the principles of social justice, environmentalism and non-violence and seeks to recruit a diverse group of people with the most appropriate skills and abilities to assist in the fulfilment of its purpose. For more information on our mission and commitment to diversity and inclusion, please visit https://www.greenparty.org.uk.
Removing bias from the hiring process
Your application will be blind reviewed by our hiring team to ensure fairness
You won't need a CV to apply to this job
Removing bias from the hiring process
Your application will be blind reviewed by our hiring team to ensure fairness
You won't need a CV to apply to this job