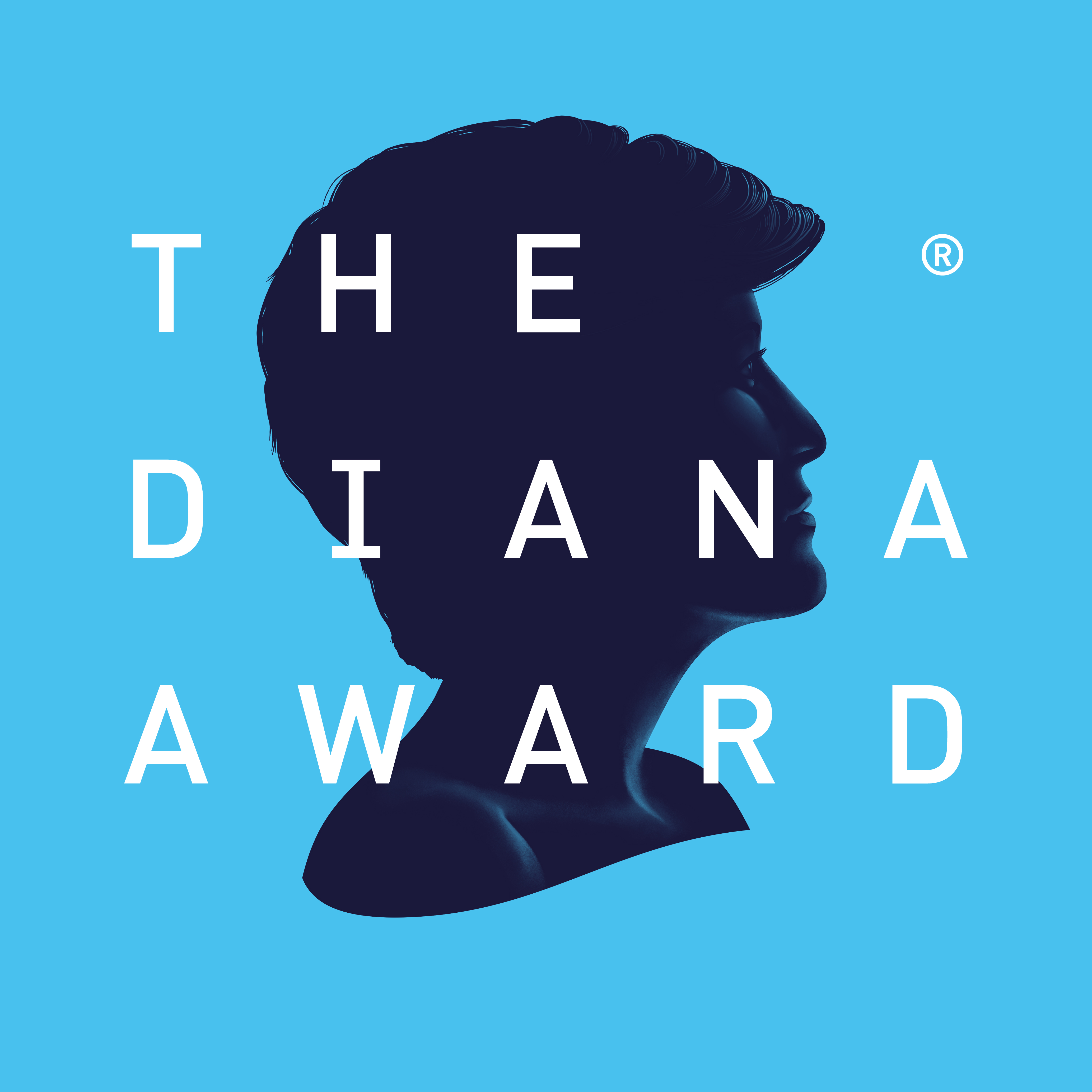 Mentoring Programme Coordinator (Birmingham Lead)
The Diana Award
Team: Mentoring Team
Salary: £24,000 per annum
Location:

Birmingham (home based with travel to schools as required)

Closing: 12:00pm, 11th Aug 2021 BST
Role posted - 12:27pm, 21st Jul 2021 BST
Job Description
ABOUT US
The Diana Award is proud to be the only charity set up in memory of Diana, Princess of Wales and her belief that young people have the power to change the world. It's a big mission but there are two things within it that we focus our charity's efforts on – young people and change.
Throughout all of our programmes and initiatives 'change' for and by young people is central. We all play our part to help realise this vision and our team is diverse in its talents and roles. Day-to-day we can be found working out in the community with young people through our anti-bullying and mentoring initiatives, fundraising, managing our valued corporate partners, providing vital HR and communications support, celebrating young people in memory of Princess Diana and plenty more.
We're not your typical organisation. From the moment that you join The Diana Award, you're part of our family. Together, we are united by our shared belief that young people can change the world, and, by our values: passion, collaboration, integrity, ambition and unity.
THE ROLE
The Diana Award's Mentoring Programme works with schools to target young people (aged 11-18yrs) who are at risk of becoming NEET (Not in education or employment) and who may benefit from having a positive role model.  We support these young people by collaborating with local partners and businesses who provide mentors to give them life-changing experiences and insights into the world of work.
The programme places a strong emphasis on social action; in addition to career skills training, mentors and mentees work together over 12 weeks to develop a campaign around a social issue that affects their community. This two pronged approach prepares young people for their post-secondary future and instils a sense of active citizenship. 
We are now looking for Coordinator to join our Birmingham team, facilitating weekly sessions both inside and outside of schools and orchestrating the mentor/mentee journey and relationship (Please note that due to current restrictions these will take place online until it is safe to physically deliver the sessions).*Your role is at the core of the programme, you will have oversight of the Birmingham Mentoring Programme, facilitate weekly sessions in schools and orchestrate the mentor/mentee journey and relationship. You will be responsible for the young person's journey and development throughout the whole of the programme which will mean working collaboratively with schools, external youth provision services, mentors and community groups. *The role may require you to work a maximum of two evenings per week for the duration of a cohort.
RESPONSIBILITIES
To coordinate young people's engagement with the programme and offer further opportunities where appropriate
To work in close collaboration with the mentoring team to ensure an integrated approach to the programme delivery across your region
To effectively track information on individual young people's journeys and record information in a safe and timely manner
Contribute to programme development / programme design and ensure effective intervention is delivered across your region 
Build and sustain strong relationships with schools in your region, actively network to develop relationships with local community groups, organisations and business's
Work with the Mentoring Programme Coordinator (Mentor and Safeguarding Lead) to support the volunteer mentors assigned to the cohorts
Work with the Mentoring Youth Development Facilitator to transition mentees onto the 9 month youth development programme, following the 12 week career programme
To lead and manage one other person to deliver the programme across the region and carry out all respective line management duties
To work in line with all safeguarding policy and champion best safe practice when working with young people
PERSON SPECIFICATION
Skills
Excellent interpersonal skills, including verbal and written communication
Excellent organisational skills and attention to detail

Excellent IT skills, including MS Office Suite

Excellent public speaking and presentation skills

Ability to prioritise own workload and deal with competing demands

Ability to build relationships and work successfully with people at all levels

Ability to work independently and as part of a team
Experience/Knowledge
Experience of facilitating youth intervention programmes focused around social action (knowledge of careers programmes is a bonus)

Experience of volunteer facilitation (experience working with corporate volunteers is a bonus)

Knowledge and experience in safeguarding and child protection (or willingness to undertake training)

Experience of working in or with schools and knowledge of the education sector

A proven track record in designing and delivering effective youth programmes

Knowledge and experience of managing productive and successful teams
Personal Attributes
Commitment to and ability to inspire commitment to The Diana Award's vision, values and mission

Personal integrity and credibility

Resilience

A 'can do' attitude

Commitment to self-development

Commitment to keeping up to date with key trends/developments in the sector

Good judgement

Driven to achieve great results
Ability to work well under pressure

Energetic, flexible, willingness to work outside of 'normal' office hours
SAFER RECRUITMENT
The Diana Award is committed to safeguarding and promoting the welfare of all. This is a responsibility that is shared by all members of staff the successful candidate will be subject to an enhanced DBS or equivalent police check.
Removing bias from the hiring process
Your application will be anonymously reviewed by our hiring team to ensure fairness
You'll need a CV/résumé, but it'll only be considered if you score well on the anonymous review
Applications closed Wed 11th Aug 2021
Removing bias from the hiring process
Your application will be anonymously reviewed by our hiring team to ensure fairness
You'll need a CV/résumé, but it'll only be considered if you score well on the anonymous review