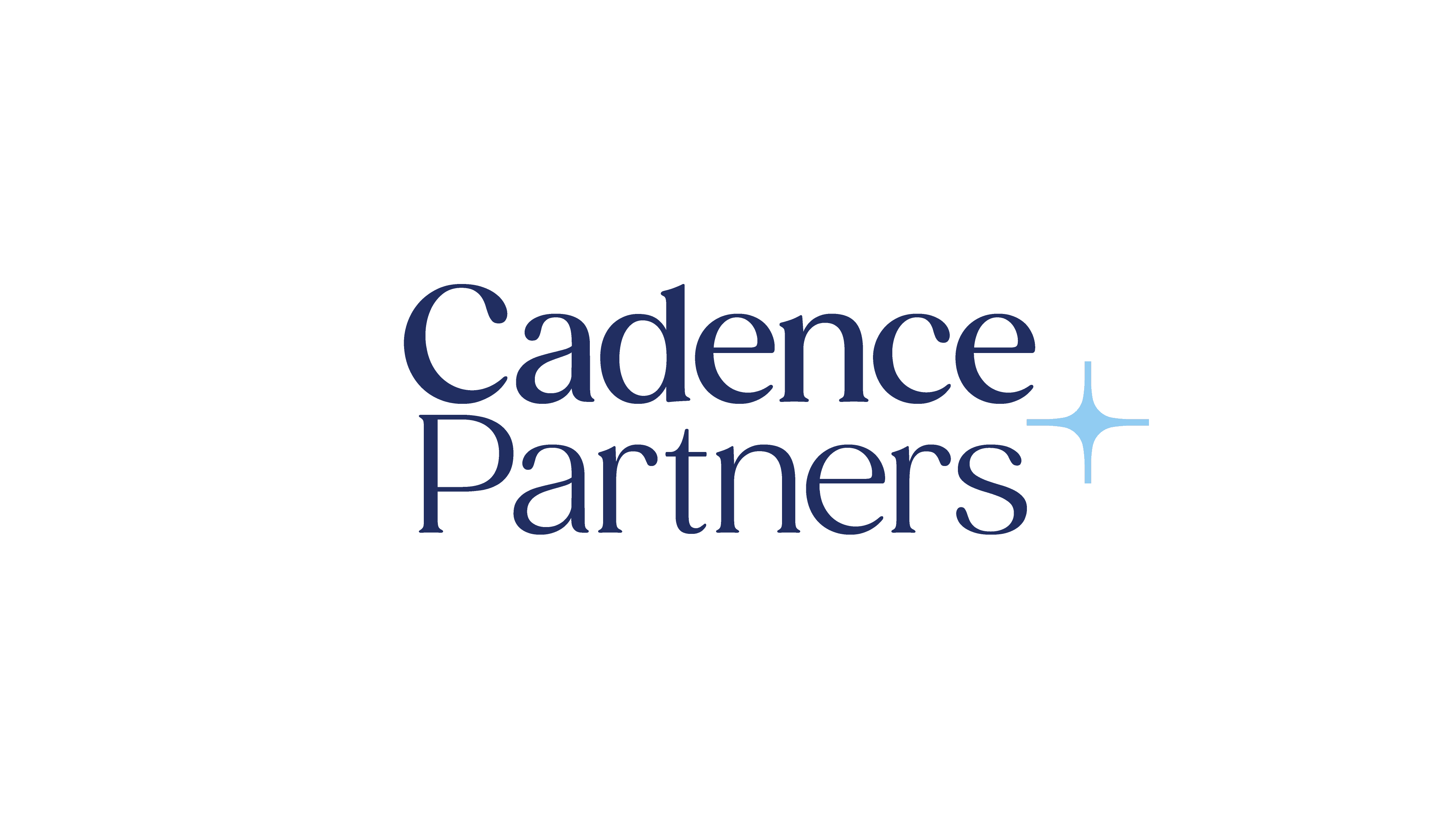 Shelter - Director of Equity, Inclusion and Culture
Cadence Partners
Salary: c. £100k
Location:

Central London (some homeworking may be possible as agreed with CEO)

Closing: 6:00pm, 15th Nov 2021 GMT
Job Description
About Shelter
A home is a fundamental human need, as essential as education or healthcare. Yet millions of people across Britain struggle daily with homelessness, bad housing conditions, soaring rents, discrimination, and the threat of eviction.  
Above all we seek a transformation in housing policy, including investment in homes people on low incomes can actually afford – an investment that has been missing for decades and from all political parties, so that now the human cost has become intolerable.
Shelter has made a specific commitment to becoming an Anti-Racist organisation and seeks to put race equity at its core, not being afraid to identify, challenge and address interpersonal, institutional, and systemic racism.
About the directorate and the role
We have seen very significant changes in Shelter over the past three years, with a radical shift in our organisational strategy and consequent need to change our ways of working fundamentally.  We have focused extensively and intensively on changing our internal culture and more recently have committed to promoting equity. The decision was made in mid-2020 for Shelter to have a particular focus on becoming an actively Anti-Racist organisation. We also know that we must put the lived experience of homelessness and bad housing at the centre of everything we do, an ambition that can only be achieved if our culture and our commitment to equity are aligned. We have also recognised the need for leadership capability in equity and inclusion especially - to support the culture we need.
The new Director for Equity, Inclusion and Culture will have oversight of Shelter's ambition to become an organisation where equity and inclusion, including Anti-Racism, is central to all our work, in the context of our culture change and our commitment to co-production and involvement in the widest sense. This role will have the lead responsibility, advised and supported by the Anti-Racism Steering Group (ARSG) to embed the Anti-Racism strategic plan.
The director will be leading the Volunteering and Involvement functions to ensure we are fully accessing and benefiting from the gift of time and expertise from volunteers and those expert through lived experience of homelessness/poor housing.
Through the Organisation Development and Learning functions as well as the Internal Communications function the director will ensure that we are organised, trained, engaged, informed, and supported both to achieve our strategy and to be fit to do so. Engaging all our people will be key to the success of this directorate and this directorate will ensure that all parts of Shelter are also engaging our people in organisational change and strategic objectives.
Removing bias from the hiring process
Your application will be anonymously reviewed by our hiring team to ensure fairness
You'll need a CV/résumé, but it'll only be considered if you score well on the anonymous review
Applications closed Mon 15th Nov 2021
Removing bias from the hiring process
Your application will be anonymously reviewed by our hiring team to ensure fairness
You'll need a CV/résumé, but it'll only be considered if you score well on the anonymous review
Applications closed Mon 15th Nov 2021