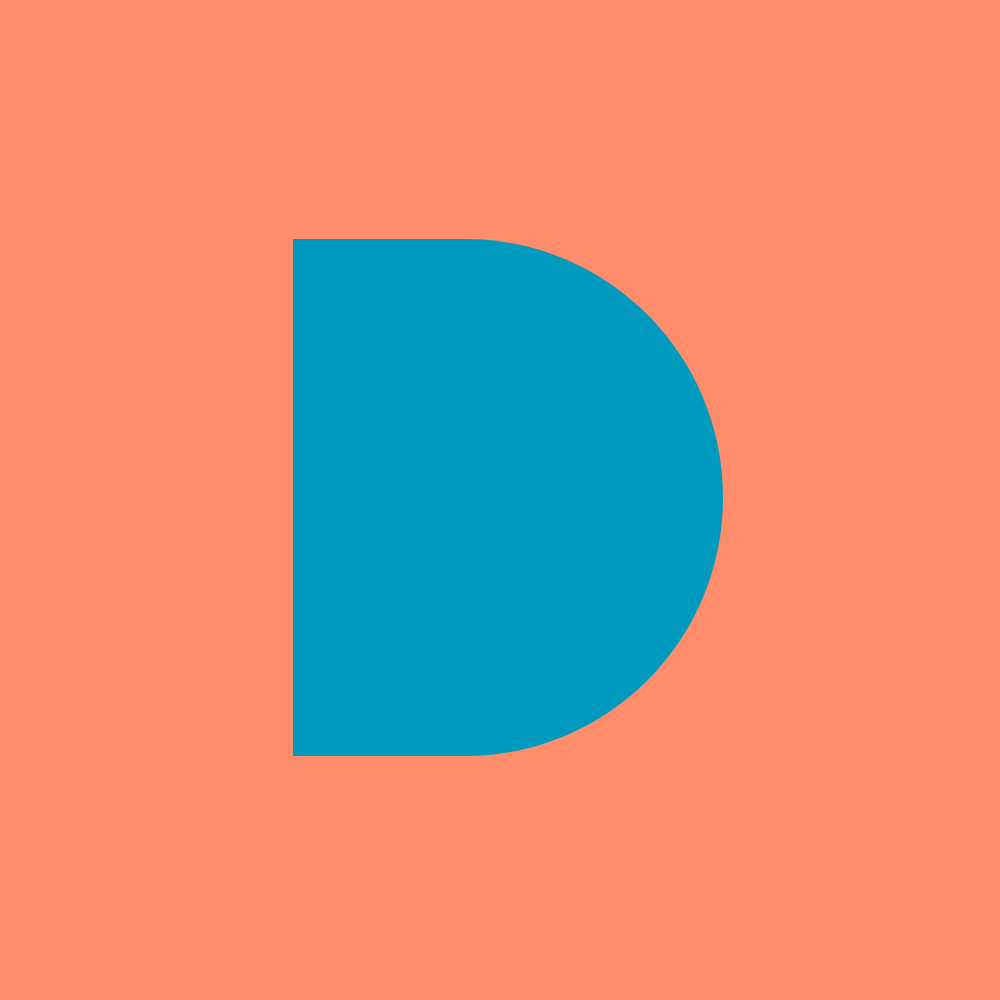 Content Designer
dxw
Salary: £41,240
Location:

UK, remote with some travel within the UK, usually to London or Leeds

Closing: 5:00pm, 2nd Dec 2021 GMT
Role posted - 3:42pm, 11th Nov 2021 GMT
Job Description
About the role
You'll help our clients and dxw create content that meets the needs of a diverse range of users. You'll work in multidisciplinary teams on projects, and will focus on creating, improving, and advising on content for websites, products, and services. 
As one of our content designers, you will work on internal and client projects, on your own and with others across dxw and in client teams. 
Helping to simplify complex information and being an advocate for plain English and accessibility, will be one of your main responsibilities.
You'll contribute to the discipline by working with our small (but growing) content design team. You'll help us improve how we do content design at dxw by regularly sharing your knowledge, experiences, and ideas with both clients and at dxw.
As a member of the design team at dxw, you'll be involved in team and whole company away days, regular team forums and discussions, and other team activities like makers' days. You'll also have opportunities to work on internal projects across dxw like Earth Week.
You can read more about what it's like being a content designer at dxw. 
About us
dxw works with the public and third sectors to create user-focussed services and products that improve lives. We work in partnership with our clients to make life better for the people who use public services and the teams that run them.
We've been around since 2008 and worked on lots of projects that have made a real difference – things like helping a government department to track aid spending and working with the charity, Mind on their community platform, Side by Side.
dxw is employee-owned and staff have an important voice in the direction of the company. People are at the forefront of what we do — the people who work at dxw, our clients, and the people we create services for.
We work effectively remotely, with people based all around the UK. We keep in touch all the time for work and for social things, and some of us get together in person in our Leeds HQ and co-working spaces in London when we can.
We encourage people looking for flexible working arrangements to apply. We think it's important to have diverse teams and aim to create a​​n environment where everyone is supported to do their best and be themselves. 
About you
We're looking for someone who wants to help the public sector and charities build and maintain user-centred websites, products, and services.
You're able to create, improve, and advise on content by using user research, evidence, and/or stats.
You've worked in a multidisciplinary team or in a content/communications team and you understand how to collaborate with a variety of different people and roles. 
You can help advise organisations on how to prioritise, maintain, and improve their content. 
You're able to balance your workload across different projects.
You can give and receive constructive feedback, and you're able to question and challenge ideas in a constructive and supportive manner.
You care about accessibility and know how to create accessible content.
You don't need to "check all the boxes"
We know that content designers come from many backgrounds with different experiences that might not seem "standard". We really want to work with people who bring unique perspectives and add new knowledge to our team.
We also know that lots of people don't apply for jobs unless they meet 100% of the things we're looking for. You might not feel like you "check all the boxes" but we hope you'll apply anyway. We know there are lots of things that can get in the way of meeting great candidates, so please don't hesitate to apply, we'd love to hear from you. 
(Thanks to Hubspot for writing the original version of this statement.) 
About the role
Our public sector work means that appointments will be made subject to a background check and you must be located and eligible to work in the UK at the point of application. Unfortunately we are currently unable to offer visa sponsorship.
For applicants living in a London borough, we offer an additional payment up to £4,000 per year to help with the costs of living in London. The amount offered will depend on your salary level.
If you have any questions about the role or dxw, please email our Content Lead, Louise
Removing bias from the hiring process
Your application will be anonymously reviewed by our hiring team to ensure fairness
You won't need a CV to apply to this job
Applications closed Thu 2nd Dec 2021
Removing bias from the hiring process
Your application will be anonymously reviewed by our hiring team to ensure fairness
You won't need a CV to apply to this job