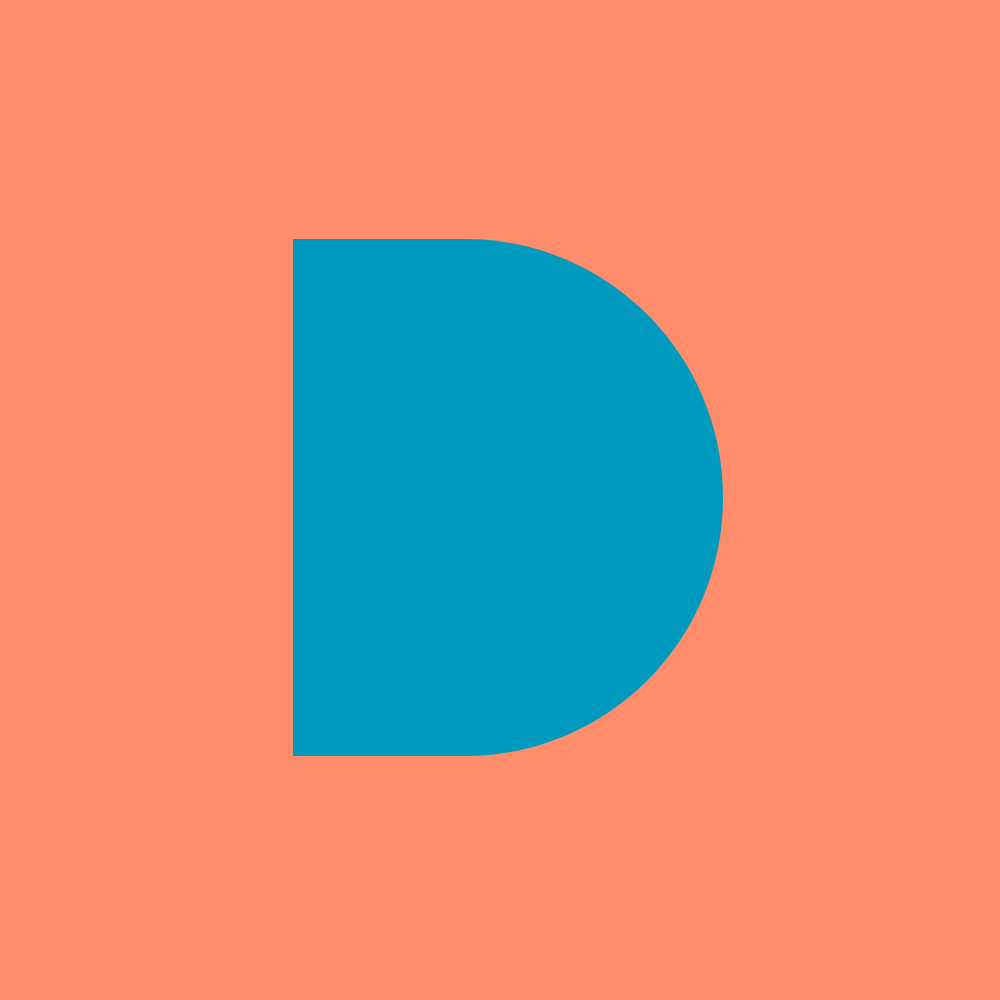 Performance Analyst
dxw
Team: Product and Performance
Grade: Practitioner, Level 3
Salary: £53,621 per annum
Location:

UK, remote or hybrid in London or Leeds, with occasional travel to either location

Closing: 4:49pm, 19th Oct 2022 BST
Job Description
We're building a dedicated product and performance function at dxw. To do this, we need to recruit and develop exceptional people who have a broad range of skills and experience to deliver across several specific roles.
We aim to become a centre of excellence for analysis and product management in the public and third sectors. People from this function will be part of our multidisciplinary delivery teams, generally working on large central government projects and programmes.
About the role
We're looking for a full time performance analyst who is passionate about transforming public services to join this new function. 
As a member of the dxw team, you will report to the Head of Product and Performance, and will be responsible for:
Using a range of data tools to interpret, analyse and communicate data, to improve processes, products and services for our clients

Defining and setting performance metrics and success measures for products and services

Selecting, using and coaching on the use of analytics tools for measuring the performance of products and services

Leading on data analysis within multidisciplinary teams to understand the needs of end users and organisations

Bringing together datasets to analyse trends and behaviours that will influence product direction

Coaching, guiding and knowledge sharing with other team members on data and performance analysis

When working on projects you'll support organisations to understand how they operate now and the impact of what they do, the value of their data, and the opportunities for change. The evidence base upon which organisations make decisions to change things is something that you'll be heavily involved in developing, understanding and interpreting.
Joining the function at this exciting time means that you will be working closely with the Head of Product and Performance and the team to shape the function, its tools, methods and approaches to build a centre of excellence in the field of public sector product management and analysis.
About you
You'll have proven evidence of a broad range of analytical skills, but also real life experience in doing this type of work in complex public sector organisations, in one or more of the following disciplines:
Business analysis

Data analysis

Performance analysis
You'll be familiar with using toolsets to analyse and visualise data, for example SQL, Tableau, or R. You'll be able to use data visualisations to engage with project and business stakeholders. You'll be comfortable in coaching other team members in the methods that you use. 
You'll have the skills and experience to lead on the definition of performance measures for the services and products that we build, aligning them to organisational aims and objectives. You'll be able to set up processes and frameworks for collecting and communicating metrics that can be used in product feedback loops.
You'll have experience using a range of methodologies to gather insights. You'll have strong analytical skills, which you'll be able to apply in multiple ways. You'll be comfortable working with multiple, disparate data sets to create compelling evidence.  
You'll thrive in a problem solving environment, with the ability to quickly gain the confidence of others in uncertain and changing circumstances. You'll bring an inquisitive mindset to the work, suggesting new ideas, such as different methodologies to use on projects.  
You'll want to work with public and third sector organisations and will have an understanding and awareness of how these types of organisations operate.
About us 
dxw works with the public and third sectors to create user-focussed services and products that improve lives. We work in partnership with our clients to make life better for the people who use public services and the teams that run them.
We've been around since 2008 and worked on lots of projects that have made a real difference – things like helping a government department to track aid spending and working with the charity, Mind on their community platform, Side by Side.
dxw is employee-owned and staff have an important voice in the direction of the company. People are at the forefront of what we do — the people who work at dxw, our clients, and the people we create services for.
We work effectively remotely, with people based all around the UK. We keep in touch all the time for work and for social things, and some of us get together in person in our Leeds HQ and co-working spaces in London when we can.
We encourage people looking for flexible working arrangements to apply. We think it's important to have diverse teams and aim to create a​​n environment where everyone is supported to do their best and be themselves.
For more information about dxw, visit our website or our Playbook where we document the ways we work, our values, and our commitments to sustainable pace and openness.
Removing bias from the hiring process
Your application will be anonymously reviewed by our hiring team to ensure fairness
You won't need a CV to apply to this job
Applications closed Wed 19th Oct 2022
Removing bias from the hiring process
Your application will be anonymously reviewed by our hiring team to ensure fairness
You won't need a CV to apply to this job
Applications closed Wed 19th Oct 2022