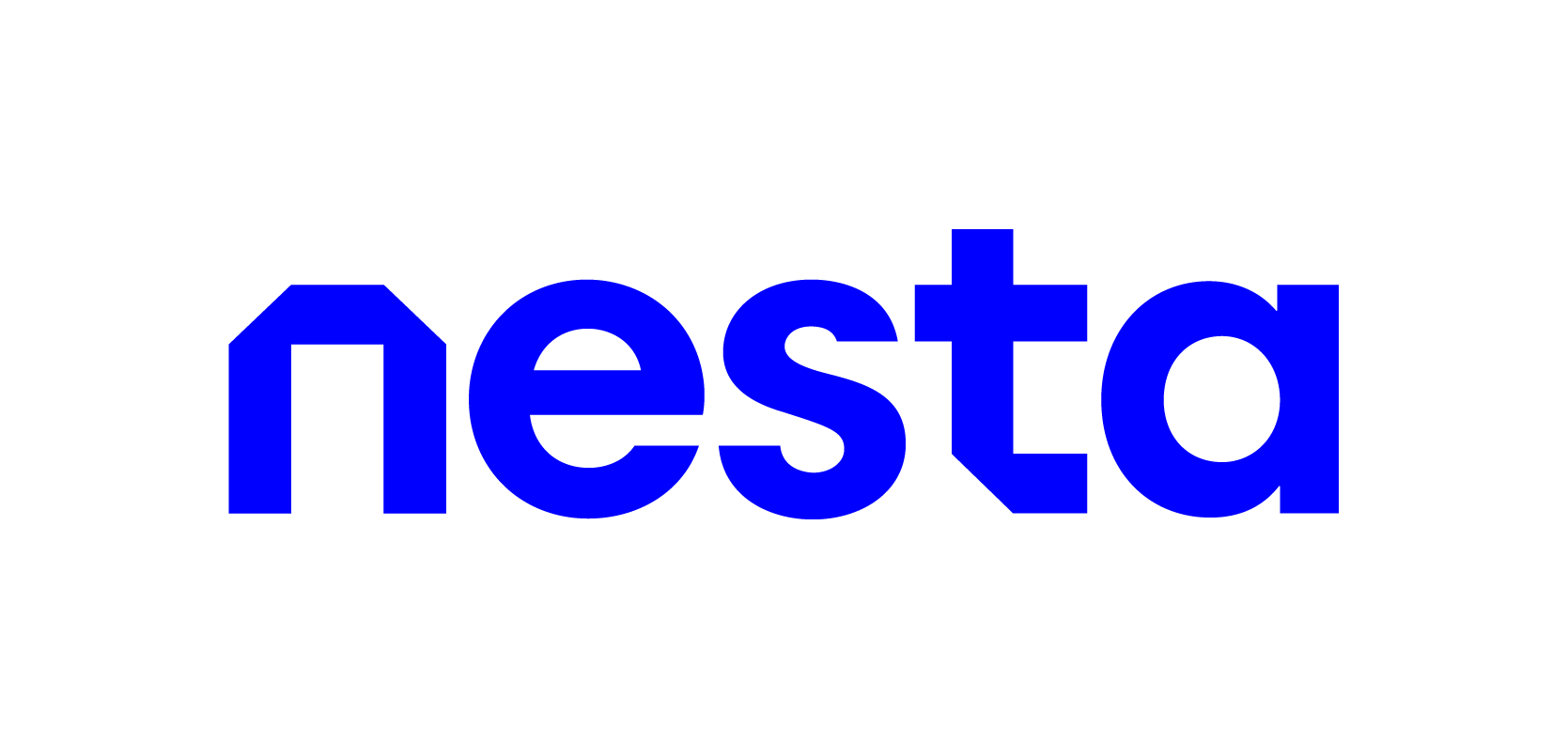 Data Journalist
Nesta
Salary: circa £45k, plus excellent benefits
Location:

Central London, Blackfriars - hybrid working

Closing: 8:00am, 18th Jul 2022 BST
Job Description
We are recruiting for a Data Journalist
About Nesta
We are Nesta, the UK's innovation agency for social good. We design, test and scale solutions to society's biggest problems. Our three missions are to give every child a fair start, help people live healthy lives, and create a sustainable future where the economy works for both people and the planet. 
For over 20 years, we have worked to support, encourage and inspire innovation. We work in three roles: as an innovation partner working with frontline organisations to design and test new solutions, as a venture builder supporting new and early stage businesses, and as a system shaper creating the conditions for innovation. 
Harnessing the rigour of science and the creativity of design, we work relentlessly to change millions of lives for the better. Find out more at nesta.org.uk. 
How will a Data Journalist contribute to Nesta's success? 
You will use a combination of data and storytelling to research, produce, and publish a regular flow of data stories to help further our mission goals - we're at the early stages of our work and you will have the opportunity to pitch and introduce new products and creative outputs

Based in the communications department, you will work in an integrated way with colleagues across our three missions and Nesta practices to identify and interrogate publicly available data relevant to mission goals 

You will have the confidence to work autonomously on medium-term data projects and the journalistic ability to spot quicker, tactical stories that can help drive news and engagement with our content and mission goals 
The role 
Research and map the data universe relevant to each of our missions with a particular emphasis on publicly available data sets

Develop quick pitch proposals about where and how to tell stories within large and sometimes complex data sets

Work with colleagues in communications to develop compelling visual and narrative outputs 

Use publicly available data (e.g. BEIS, ONS, NHS) to tell regular stories that help frame problems related to our missions (especially on early years inequalities, obesity, and decarbonisation)

Develop specific weekly or regular products e.g. chart of the week, monthly trackers 

Collaborate with the communications team to bring the data and statistical elements of our outputs (reports, publications, research) to life in a visually compelling way

Work on longer term data projects as well as quick turnaround tactical stories related to our outputs or the news agenda

Collaborate with the Data Analytics Practice to ensure outputs are of the highest quality both in terms of rigour and presentation - while you will work autonomously, you will benefit from relationships with a well established and award winning data visualisation team

Work with mission teams to ensure our outputs are aligned to existing policy, worldview and mission goals
The person
Experience of data journalism in either a media outlet or a relevant organisation

A portfolio of work using data and statistics in journalism, including data-led stories and graphics

Experience of using data analysis tools to interrogate large data sets to find a story

Evidence of collaborating with internal stakeholders across multiple teams

Experience of using visualisation software and tools to create multi-format data visualisations

Understanding of the news media and social media in the context of data storytelling

Evidence of visual literacy and an understanding of accessibility 

Evidence of creativity, a willingness to experiment, a flair for spotting gaps and opportunities 
What we offer
Salary: circa £45k plus array of benefits, including health cash plans, dental insurance, the ability to buy and sell annual leave, eyecare vouchers and more  
Location: This role is based in London but we offer flexibility for our people to work remotely 
Term:   Fixed term contract, 12 months
Hours: We are open to a range of flexible working arrangements including less than full time
Reports to: Head of Audiences / Head of Digital Platforms
Making an application 
To apply for this role, please submit your application before 8:00am on the 18th of July 2022.
At Nesta, we believe that a diverse workforce leads to an organisation that is more innovative, more creative and gets better results.  
We want our workforce to represent the diversity of the people and communities we serve. We also want our workplace to be one where different experiences, expertise and perspectives are valued, and where everyone is encouraged to grow and develop. 
This means that when we are recruiting, we actively seek to reach a diverse pool of candidates. It also means that we are happy to consider any reasonable adjustments that potential employees may need to in order to be successful.  
We recognise the importance of a good balance between work and home life, so we do everything we can to accommodate flexible working, including working from home, compressed or part-time hours, job shares and other arrangements.   
Please just let us know in your application or at any stage throughout the process (and beyond) if these are options you'd like to explore.  
Removing bias from the hiring process
Your application will be anonymously reviewed by our hiring team to ensure fairness
You'll need a CV/résumé, but it'll only be considered if you score well on the anonymous review
Applications closed Mon 18th Jul 2022
Removing bias from the hiring process
Your application will be anonymously reviewed by our hiring team to ensure fairness
You'll need a CV/résumé, but it'll only be considered if you score well on the anonymous review
Applications closed Mon 18th Jul 2022