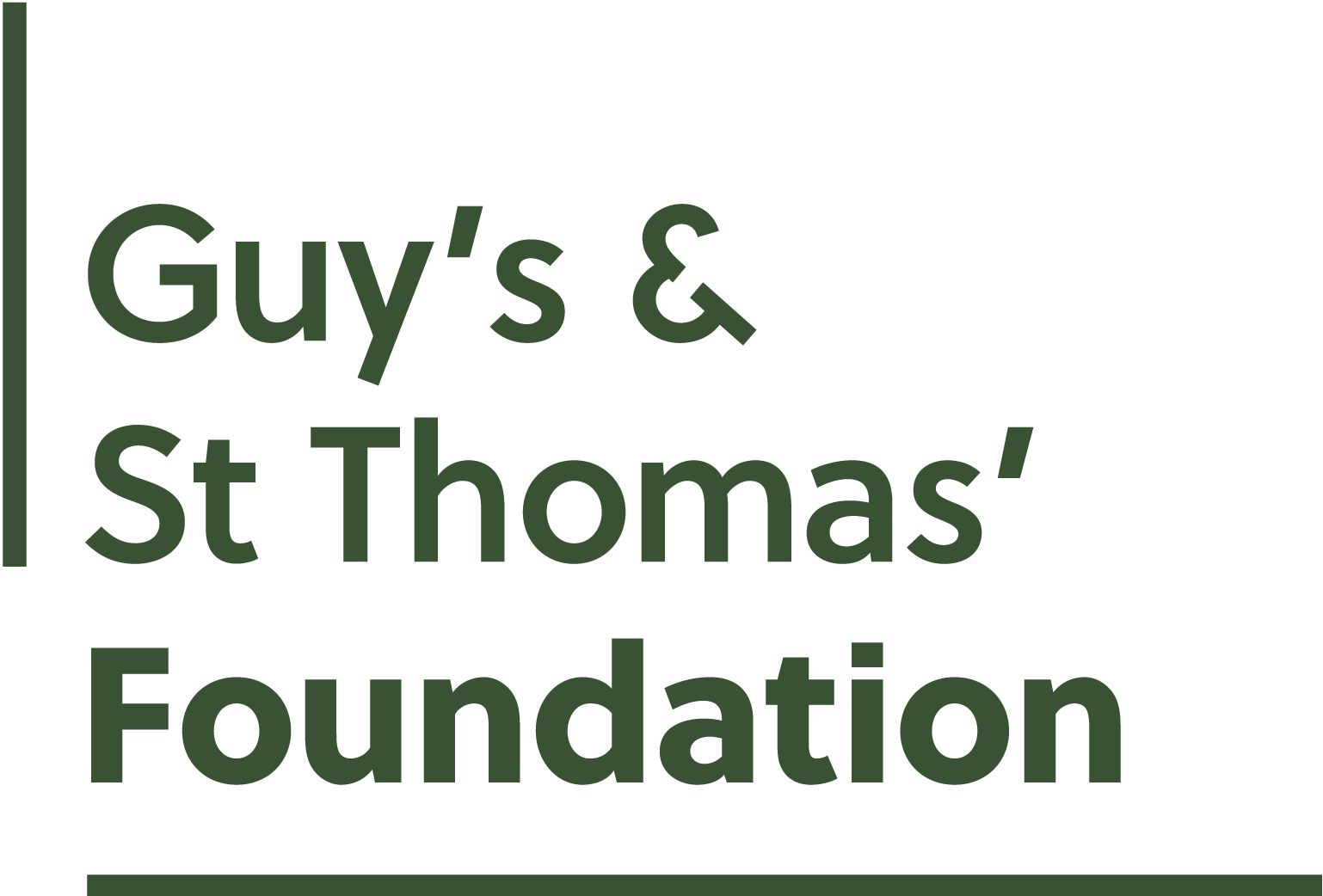 Data Project Manager
Guy's & St Thomas' Foundation
Team: Impact on Urban Health
Salary: £55k
Location:

London SE1 - hybrid working

Closing: 9:00am, 27th Jun 2022 BST
Job Description
Overview:
Do you want to use data to help tackle the major health challenges facing London in the 21st Century? 
At Impact on Urban Health, we aim to be at the leading edge of philanthropic approaches. Crucial to this is using data and analytics to leverage our impact. We want to work with a broad range of data sets for genuine strategic and tactical insight. This role helps us to accelerate our capability in these fields.  
We're looking to recruit an individual with skills in building relationships, critical analysis and project management to join our Data and Analytics team. This opportunity will focus on integrating the use of external data into our urban health work.   
For some examples of how we use data, please check out our Urban Health Index, Mapping a way out of Childhood Obesity in the Financial Times, or how we tackle major health issues with Tableau. 
About us:
Impact on Urban Health is part of Guy's & St Thomas' Foundation.  Our collective mission is to build the foundations of a healthier society.
There is more information about working with us under our 'About us' section, where you can find out:
•           how we approach recruitment
•           our team, culture and values
•           the benefits of working with us
•           and our approach to diversity, equity & inclusion, health & wellbeing, and learning & development
Job Description:
The team:
The role sits within the Data and Analytics Team which is part of the overall Impact on Urban Health Business Area
Kay relationships:
You will work closely with teams across the Foundation in particular Programmes, Communications and Impact Measurement. 
Overall purpose of the role:
Focus is on strengthening the use of data and analytics by better integrating the use of external data into and analytical expertise into our urban health work, as well as finding opportunities to optimize use and value of our existing internal data and insight.   
Key Responsibilities:
·         Lead on a portfolio of projects: problem-solve, advise and manage a portfolio of data and analytics projects.
·         Build a pipeline of partnership opportunities: ensure we are scanning the data and analytics horizon and lining up future work.
·         Manage a budget and investment decisions: enable us to make quality, high impact decisions.  
·         Be our ambassador: represent Impact on Urban Health and manage and nurture external relationships.
What we're looking for
Experience and knowledge
Skills, abilities, and attributes:
Essential
·         Independently managing a portfolio of projects  
·         Building partnerships
·         Expressing complex ideas to a wide range of stakeholders 
Desirable
·         Taking projects from design to delivery to completion
·         Using data and evidence for insight  
·         Self-reliant and resilient – enjoys freedom to create, manages uncertainty and navigates changing environments
·         Clear strategic thinker – can critically appraise projects' merit and link into wider programme and organisational strategy with ease
·         People person and relationship manager – who enjoys building and nurturing networks and uses strong interpersonal skills to motivate others
·         Excellent communicator – ability to cut through complexity and communicate concisely and in plain English to a broad range of audiences in written and verbal form
·         Ambitious and determined individual – setting high standards and working hard to achieve them 
·         Efficient multi-tasker – able to manage a complex range of projects and competing priorities 
·         Influencer – persuasive in situations without direct levers to pull 
Removing bias from the hiring process
Your application will be anonymously reviewed by our hiring team to ensure fairness
You'll need a CV/résumé, but it'll only be considered if you score well on the anonymous review
Applications closed Mon 27th Jun 2022
Removing bias from the hiring process
Your application will be anonymously reviewed by our hiring team to ensure fairness
You'll need a CV/résumé, but it'll only be considered if you score well on the anonymous review
Applications closed Mon 27th Jun 2022