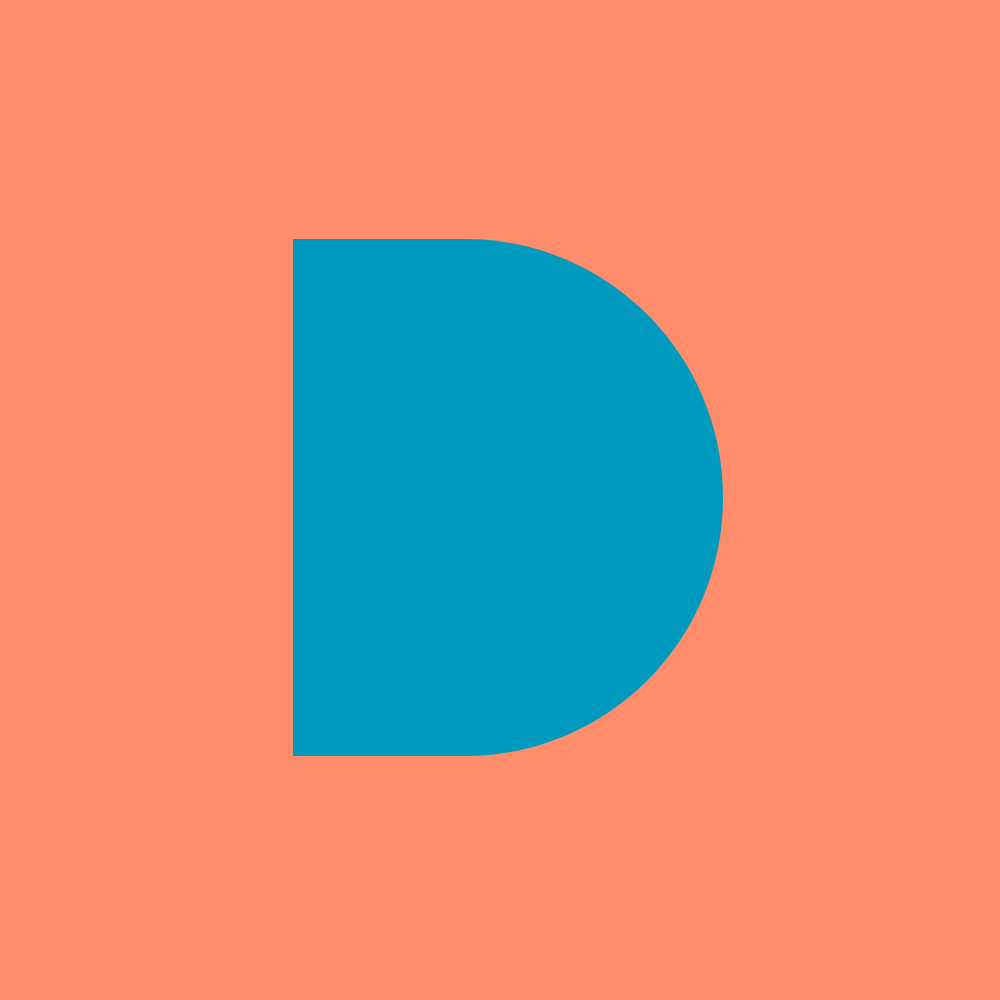 Interaction Designer
dxw
Team: Design
Salary: £43,302 / £56,293 dependent upon experience
Location:

UK - remote or hybrid in London/Leeds

Closing: 1:00pm, 6th Jan 2023 GMT
Job Description
About us
dxw works with the public and third sectors to create services and products that improve lives. 
We've been around since 2008 and worked on lots of projects that have made a real difference - things like helping to track aid spending and looking at how to improve digital collaboration between local authorities.
dxw is employee-owned and staff have an important voice in the direction of the company. People - the people who work at dxw, our clients, and the people we create services for - are at the forefront of what we do. 
We want our teams to be as diverse as possible and to create an environment where everyone feels included and can be themselves. We work flexibly and always look to find ways we can meet different needs. 
We work effectively remotely with people based around the UK. We keep in touch all the time for work and social things, and some of us get together in person in our Leeds HQ and coworking spaces in London when we can.
About the role
This position would suit someone with a few years' professional experience as an interaction designer, UX designer, or product designer. If you understand the principle of "users first", you're skilled at making prototypes to appropriate levels of fidelity, and you enjoy involving others in the design process, then this is a great role for you.
You will help dxw design accessible public services that work well for everyone, across all the channels and support options they need, including assistive technologies.
The services you'll work on will continue to be supported and improved by the organisations they're built for and their design will need to support that.
Different projects have different requirements. You might work on a beta phase project as part of a large, multidisciplinary team designing software interfaces for public services. You might lead the design on a strategy project, helping our clients see new possibilities. Or you might find yourself helping our communications and sales teams to tell our stories to clients new and existing — and the wider world too.
You'll work closely with user researchers and content designers to interpret and help communicate findings and create clear, usable interfaces. 
You'll facilitate work and co-design sessions, involving the wider project team in design activities.
By combining evidence and experience to create ideas and make good design decisions, you'll choose the most appropriate method for the team, project and desired outcome.
You'll share stories of success and failure with a view to enriching the design community at dxw.
About you
We're looking for someone who cares about and wants to help improve public services. You'll have demonstrable experience working as a designer of digital products or services, ideally within multidisciplinary teams.
You are confident at communicating complex ideas and processes – visually and verbally –  to colleagues and clients, and can turn problems into elegant solutions. 
You can create prototypes with appropriate fidelity (paper, visual design tools, simple html-based prototypes, e.g GOV.UK prototype toolkit ) to support experiments and tests. 
You are proficient using HTML and CSS for web design purposes.
You seek to understand users' needs and put them first at each stage of the design process, with a particular focus on accessibility issues and how to address them. 
You are able to prioritise and have a keen interest in self-improvement and continuous learning. 
You can give and receive feedback and are able to challenge ideas in a constructive and supportive manner both internally with colleagues and externally with clients. 
Please note: This role is not suitable for recent graduates. You will be required to evidence 3+ years' professional experience.
Join us!
You can learn more about dxw, how we work and what matters to us on our website and by reading our playbook.
Our public sector work means that appointments will be made subject to a background check and you must be located and eligible to work in the UK at the point of application. Unfortunately we are currently unable to offer visa sponsorship.
If you have any questions around the role, we'd be pleased to answer them. Send a message to recruitment@dxw.com and we'll get back to you.
Removing bias from the hiring process
Your application will be anonymously reviewed by our hiring team to ensure fairness
You won't need a CV to apply to this job
Applications closed Fri 6th Jan 2023
Removing bias from the hiring process
Your application will be anonymously reviewed by our hiring team to ensure fairness
You won't need a CV to apply to this job
Applications closed Fri 6th Jan 2023