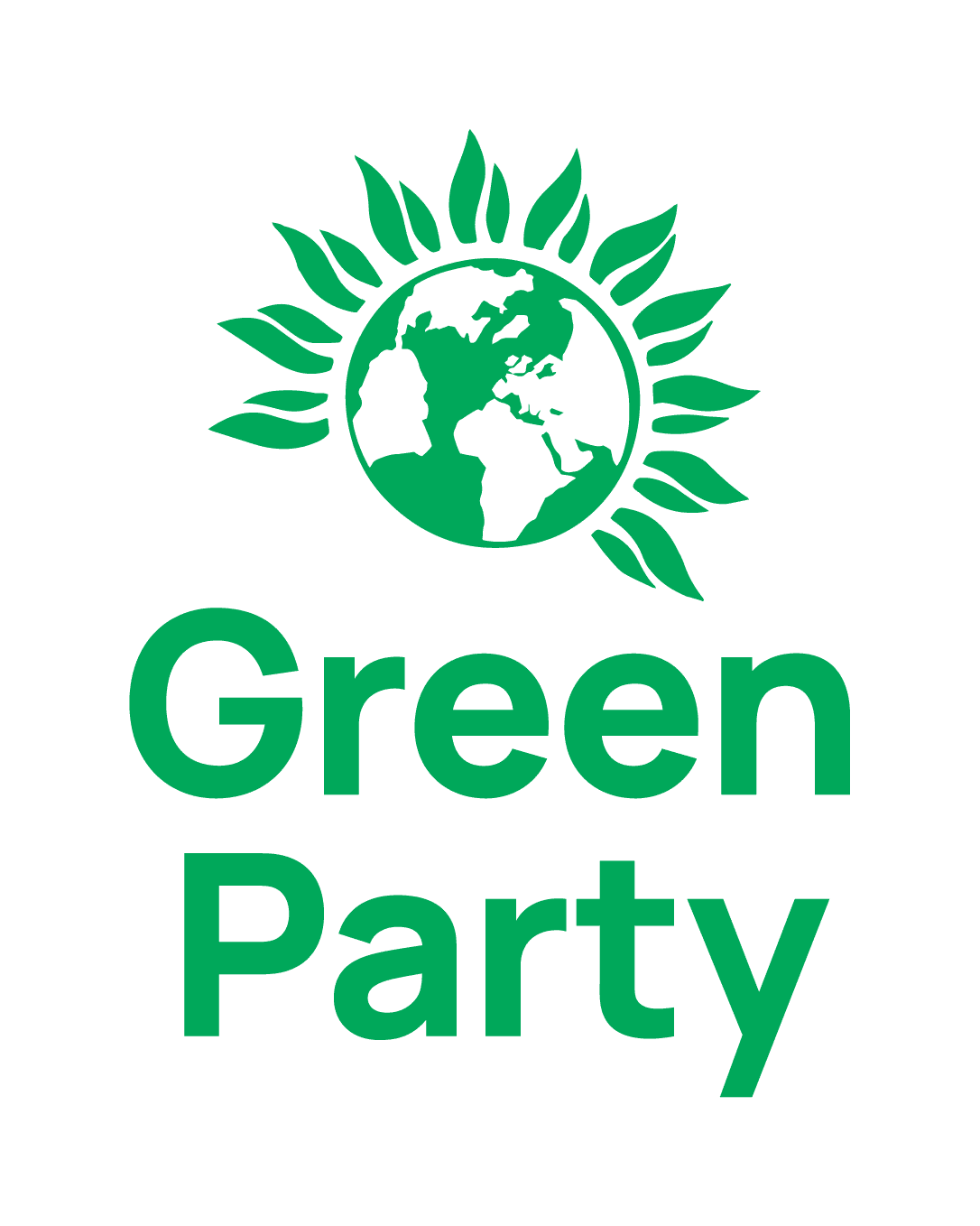 Fundraising & Development Manager
The Green Party
Grade: Points 25-28, GPEW pay scale
Salary: £35,062 to £37,208 per annum
Location:

Flexible: the role can be home-based and the post holder should expect regular travel to Green Party Head Office, London and other locations

Closing: 11:59pm, 3rd Oct 2021 BST
Role posted - 10:50am, 12th Aug 2021 BST
Job Description
Are you an experienced manager with strong fundraising, communications, relationship management and events delivery skills? Are you passionate about environmental and social progress in Britain, and have the knowledge to create meaningful dialogues to mobilise audiences?
The Green Party is on a mission to get great Greens elected in 2024 and the Development team play a central role in building a movement of Green members, supporters and voters, to build our reach and impact as a leading political party in England and Wales.
To achieve this mission, the Development Team are looking for a Development & Fundraising Manager to streamline and diversify the party's fundraising activity, while also creating content that helps the party reach and engage audiences beyond their current base.
Working closely with the Head of Development and wider Development Team, the successful candidate will be responsible for The Green Party's fundraising portfolio. You will optimise existing and develop new long term fundraising activity. With a focus on developing sustainable income opportunities, you will manage (high value) donor engagement, produce engaging events and deliver impactful marcomms taking ownership of donor communications to grow our income and audiences. You will also network, building affiliate relationships outside of the party to engage, recruit and convert.
You will have the independence to construct and develop new fundraising plans that align with the Party's strategic ambitions, and will work collaboratively across the party to deliver these plans with relevant stakeholders. The successful candidate will adopt an insight led approach to identify new and warm opportunities. This role will offer the candidate a chance to get close to strategic planning and budgeting, providing an opportunity to upskill and/or enhance these skill areas.
Application process
Applications to be submitted by 11:59 on Sunday 29th August 2021 via the Party's Applied recruitment system. Please note - each question in your application process is based on one or more of the attributes listed in the job description and person specification for this role available on https://www.greenparty.org.uk/jobs Please familiarise yourself with this document before you begin your application.
Interviews to be held on Tuesday 7th September 2021. 
Removing bias from the hiring process
Your application will be anonymously reviewed by our hiring team to ensure fairness
You'll need a CV/résumé, but it'll only be considered if you score well on the anonymous review
Applications closed Sun 3rd Oct 2021
Removing bias from the hiring process
Your application will be anonymously reviewed by our hiring team to ensure fairness
You'll need a CV/résumé, but it'll only be considered if you score well on the anonymous review