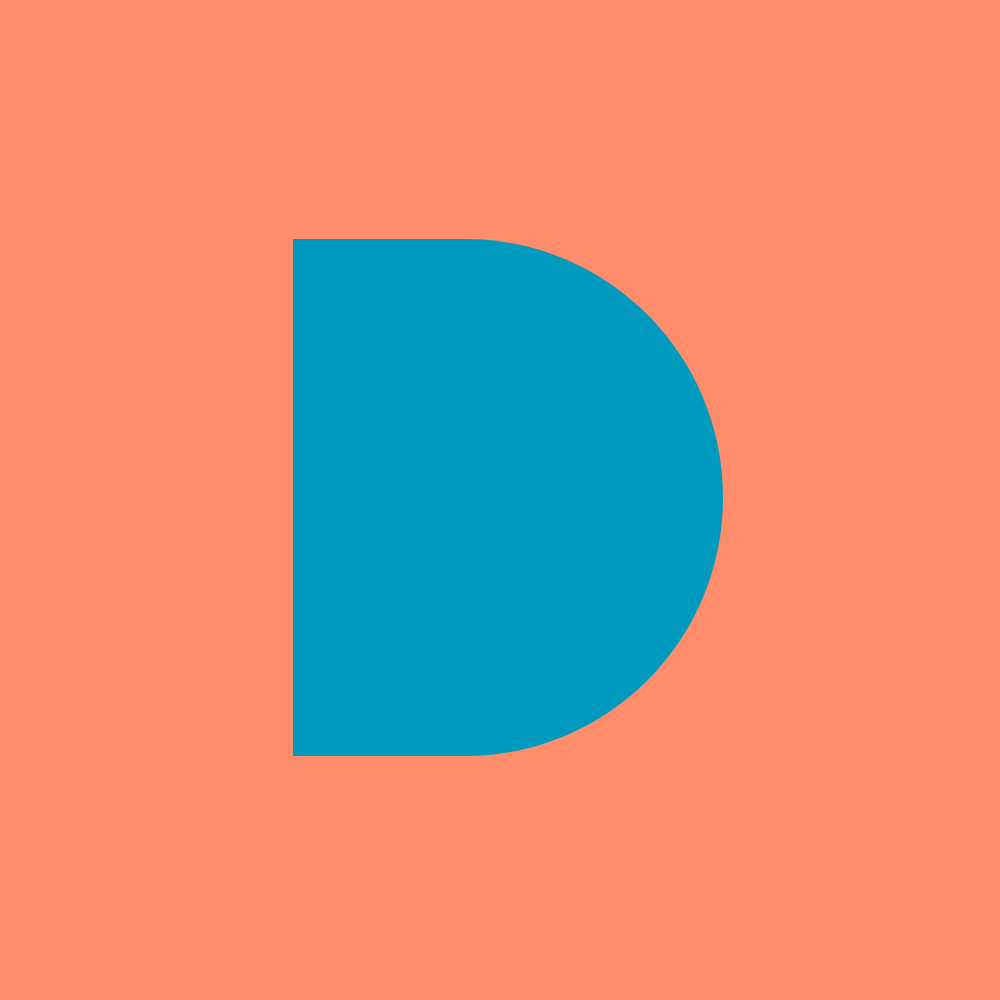 Lead User Researcher (12m FTC)
dxw
Salary: £70,529-£80,850 depending on experience
Location:

UK, fully remote or hybrid in London or Leeds, with potential for some national travel at times

Closing: 1:00pm, 13th Mar 2023 GMT
Job Description
About the role
We are looking for someone to join us as a Lead User Researcher. This role is being offered as a 12 month fixed-term contract, with the potential to go permanent.
You will work in multidisciplinary teams, often blended from dxw, client and partner staff. You will help those teams create products and services that both meet the needs of the different people who will use and be affected by them, and help our clients achieve their intended outcomes.
You will lead and have experience using a wide range of qualitative and quantitative methods to conduct effective and ethical research in line with the Government Service Manual and dxw research practices, and support other user researchers to do the same. You will guide teams through external and internal service assessments. 
As a Lead User Researcher, alongside working on more complex projects, you will be a line manager. You'll support the Head of User Research with managing dxw's user research community and ensuring a consistent approach to produce the highest quality work. 
You will help us strengthen our user research practice through hiring, coaching and mentoring others. You will help to improve the way we work, developing and documenting our research practices to ensure that the research we do has integrity and provides insights to make sure all products and services are user-centered.
You'll regularly share your experiences with the team and the wider research community to develop your own research skills and help others improve across dxw.
About us
dxw works with the public and third sectors to create services and products that improve lives. 
We've been around since 2008 and worked on lots of projects that have made a real difference - things like helping to track aid spending and looking at how to improve digital collaboration between local authorities.
dxw is employee-owned and staff have an important voice in the direction of the company. People - the people who work at dxw, our clients, and the people we create services for - are at the forefront of what we do. 
About you
As Lead User Researcher you will be an expert practitioner, and have experience leading and aligning user research activities across several teams. You'll demonstrate a deep understanding of both qualitative and quantitative research methods and embrace a multidisciplinary, collaborative approach.
You will have previous line management experience and be expected to assist in hiring, supervising and supporting the development of other user researchers. Prior experience working within an agency setting, with exposure to commercial operations, would be of benefit.
The role is partly managerial as you will be billable for client work and will have several years' experience delivering and leading user research in a public sector or commercial setting. 
You will be comfortable delivering user research in an agile environment and will have an excellent understanding and practical experience of research for accessibility, inclusion, and assisted digital support. 
You build effective relationships with multiple stakeholders to align research activities with client priorities and make sure findings reach and influence the right people. You work with colleagues to help clients understand and adopt a human-centred and agile approach.
You are experienced in methods or frameworks that allow you to uncover whole contexts. You can understand trends and practices within the broader organisation and how these will impact on your work. You can look for deeper underlying problems, opportunities and anticipate problems before they occur. 
Join us!
You can learn more about dxw, how we work and what matters to us on our website and by reading our playbook.
Our public sector work means that appointments will be made subject to a background check and you must be located and eligible to work in the UK at the point of application. Unfortunately we are currently unable to offer visa sponsorship.
Removing bias from the hiring process
Your application will be anonymously reviewed by our hiring team to ensure fairness
You won't need a CV to apply to this job
Applications closed Mon 13th Mar 2023
Removing bias from the hiring process
Your application will be anonymously reviewed by our hiring team to ensure fairness
You won't need a CV to apply to this job
Applications closed Mon 13th Mar 2023