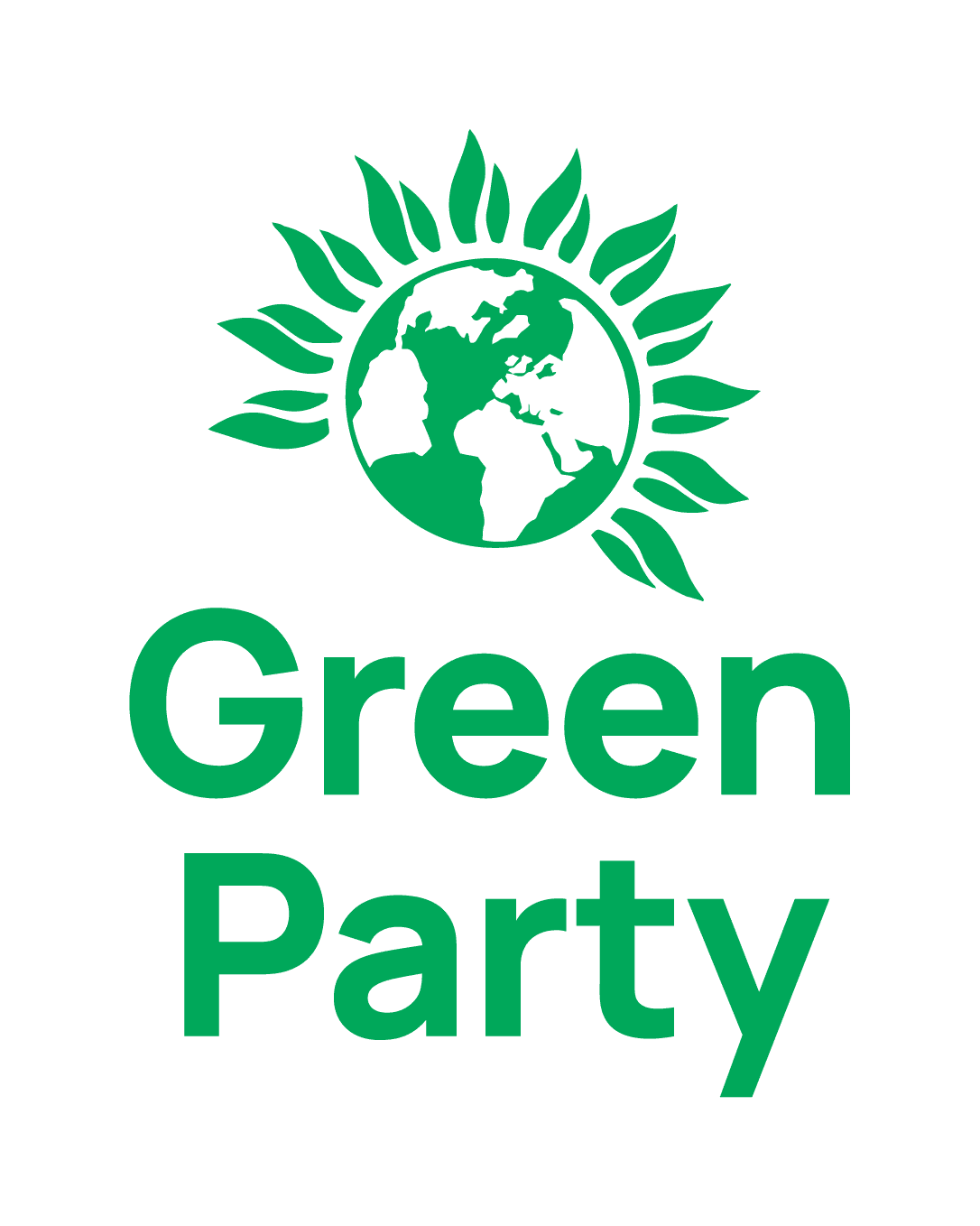 Head of Development
The Green Party
Team: Development
Grade: Points 37-49, GPEW pay scale
Salary: £45,845 to £58,143 per annum
Location:

Hybrid: attending London office (N7) at least one day a week

Closing: 11:59pm, 25th May 2022 BST
Role posted - 9:13am, 5th May 2022 BST
Job Description
Fundraising for the Green Party should be easy – everyone knows we're the good guys of politics and our brand of change is needed more now than ever. Our local election successes increase our Councillor numbers month on month and our MP and Lords do the work of many from other parties. We've got the political solutions to the key challenges we face as a nation in the 2020s.
We are looking for a Head of Development who helps us make it easy. Who supports and values our members and supporters for all that they do for the party. Who is comfortable operating in a low resource environment to deliver the funds we need now to invest our Political Strategy.
You will be comfortable with leading a team whilst also taking an active role in delivering plans and projects. You will be able to build relationships across the party and outside to develop and co-ordinate multiple fundraising activities, all targeting at delivering success at the next General Election.
This role is fundamental to taking the Green Party on the next stage if its journey. We hope you can join us.
Application process:
Applications to be submitted by midday on 23rd May 2022 and interviews to be held on 7th and 8th June 2022.
Please note that the Applied recruitment system is configured to ask a series of questions that will support shortlisting for this role. Each question is based on one or more of the attributes listed in the person specification and your answers will be scored based on how you demonstrate the attribute(s) that are relevant to the specific question being asked. The full job description and person specification can be found on https://www.greenparty.org.uk/jobs.
Removing bias from the hiring process
Your application will be anonymously reviewed by our hiring team to ensure fairness
You'll need a CV/résumé, but it'll only be considered if you score well on the anonymous review
Removing bias from the hiring process
Your application will be anonymously reviewed by our hiring team to ensure fairness
You'll need a CV/résumé, but it'll only be considered if you score well on the anonymous review