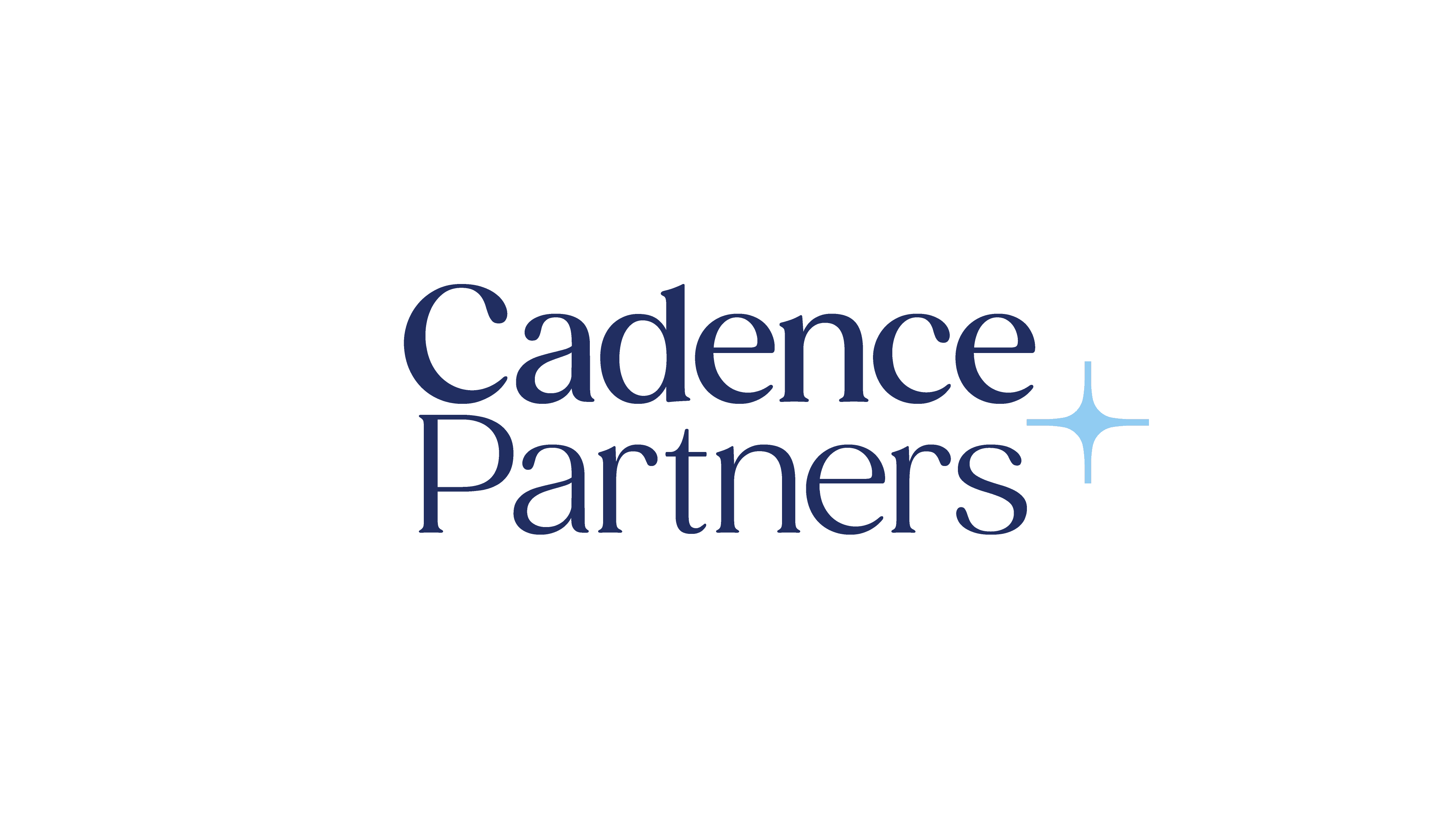 Director for People & Operations - UK Centre for Ecology & Hydrology
Cadence Partners
Salary: c £80,000
Location:

Wallingford, Oxfordshire (with some UK travel)

Closing: 11:00pm, 15th Nov 2020 GMT
Role posted - 3:19pm, 16th Oct 2020 BST
Job Description
Principal Responsibilities
1) Act proactively as a member of the UKCEH Executive to lead corporate responsibilities effectively and provide appropriate input and support for all UKCEH Board aims and priorities.
2) Lead advice to the Executive and Board on employers' responsibilities, organisational risk, H&S and environmental management and business continuity.
3) Advise the Executive on planning and implementation of internal communication and change management, including use of IiP as a benchmark. Chair the People and Communications Team.
4) Provide advice and information to the Science Board on People and Operations and internal communication to support sustainable delivery of science excellence.
5) Consult and engage with leaders across the organisation, including chairing the Science Resource Committee and jointly chairing the Infrastructure Management Team.
6) Deliver specific responsibilities in order to achieve the effective management of UKCEH as a whole in support of the strategy and organisational goals of UKCEH.
i. Lead the delivery and further development of the UKCEH People Strategy and action plan.
ii. Deliver to planned budgets, seeking appropriate savings during the year.
iii. Lead and manage the People and Operations functions effectively to meet Business Plan aims and provide a cost effective service to ensure sustainable UKCEH delivery.
a. People & Skills, including learning and development and student support.
b. Facilities and Operations including Safety, Health and Environment.
c. Science and Function support (indirect).
7) Lead workforce planning to enable effective skills and resource planning.
8) Lead pay and reward strategy and pay negotiations with union side to deliver outcomes appropriate to UKCEH sustainability, chair the pay committees for legacy and new terms.
9) Lead safeguarding policy implementation and communication.
10) Lead the Equality, Diversity and Inclusion Programme, chairing the EDI Working group.
11) Chair the 'Workday' Business Systems Management team and act as member of the Workday Steering Committee to ensure the effective governance and management of the operation of the Workday System within UKCEH including its integration with other business systems.
12) Support Head of Facilities and Operating Services to lead development and implementation of a new facilities and estates strategy and ensure project delivery to board scope and requirements.
13) Lead implementation of the 2020 Environmental policy.
14) Develop presentation of key elements of People, H&S and Environmental strategies for an overarching CSR strategy.
15) Work with other members of the Executive and Science Board to meet UKCEH Board requirements for good governance of UKCEH.
a) Ensure H&S and Environmental management policy and procedures are appropriate and reported
to enable senior management action to ensure compliance and a safe working environment.
b) Work with Resource and Operations Coordinator and Company Secretary to enable effective
agenda planning and paper provision.
c) Sustain good change management and internal communication overall
Removing bias from the hiring process
Your application will be anonymously reviewed by our hiring team to ensure fairness
You'll need a CV/résumé, but it'll only be considered if you score well on the anonymous review
Applications closed Sun 15th Nov 2020
Removing bias from the hiring process
Your application will be anonymously reviewed by our hiring team to ensure fairness
You'll need a CV/résumé, but it'll only be considered if you score well on the anonymous review