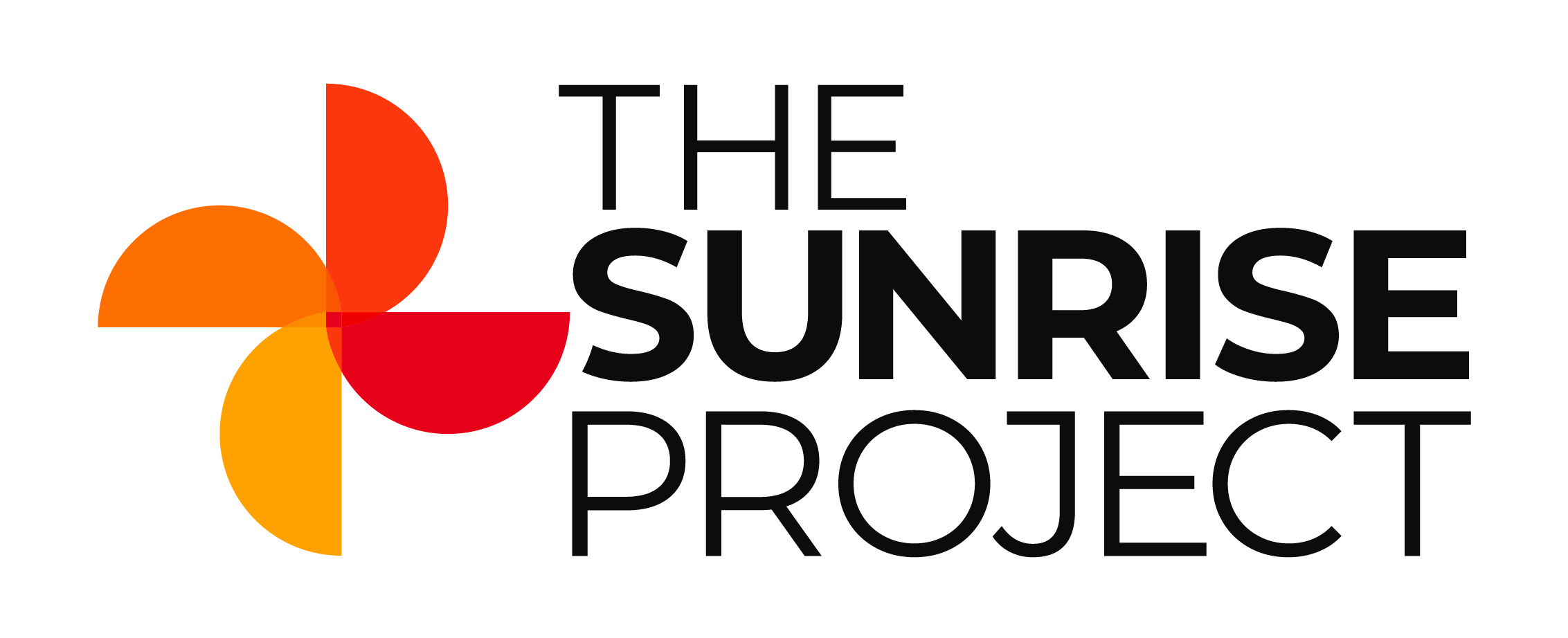 Philanthropy Associate
The Sunrise Project
Team: Program Support
Grade: Level 6
Salary: $60,000-$68,000 USD; Depending on experience and capacity to take on responsibility
Location:

Remote; United States

Closing: 9:37am, 13th Mar 2023 PDT
Job Description
About Us
Driven by a passion to solve the climate crisis, The Sunrise Project is a team of experienced change makers with a mission to scale social movements to drive the global transition beyond fossil fuels. With programs and staff in Australia, and affiliated programs and staff in Europe, and the US, we have developed a unique model of grant making and campaigning that supports networks of organisations to drive powerful change towards our mission.
We have a dynamic and nimble organisational culture. We're serious about supporting our people to thrive as we tackle the urgent climate challenge. We believe that a diversity of experiences and perspectives will help us build stronger strategies, teams and movements. We take the broadest possible view of diversity and encourage First Nations people, people of colour, people living outside of cities, people living with disabilities, neurodiverse, and LGBTQIA+ people to apply. We are continually working on becoming a better workplace for everyone. You can read our commitment to this work here.
About The Role
The Philanthropy Associate supports the Sunrise Project's growing fundraising operation by providing administrative support to the Fundraising team to enable philanthropy officers and the Managing Director, Development to focus on securing grants. As a newly created fundraising team, the Associate will focus on helping us operate more efficiently and effectively by developing and implementing smooth team processes and workflows.
About You
You will be super organized, and proficient in a range of IT applications, collaboration and
communication tools, with an ability to ensure accurate data and records administration.
You're flexible, enjoy variety in your work, and you thrive on being the "go to" person for
team coordination. You enjoy devising new team processes and systems, and bringing
the team along the journey in new ways of working.. You are adaptive and responsive to
the needs of the team and you value clear communication and feedback. You are
comfortable drafting communications to engage with our funders, and enjoy
opportunities to get stuck into researching prospects and presenting information back to
the team.
Key Responsibilities
Coordinates team calendars and scheduling to ensure a balance between time sensitive tasks, standing actions, and other key engagements for the Managing Director of Development and Philanthropy Officers.

Tracks team tasks and deadlines, and assists with compiling reports for funders..

Provides logistical and administrative support for: meetings and workshops; agendas/minutes; travel itineraries; contracts; reporting; and presentations.

Crafts communications including funder thank you letters for grants secure.

Ensures the smooth transition of donor data into the Customer Relationship Management (CRM) system;

Researches existing and prospective funders and compiles information in templates and PowerPoint presentations that support executives in visits.
Required skills, knowledge and experience
Entry and/ or early career level experience in a similar or related role including unpaid, grassroots or lived experience

Demonstrated initiative and ability to collaborate within a team.

Proficient IT office skills including Microsoft Office, Google Docs, Slides, Sheets, and database administration (CRMs)

Experience in team coordination administrative tasks for example, organizing logistics for meetings, coordinating small discrete projects, compiling basic documents and reports

Desktop research and analytical skills.

Good communication: verbal, written, visual and proofreading skills.

A passion for action on climate change and a commitment to social justice
Desirable skills, knowledge and experience
Customer relationship management administration skills

Competency in adapting and improving systems and processes

An interest in not for profit organisations and fundraising.
Job requirements
You must have full working rights for the United States. The Sunrise Project is unable to sponsor applicants for employment visas.

Employment background checks may be required.

Intermittent travel with advanced notice may be required.
COVID-19 vaccinations may apply in accordance with local legislation and/or Sunrise policy
How Sunrise supports its staff
The Sunrise Project U.S. is committed to creating a workplace that supports our staff to do their best work and develop professionally. We have the following in place to help us achieve that:
401(k) & employer match

100% employer paid health, vision and dental coverage

Five weeks of vacation leave

Birthday leave (if it's your birthday, you get a day off)

Cultural & solidarity leave

Gifted leave (over Christmas and New Year)

12 weeks parental leave after 12 months of service

Employee Assistance Program

Flexible work policy, including hybrid remote home/office

Laptop (Mac) and accessories

Commitment to supporting your professional development (up to $2000 per annum)

Coaching and management support with regular 1:1 meetings

Performance reviews and feedback to support you and the team to reflect and grow

A co-developed initial 3 month work plan to ensure you have clarity
on your role and responsibilities
How to apply for this job
We recognize that racism, sexism, ableism, homophobia, classism and other forms of discrimination creates structural barriers that impact opportunities to formal education and experience. When assessing candidates we look at more than the jobs you've been paid to do but the range of ways you've picked up skills and knowledge throughout your life. This is why we assess candidates on how well they respond to application questions. Please do not write a cover letter.
Removing bias from the hiring process
Your application will be anonymously reviewed by our hiring team to ensure fairness
You'll need a CV/résumé, but it'll only be considered if you score well on the anonymous review
Applications closed Mon 13th Mar 2023
Removing bias from the hiring process
Your application will be anonymously reviewed by our hiring team to ensure fairness
You'll need a CV/résumé, but it'll only be considered if you score well on the anonymous review
Applications closed Mon 13th Mar 2023