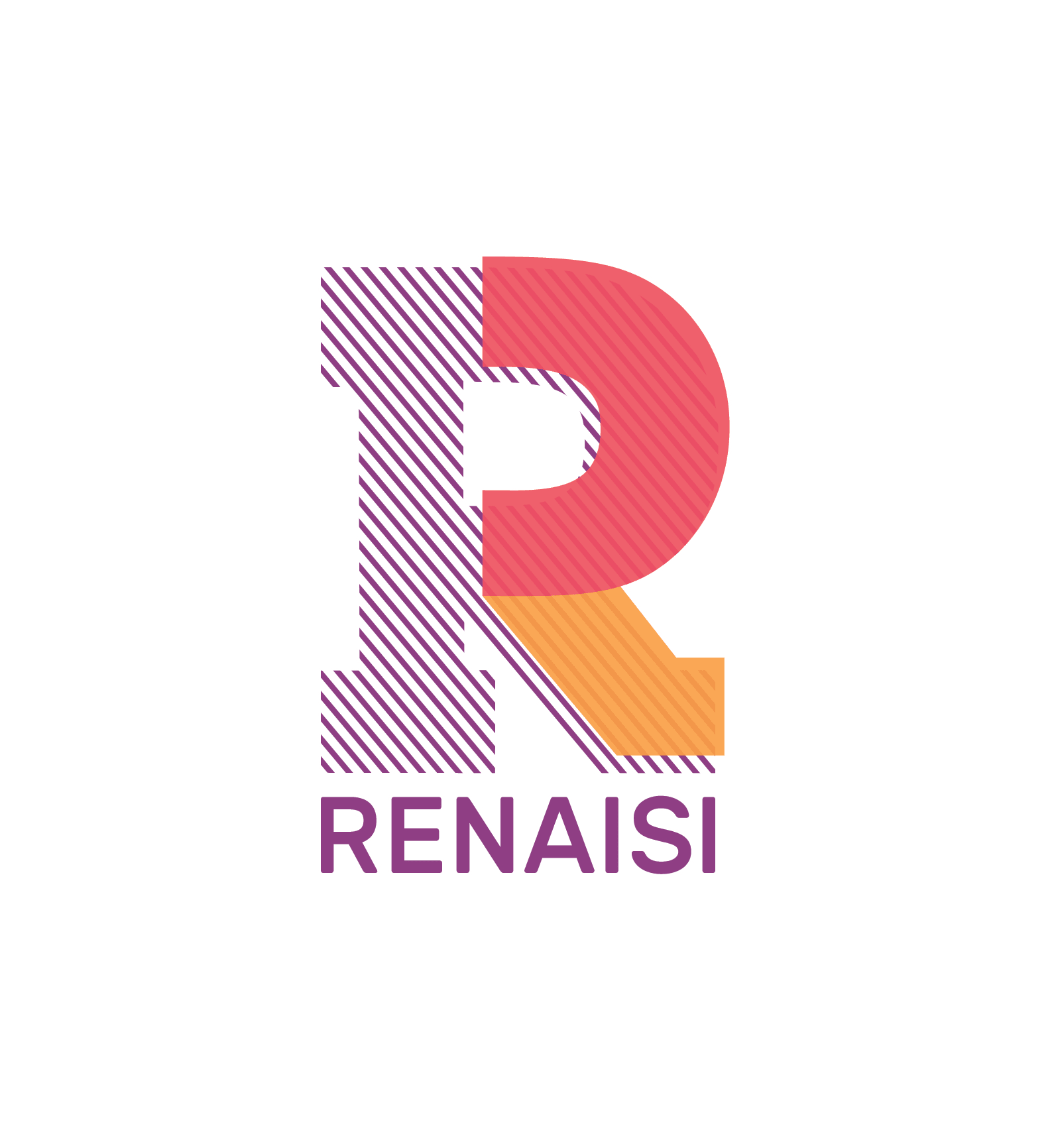 Digital Skills Tutor
Renaisi
Team: Person Centred Change/Services
Grade: Officer
Salary: £28,000 - £32,000
Location:

290 Mare Street, London

Closing: 10:00am, 19th Sep 2022 BST
Role posted - 1:43pm, 29th Jul 2022 BST
Job Description
Renaisi is a social enterprise that helps people and places to thrive.
Founded in 1998 to regenerate deprived neighbourhoods in Hackney, East London. Our mission is to create the conditions for strong, inclusive communities to thrive by doing three complementary things:
Support people to learn work and connect with their community.

Help organisations across the UK to understand and evaluate their impact on communities; and

Develop collaborative strategies for improving places.
We're constantly learning from the different perspectives we see from working directly with marginalised communities, with the providers of services and the investors in communities. It gives us a unique perspective on how systems work and how to improve places fairly.
We care about creating the conditions for strong, inclusive communities to thrive. Find out more at www.renaisi.com
Follow us on Twitter (@Renaisi) or on LinkedIn
Contact details:
+44 (0) 20 7033 2600
Unit 2, 3 and 13, 290-296 Mare Street, London, England, E8 1HE
Requirements-
About you:
We are looking for someone with the relevant skills, knowledge, and experience who wants to make a difference to communities, social organisations and places.  Most of all we are looking for someone who will be a great fit for our team, who Is innovative and has creative unwavering vision, with a resilient strength of character, a natural problem solver, the ability to be flexible but excels in striving for excellence and who is motivated by our mission, and can confidently manage a varied workload, and turn their hand to a range of tasks and challenges.
You will ideally hold a teaching or training qualification (e.g., AET/CET/DET) or comparable equivalent and have at least 2 years' experience teaching in an educational or training setting. You will need to be able to demonstrate experience in designing and delivering digital skills training, to manage a caseload (roll on-roll off), meet project KPI's and be self-managing
You will be a creative thinker who is able to bring teams together and turn ideas into reality. We are looking for someone who is self-sufficient and can operate comfortably in a target driven environment. You will need to be able to communicate and present confidently.
The purpose of Renaisi's service delivery department is to support individuals that are excluded in either one or multiple ways; excluded from the economy, excluded from accessing services or socially excluded. Our dedicated team of specialists engage with and support thousands of people every year across fifteen boroughs in London and we want someone who wants to make a difference through providing development and learning opportunities for our customers. We are passionate about that and you will need to be too!
Function of the Role:
The post holder will need to work collaboratively with other team members to establish a varied training provision that enables our participants to overcome barriers and address their employability needs.
The main objectives of the post are to:
Design, develop and implement a digital skills programme to participants enrolled onto the programme

Meet and report against programme KPI's

To work alongside an Employment Adviser who will work with participants to improve their employability skills
Job description – what the role involves:
Manage, coach, assess and support participants to develop their digital skills

Plan, communicate, manage, and deliver against programme KPI's, including process improvement opportunities of day-to-day operations

To collate, disseminate and report against training KPI's on a weekly, monthly, quarterly and annual basis

To implement an effective participant learning journey, including appropriate signposting to the Employment Adviser

To work with the training team to design and create all Training activities and materials – to disseminate appropriately branded marketing for all training activities, pan-organisation

To contribute to the management and development and delivery of new curriculums, assisting in the development of programmes to meet the needs of the organisation

To work with colleagues to identify employment opportunities for participants.

Review and implement the use of training tools and technology to improve delivery of remote training and access to bespoke training resources for our customers

To attend joint delivery meetings and team meetings

To attend engagement & recruitment and job brokerage events when necessary

To manage the development and delivery of a range of digital skills training sessions in line with programme KPI's

To work with the Employment Adviser, Project Manager and relevant colleagues to ensure training co-ordination and administrative duties are carried out efficiently

To deploy effectively, a wide variety of training methods across the Training Department

To work with Renaisi colleagues to identify training and developmental needs and drive suitable training initiatives for participants across all programmes

Identify and assess future and current participant training needs through proactive engagement with participants, and consultation with Employment Adviser and Programme managers

To manage the upkeep of detailed records of interactions/meetings with clients and the updating of participant files.
How to apply:
Please apply by completing the application form. Please attach a CV and answer all sift questions to outline your skills and experience against the Job Description and Personal Specifications . For questions or queries about the role please contact Deborah Searchwell at d.searchwell@renaisi.com
CLOSING DATE: Monday 19th of September 2022 at 10:00am. applications received after this time will not be considered.
We encourage applicants (With right to work in the UK) to submit their applications as soon as they can.
Renaisi is an equal opportunities employer. If you require any adjustments as part of your application please contact us to discuss.
No agencies please.
Benefits:
As much as we're looking for someone with the relevant skills, knowledge and experience, we are also looking for someone who wants to make a difference to communities, organisations and places. We're passionate about that and you'll need to be too!
We want to give back to our team as well and offer:
£28k - £32k salary per annum

FTC until 30/04/2024

6% Pension contribution.

5 days paid charity days per year

25 days holiday entitlement + 1 day per year of tenure (max 5)

Cycle To Work Scheme

Employee Assistance Programme
Removing bias from the hiring process
Your application will be anonymously reviewed by our hiring team to ensure fairness
You'll need a CV/résumé, but it'll only be considered if you score well on the anonymous review
Applications closed Mon 19th Sep 2022
Removing bias from the hiring process
Your application will be anonymously reviewed by our hiring team to ensure fairness
You'll need a CV/résumé, but it'll only be considered if you score well on the anonymous review
Applications closed Mon 19th Sep 2022