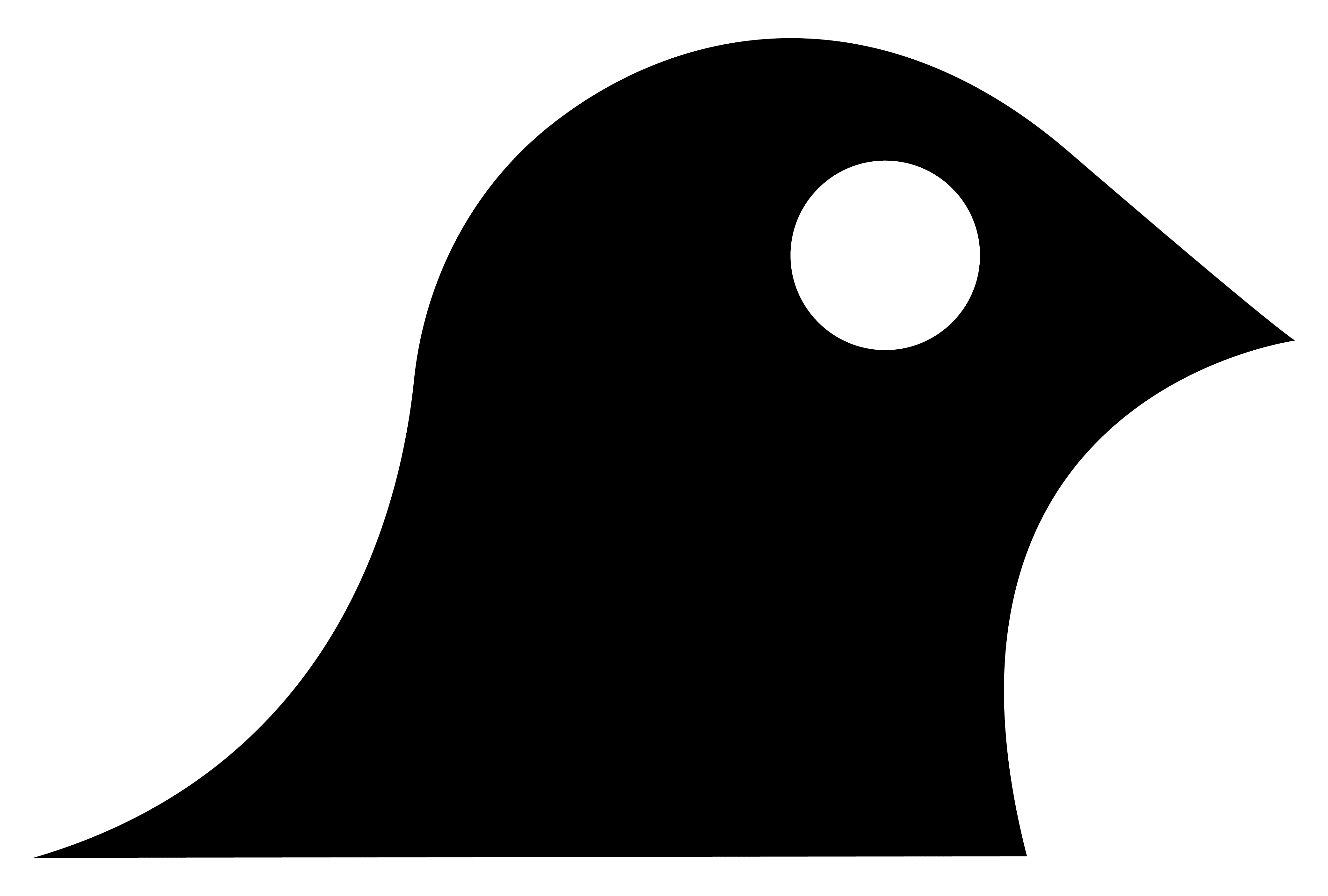 Student Fellowship Associate
Blackbird
Salary: $70k incl super
Location: Victoria
Closing: 11:59pm, 20th Jan 2021 AEDT
Role posted - 10:15pm, 15th Dec 2020 AEDT
Job Description
The Role
Your role is to make startups a real career path for students. You are the voice of startups to give students a peek behind the curtain. On the flip side, you are the students' biggest advocate to startups, removing barriers and increasing confidence to offer internships and to hire.
You will run 2x two-week Fellowships for universities x 100 students in the Summer and Winter holidays. The programs will be designed to give students and startups maximum exposure and confidence to hire.
Off the back of the Fellowship program, you will manage students' internship experiences and pave the pathway to get hired by a startup.
Key Responsibilities
Run 2x two-week Fellowships for universities x 100 students in Summer and Winter holidays

Match and place students in startup internships

Manage student internship experience
What is Startmate?
Startmate is the centre of startup gravity in Australia and New Zealand.
At our core, we're a community of the most ambitious founders, operators and investors built on seamless, deserved trust. That high density of ambition coupled with success pulls in more awesome people into our orbit.
The community revolves around three core pillars
Founders - our Accelerator

Operators - our Fellowship for women, students and engineers

Investors - our First Believers program
The Accelerator helps Founders scale their businesses from the first dollar to hundreds of millions.
The Fellowship empowers Operators to take a leap into a startup.
The First Believers program gives an insight view into startup investing.
---
What you might love working at Startmate:
The Startmate community is a unique mix of founders, operators and investors - the one thing everyone has in common is ambition

You will have very high autonomy to realise your dreams within your area

We work with a hospitality mindset front of mind with consistently high NPS for all of our programs of 70+

Startmate is much more than just our team, it's a community built on paying it forward

Our mission is to increase startups chances to succeed. With that as your north star, you can experiment and launch initiatives within Startmate in a matter of hours.

We are a remote-first team with coverage across Sydney, Melbourne, Newcastle, Noosa and New Zealand.

You get to work with every well known and less well-known Australian and Kiwi startup, VC and angel - Canva, Safety Culture, Propeller, Vend, Xero, Blackbird, Square Peg, AirTree, rampersand, Tempus Partners - you name it.
What you might hate working at Startmate:
We're a small startup ourselves. We're a team of 4 FTE scaling to 10 FTE by March. We've never done this before and will be making lots of mistakes along the way.

We won't handhold you. You'll be given full autonomy and most processes and systems will be put in place by yourself. You'll also have to dig through our google drive to find the right resources.

We are comfortable with chaos. Things move so quickly at Startmate, that you will find out things last minute, we'll be coming up with things on the fly and not everything will work out.

We are feedback addicted. We collect feedback from our founders, operators, investors and team consistently and action it immediately. It sometimes hurts in the moment, but is what helps us be customer-first in the long term.
Removing bias from the hiring process
Your application will be blind reviewed by our hiring team to ensure fairness
You won't need a CV to apply to this job
Applications closed Wed 20th Jan 2021
Removing bias from the hiring process
Your application will be blind reviewed by our hiring team to ensure fairness
You won't need a CV to apply to this job