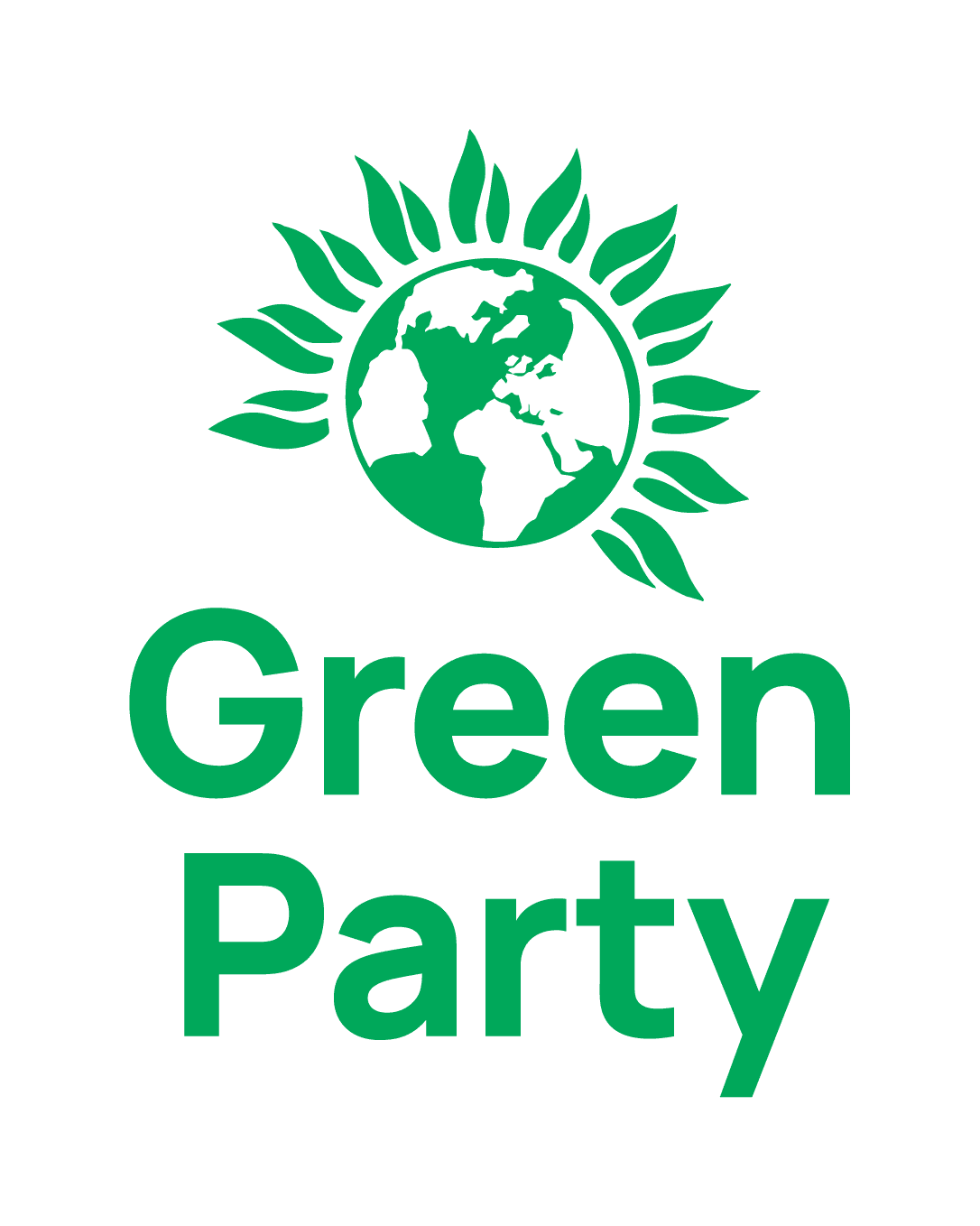 Telephone fundraiser supervisor
The Green Party
Salary: £10 a hour
Location:

Brighton and surrounds

Closing: 11:59pm, 22nd Nov 2020 GMT
Role posted - 6:09pm, 15th Nov 2020 GMT
Job Description
The London Green Party and South East Green Party are aiming to fundraise for our upcoming election efforts. Our aim is to inspire members to set up monthly direct debits and help fuel success at the elections in May 2021.
As a telephone fundraiser supervisor you will be managing a team of to telephone fundraisers. You will listen to some of their calls and give advice. You will ensure the smooth working of our calling software, processing of donations and the correct logging of call outcomes. 
Every call will be an opportunity for us to learn about our members' experience with the Green Party.
Fundraising the targeted amount of money for our regions would be transformational. We have no doubt an increased monthly income can help us elect more Councillors and Assembly Members. You can be part of driving a Green Wave of success.
Please read and review the job and person specification before applying.
Removing bias from the hiring process
Your application will be anonymously reviewed by our hiring team to ensure fairness
You won't need a CV to apply to this job
Applications closed Sun 22nd Nov 2020
Removing bias from the hiring process
Your application will be anonymously reviewed by our hiring team to ensure fairness
You won't need a CV to apply to this job